Auburn Septic Cleaners
When your septic tank starts emitting a foul scent, it is a sign that waste materials are reaching the soil and possibly your water. This can create a serious health risk for your family or employees and this is the right time to call septic cleaners in Auburn, WA. Joe's Plumbing Co. offers full septic system services keeping your property and occupants safe.
Benefit from the reliable, quick, and efficient services our Auburn septic cleaners offer. Our Auburn septic cleaners use the latest vacuum trucks to conduct a thorough job to clean your septic tank. Our services include:
Septic tank treatment
Septic tank clean out
Septic system cleaning
Septic tank maintenance
Septic tank waste removal
Dial (206) 690-3362 to have expert and certified Auburn septic cleaners that can manage all aspects of your septic system maintenance. We can help prevent ground contamination and potential health risks. Our Auburn septic cleaners offer services for both residential and commercial properties.
Speak To Us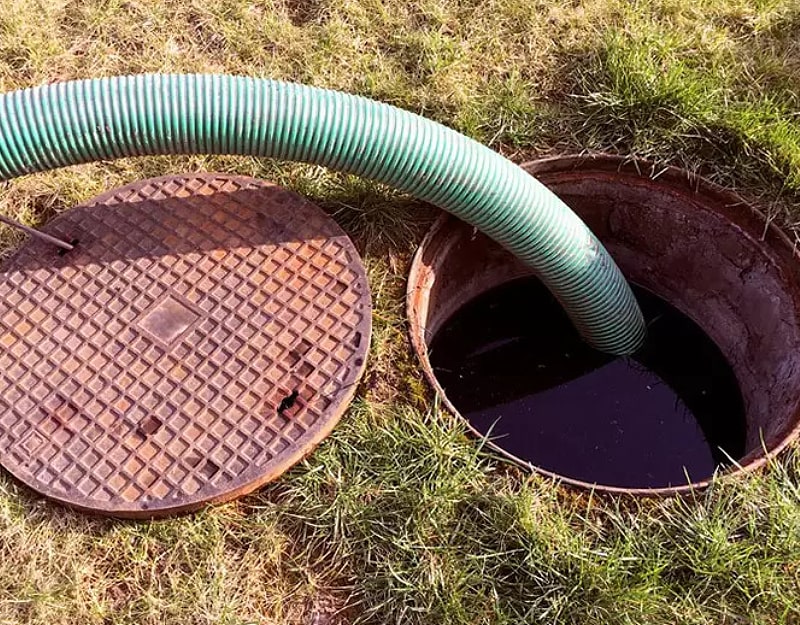 Auburn Sewage Cleaning
A clean and well-maintained septic system helps remove wastewater and sewage from your home to the drain field. Timely Auburn sewage cleaning can prevent early drain field failure and costly repairs. At Joe's Plumbing Co., we suggest a regular Auburn sewage cleaning schedule to ensure your septic system continues working at its optimal levels.
Our Auburn sewage cleaning process involves removing all the wastewater and compacted sludge from your tank. Our services include:
Sewage tank cleaning
Sewer cleaning services
Sewer cleanout
Sewer tank cleaning
Septic emptying
Call us at (206) 690-3362 to receive professional, friendly, and fast Auburn sewage cleaning services. Our outstanding reputation attests to our quality workmanship, honesty, and integrity. We always strive to hold our high standards when providing our Auburn sewage cleaning services.
Speak To Us
Auburn Septic Cleaning
With our professional and prompt Auburn septic cleaning services, never let sewer backup affect your business operations. Commercial septic systems see much more usage than their residential counterparts. At Joe's Plumbing Co., we have the expertise and experience to handle the more frequent and heavier-duty Auburn septic cleaning required for your system.
Our Auburn septic cleaning service ensures complete cleaning, including the removal of the most stubborn solids from your tank. The range of services we offer includes:
Septic tank cleaning services
Empty septic tank
Grease trap pumping
Septic clean out
Septic tank filter cleaning
Dial (206) 690-3362 to have Auburn septic cleaning experts take care of your septic system. Our technicians use the latest equipment while embracing new technologies and methods. When you choose us, rest assured you are getting exceptional Auburn septic cleaning services.