SERVICES
PLUMBING SERVICES OFFERED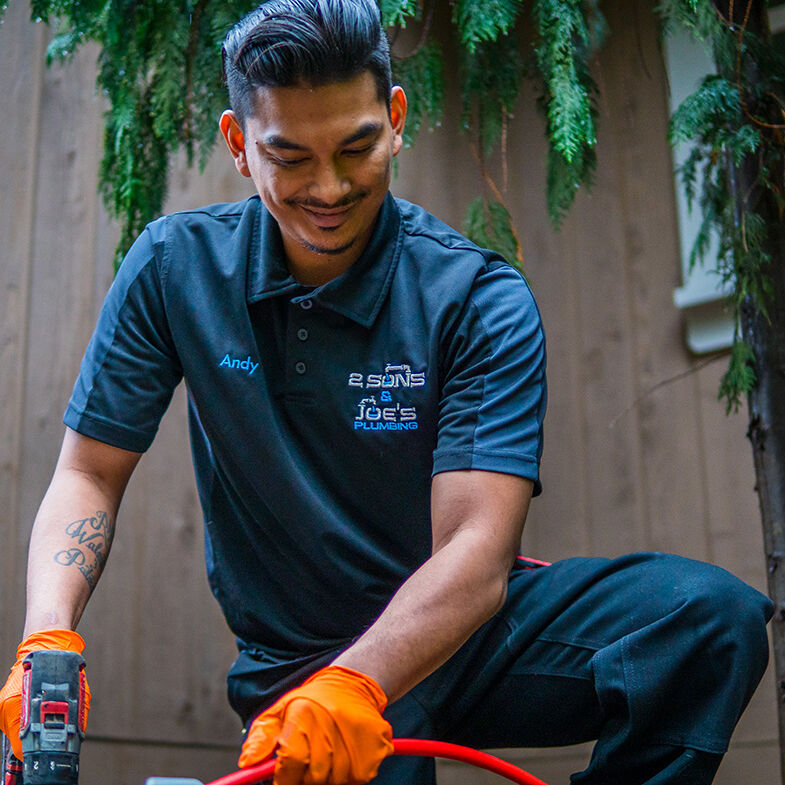 TRUSTED PLUMBER'S IN SEATTLE, wa
Joe's Plumbing & Heating Co. has a history of consistently delivering high quality skilled work. Our plumbers in Seattle, WA are trained on any type of plumbing needs you may have. Choose Joe's Plumbing Co as your #1 choice for your plumbing needs.
Joe's Plumbing & Heating Co. Company is a plumbing service that services clients in their homes in Seattle. Our plumbers are dedicated to servicing clients who need plumbing services.
Pipes
Hydro Jetters
Wrenches
Plumbers come across several issues– so they must be prepared to handle whatever issues comes there way.  This is why their trucks have so many different parts in them to be ready at any moment to do what needs to be done to get the job done.
Make Sure You Use Skilled Plumbers

When you hire a plumber make sure they have basic skills in the following
– Toilets
– Faucets
– Kitchen sinks
– Bathroom sinks
– Water pressure regulator
– Water heater
If a plumber is unskilled in these areas odds are they are not skilled in more advanced issues. When a plumber gives you a quote on a repair be sure to ask them what does the part cost. Often times the parts are not expensive and having a idea of part cost is a great way to know how much labor is.  Be aware however of trying to do it yourself when you do a youtube search. Often times people can cause huge damage because they do not know what they are doing .
There are several things you need to consider before attempting any kind of plumbing repair:
1 – Don't start jobs on weekends or holidays as you will often pay more. Don't call after 5pm if need be as you often will pay more even if plumber says they don't charge more
2 – Start early because when it gets dark it gets hard for plumbers to see and if an issue arises they need to be able to get parts from supply store.
3- Ask the plumber how much noise there will be as sometimes plumbing can be very loud and you do not want to disturb neighbors.
Remember that old copper tubing that's corroded to break inside the wall when you wrench an angle stop. This is what gives your toilet its water. If break occurs you are looking at major flooding
Water To The Home
If there are issues in your home certain plumbing issues need the water turned off
1 – The primary valve located by the street.
2 – There is a valve near the water pressure regulator on the outer part of your home.
vales can stop working properly the good thing is many homes now have ball vales which don't fail as much.
HAVING PROBLEMS WITH PLUMBING? WE CAN WORK TOGETHER AND SEE WHAT OPTIONS ARE BEST FOR YOU
DESIGNING WHAT THE PROJECT WILL TAKE. WHAT TYPE OF MATERIALS AND LABOR WILL BE USED WILL EFFECT THE PRICING.
INSTALLING OR REPAIRING PIPES AND MAKING SURE THE PLUMBING WORKS AT A 100%