Commercial Fixture Installation & Repair Services In Seattle, WA
Whether it's a single custom-designed bookcase or an entire floor of complex, elaborate reception desks, cabinets, bathroom vanities, or kitchens, Commercial Fixtures offers quality, cost-effective cabinetry and millwork for schools, hospitals, and businesses of all sizes. Our commercial fixture installation service includes everything from shower heads and kitchen sinks to bidets and drinking fountains. You can achieve a better service experience for your customers when you install high-quality commercial fixtures with us. The plumbing fixtures in your home are important parts that you probably don't take into account very often, but when your toilet malfunctions or you need faucet replacement, you need a plumber you can depend on.
If you are searching for commercial fixture repair and installation for your industrial application, you can rely on our experienced and skilled plumbing technicians! Get in touch to schedule your free consultation with our experienced Seattle Fixture specialists. Call Joe's Plumbing & Heating Co. today at (206) 690-3362!
Professional Fixture Replacement & Installation For Your Business
Joe's Plumbing & Heating Co. is a locally-owned and fully integrated business providing scheduled and on-demand plumbing, HVAC, and electrical services for your industrial and commercial needs in Seattle, WA, and the surrounding areas. You can rely on Joe's Plumbing's experienced plumbers whether you have a leaky faucet or want to renovate your bathroom. Since we focus only on commercial customers, we're unique among companies in the Seattle area, providing both residential and commercial services at affordable prices. Our understanding of the business needs in our community allows us to provide top-of-the-line service to every client. We use state-of-the-art plumbing equipment to ensure quality work every time. Services we offer include;
Commercial Fixture installation
Commercial Fixture Replacement
Commercial Fixture Repair
Commercial Fixture Maintenance
Need commercial fixture installation and replacement services that come to your doorstep after a single call and get the job done right the first time. Schedule your commercial fixture installation with us today!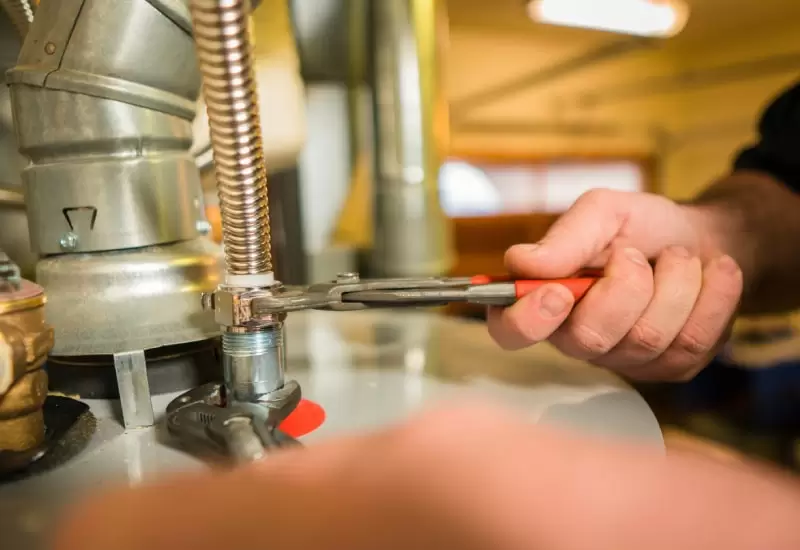 Get Instant Fixture Repair & Replacement With Us
Whenever you have a problem or need help with fixture repair or replacement, you can count on our expert team at Joe's Plumbing to get you the right solutions. You should consider installing water-saving fixtures if your faucets are old, rusted, or squeaky. Don't wait when you need instant fixture repair or maintenance, call our experienced Seattle plumbers to get an on-demand plumbing fixture repair and installation today at (206) 690-3362!
Let's Connect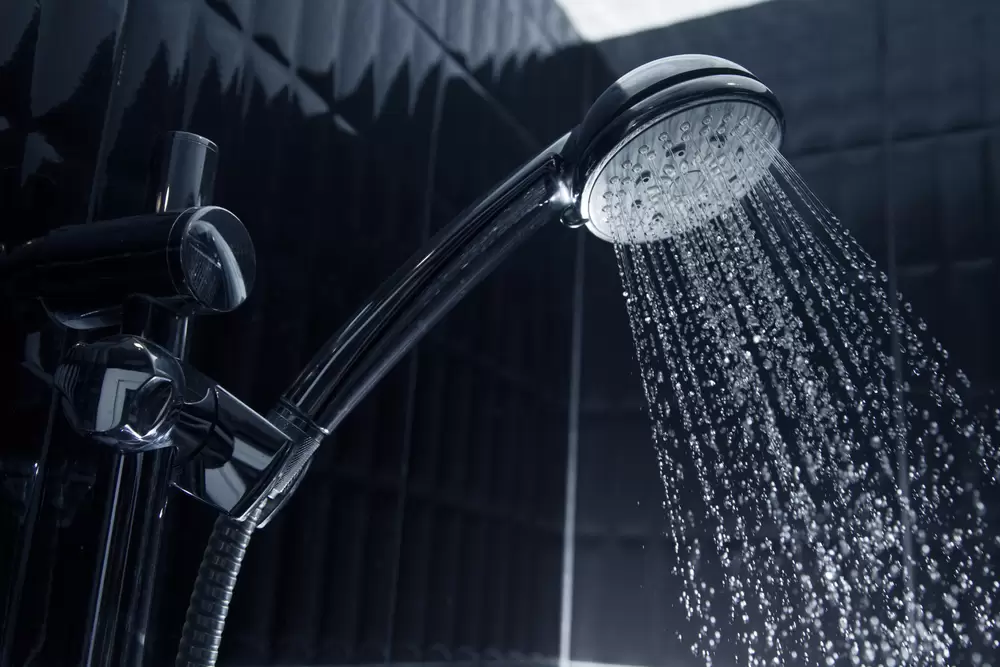 Professional Commercial Fixture Repair and Installation For Your Plumbing Needs
We offer 24-hour emergency plumbing service to our commercial customers since plumbing problems occur at the worst possible time. In addition to delivering exceptional results with the highest quality materials and techniques, our commercial fixture installers throughout the country deliver exceptional service and installation of your store fixtures. Our licensed and experienced plumbers can help you repair, replace, and install commercial and residential fixtures like toilets, sinks, faucets, tubs, showers, water supply pipes, sump pumps, water heaters, floor drains, drainage pipes, water softeners, and so on. Choosing Joe's Plumbing & Heating Co. Services can help you take advantage of the following;
On-Time Customer Service
Courteous, Licensed Plumbers
Honest, Upfront Pricing
24/7, 7-Days a Week Availability
Let us take care of all your commercial plumbing requirements by scheduling a consultation with one of our Seattle Commercial Plumbers. Contact us at (206) 690-3362!
Emergency Fixture Repair & Maintenance For Your Commercial Needs
Whatever your needs are, whether it is fixture installation for new stores, retail fixture setup, or fixture repair, we can ensure the success of your business. In addition, our in-house project managers will guarantee that our retail services are completed on schedule and budget by monitoring them from beginning to end. You can rely on us for planning, executing, and wrapping up your next retail services initiative. Get same-day fixture repair and maintenance with us today!
Contact Us
Why Joe's Plumbing & Heating Co. For Your Fixture Installation Services
You can depend on us to handle all types of kitchen sink repairs and maintenance quickly and efficiently, whether it's time for a new unit or just a quick drain cleaning. It's easy for things to go wrong when it comes to toilets – even quite small problems need immediate attention. As a homeowner, you should ensure that your home's fixtures look aesthetically pleasing, work well, and cause no problems. Joe's Plumbing is here to help you restore, repair, or install fixtures for your home or business needs. Our award-winning customer service backs every visit to ensure you get top-quality commercial fixture repair, replacement, and installation services in a minimum time and budget. Joe's Plumbing & Heating Co. has the experience and resources needed to deliver your fixture project correctly and on time.
We can supply fixtures for new retail stores as well as fix retail or commercial fixtures that need repair. We are well-trained and experienced plumbers to handle all your commercial plumbing fixture repair, replacement, and maintenance needs on time. Call us today at (206) 690-3362.