Water Filtration Installation Services In Seattle, WA
We are a leading plumbing company providing world-class water filtration installation & repair services in Seattle and surrounding areas. We share our water expertise with our community to make the best decisions about your home situations and water needs. In addition to reducing undesirable contaminants, we also provide air filtration systems to make drinking water taste better and fresher. You won't have trouble finding a system that meets your needs, whether a standard drinking water system or one that reduces lead and cysts. You can trust our Seattle water filtration technicians for all your plumbing needs.
Whether you're planning to install a new water filtration system or want to repair or replace an existing one, you can depend on our skilled water filtration installation experts at Joe's Plumbing & Heating Co. Co. to meet your on-demand water needs. We are a locally-owned plumbing company committed to providing you with scheduled and on-demand water filtration installation and repair services throughout the Seattle area. Give us a call today at (206) 690-3362!
Trusted Hose Bib Installation & Repair Services For Your Home
You can trust us to deliver clean and safe water to your home for the safety & good health of your family. Whether you want to use your water for drinking or around the house, Joe's Plumbing will make sure it's safe & clean. We have the best technicians and highly skilled plumbers to ensure you get top-of-the-line water filtration repair & installation services for your home or business needs in Seattle, WA. Regardless of the brand or where it was purchased or bought, we are capable of servicing any water filtration system quickly and efficiently. Whenever you need a filtration technician, we can have someone at your door quickly and work efficiently! Services we offer include;
Water Filtration Installation
Water Filtration Repair
Water Filtration Replacement
Water Filtration Maintenance
If you have any questions or want to set up a new water filtration system immediately, our Seattle water filtration experts can help you. Schedule a quick call with our water filtration specialist today at (206) 690-3362!
Same-Day Hose Bib Repair & Replacement That Your Home Needs
We are flexible to your needs, so it doesn't matter whether you want us to repair or replace an outdated water filtration system or want to install a new one, call on Joe's Plumbing & Heating Co.. We are available 24/7, 7 days a week, to help you with on-demand water filtration repair or maintenance needs in a quick turnaround time and budget. Contact us today at (206) 690-3362 to get best-in-class water filtration services at your doorstep.
Call Us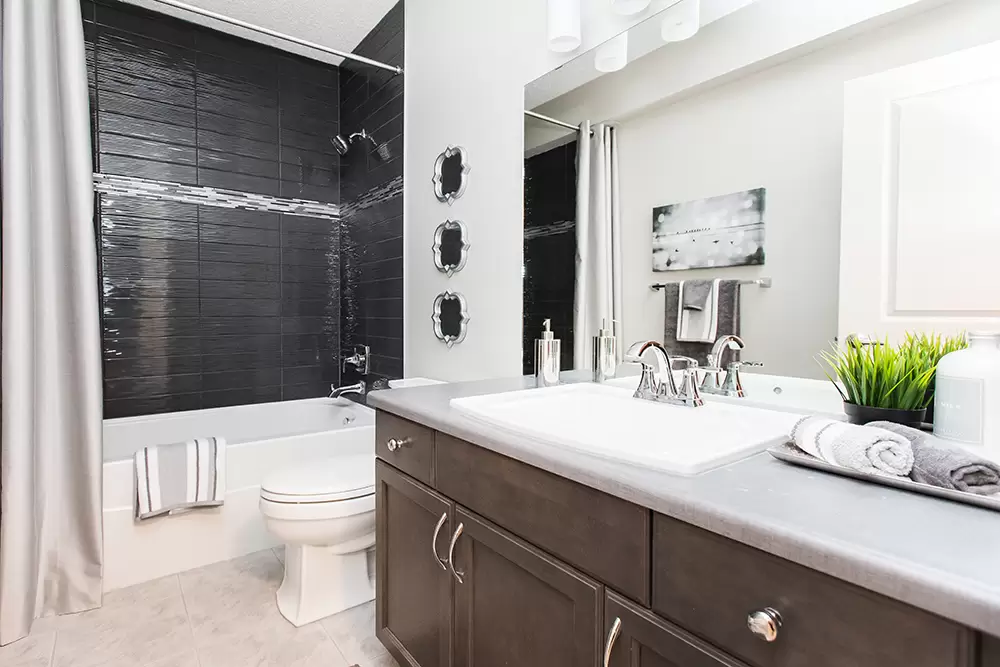 Professional Water Filtration Replacement & Repair Services
We are proud of our family-owned business with thousands of homes & businesses in Seattle, WA benefiting from our water treatment and filtration systems. We have been serving Seattle home and business owners with the best-in-class water treatment and purification services in the Seattle area. If you need water treatment services for your home or business property, our expert plumbers can help you find the right solution. Whether it is water softeners, water purifiers, or water filtering systems, we install, replace, repair, and maintain them all! We offer complete plumbing solutions to suit your home needs within a budget. With our services, you can take advantage of the following;
Honest, experienced plumbers
Best and affordable pricing
Excellent customer service
100% customer satisfaction
We provide the highest quality water filtration systems using the finest quality materials and the latest technologies on the market. Get in touch with our on-demand water filtration repair, installation, and maintenance.
Emergency Water Line Replacement & Maintenance Services
Do you need help with your main water lines? No worries. Our Seattle plumbers are here with the right knowledge and experience needed to inspect, repair, and replace your water line issues quickly and efficiently. We are responsible for assessing the situation, determining repairs, and ensuring that any work is carried out efficiently and accurately. Call (206) 690-3362 to talk to our Seattle experts!
Contact Us
On-Demand Water Filtration Repair & Maintenance For Your Home
We provide a wide variety of water filtration installation and repair services for commercial and industrial use. Working with us means you can choose from floor models, countertop models, or under-the-sink models for water filtration equipment for your home or business. Your drinking water becomes safer, purer, and tastes better than ever before, so you can drink clean, good-tasting, high-quality drinking water every time. You will enjoy fresh, clean, great-tasting water every time you drink water filtered by a water filtration system.
Joe's Plumbing Co. offers world-recognized brands of drinking water filtration, upscale water-related filtration products, and the latest water treatment technology in response to consumer demand for improved drinking water quality. Contact us today at (206) 690-3362 and get top-quality water filtration repair and installation services at your doorstep.