Auburn Septic Issues
Fed up with those persistent septic issues around your Auburn, WA, property? Then rely only on our efficient septic service provider. Auburn septic issues can become a headache. Hiring the right experts is wise to eliminate them.
Joe's Plumbing Co. is highly regarded for offering solutions for fixing the most stubborn Auburn septic issues. When it comes to repairing Auburn septic issues, we are often the first choice of homeowners and businesses. We work dedicatedly to fix any trouble. We can help with:
Septic drain field failure
Septic backup in house
Slow drain septic system
Clog in septic line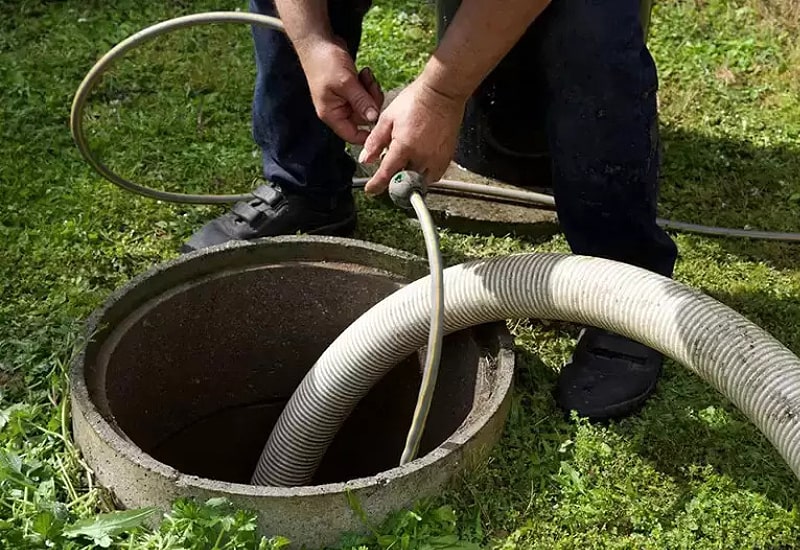 We utilize cutting-edge techniques to best address Auburn septic issues. Call us now at (206) 690-3362 to book an appointment. Hire us and leave all your worries aside. Check out our client feedback online to know more about us.
Speak To Us
Auburn Septic Problems
Auburn septic problems can be a nightmare for any property owner. These can be foul odors, backups, and clogging. It may be time-consuming and hazardous if you try to fix the Auburn septic problems on your own.
The Auburn septic problems can be frustrating if not given proper treatment. Hire an experienced team of professionals at Joe's Plumbing Co. We have comprehensive experience dealing with Auburn septic problems. Every plumbing expert in our team is licensed and equipped with specialized plumbing equipment. We can help with:
Septic tank leaking
Septic backup in basement
Septic tank clog
Gurgling drains septic system
Our team carries out a proper diagnosis and recommends the ideal solutions. We are there to assist even in the most challenging situations. Contact us at (206) 690-3362 to book your repairs. Learn more about Auburn septic problems to detect them at the earliest.
Speak To Us
Auburn Septic Issue
If you do not want more damage to your property, hire our services to address any Auburn septic issue. Besides time and effort, you will save thousands of dollars in the long run.
Joe's Plumbing Co. is delighted to offer pocket-friendly repair services for every Auburn septic issue. Whether you are struggling with a minor or major Auburn septic issue, we will address it in the best professional manner. Our industry-experienced experts go one step ahead to bring your septic system back to its top condition. We can help with:
Septic field failure
Septic smell outside house
Septic backup in shower
Concrete septic tank problems
Complete satisfaction and transparent pricing are what you get from our Auburn septic issue repairs. Call us at (206) 690-3362; our team will be there at the scheduled time. Rely on our prompt and quality repairs for resolving the Auburn septic issue.