Auburn Septic Jetting
Opting for septic jetting services can have multiple advantages for Auburn, WA, property owners. A professionally done Auburn septic jetting service can eliminate contaminants, minor blockages, dust accumulation, clogs, and debris collection. You can also maintain the hygiene standards of your septic installations.
Joe's Plumbing Co. extends its Auburn septic jetting facilities at economical rates. We balance accessibility and quality to give comprehensive plumbing support. Our company uses high-end equipment under the supervision of licensed and skilled experts to offer a convenient Auburn septic jetting experience. We offer:
Jet septic system maintenance
Septic jetter
Hydro jetting septic field
Leach field jetting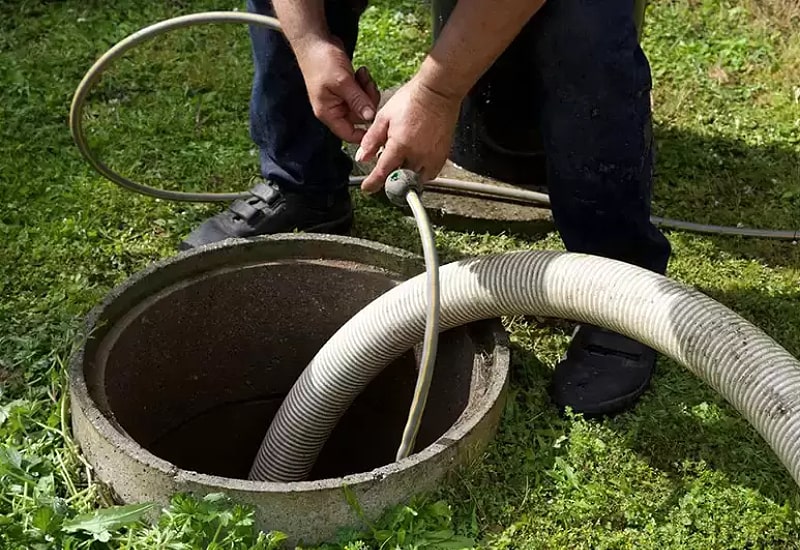 To benefit from the best Auburn septic jetting service, dial (206) 690-3362 and get started with your plumbing journey. We assure to deliver the highest client satisfaction rates through our experienced, refined, and recommended guidance.
Speak To Us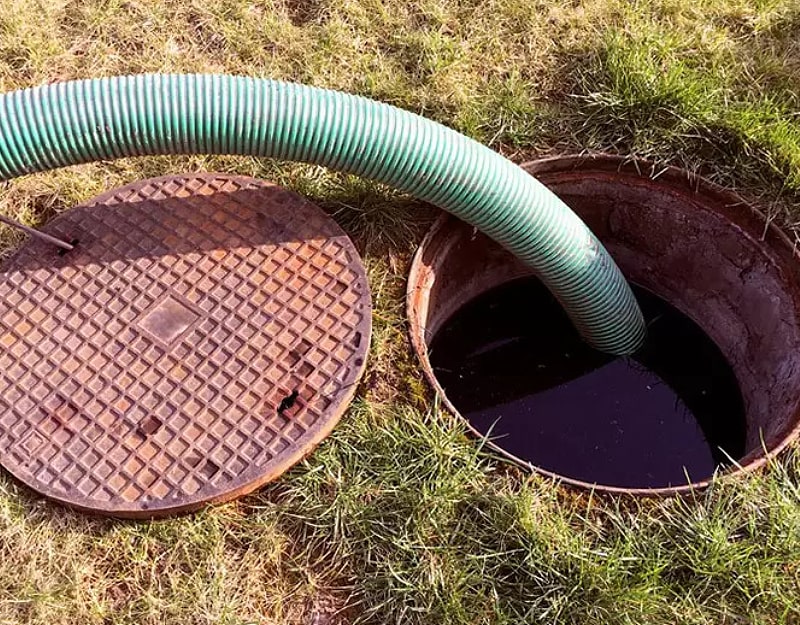 Auburn Septic Jet Services
Auburn septic jet services are emerging as a convenient and affordable option for cleaning. High-pressure water sprouting from a specialized nozzle makes it easy to remove sewer blockages while simultaneously cleaning them. Auburn septic jet services have numerous benefits, which you can now access at our company.
Joe's Plumbing Co. is renowned statewide for delivering qualitative and accessible Auburn septic jet services. Our one-stop solutions make us ideal for all plumbing repair or maintenance needs. The Auburn septic jet services we offer are reasonably priced, but in no way affect the quality of work. We offer:
Drain field jetting
Jetting drain field lines
Hydro jetting leach field
Hydro jetting septic lines
Do you have more questions about our Auburn septic jet services? Do not hesitate to call us and discuss them at (206) 690-3362. We are available round-the-clock, offering convenient, prompt, and reasonable assistance to commercial and residential property owners.
Speak To Us
Auburn Sewage Jetting
Auburn sewage jetting is a guaranteed way to maintain the functioning of your plumbing installations. It encompasses all the necessary measures to ensure the repair and efficiency of your sewer pipes. If you are considering getting Auburn sewage jetting for your property, consult a licensed expert.
Joe's Plumbing Co. offers comprehensive solutions for Auburn sewage jetting. Our company houses the best-in-state technological equipment to provide a seamless and result-yielding Auburn sewage jetting experience. Our team comprises professional and skilled plumbing experts available for 24/7 assistance. Call us if you are looking for:
Septic hydro jetting near me
Jet septic aerator replacement
Hydro jetting septic drain field
Jetting septic lines
Hire our experts if you are interested in our Auburn sewage jetting services. Schedule your appointment by calling us at (206) 690-3362. Day or night, we will assist you through all your demands.