Auburn Septic Plumbing Services
When you need a new septic tank installed for your home, you should choose high-quality septic plumbing services in Auburn, WA. At Joe's Plumbing Co., we have the experience, expertise, and equipment to provide reliable Auburn septic plumbing services for installations, replacements, and repairs.
Whatever your home or business's size, we can assist in finding the perfect septic tank solution. We also provide specialized Auburn septic plumbing services to take care of issues your existing system may be facing. Our services include:
Septic tank repair
Septic line repair
Septic tank outlet pipe installation
Septic pump installation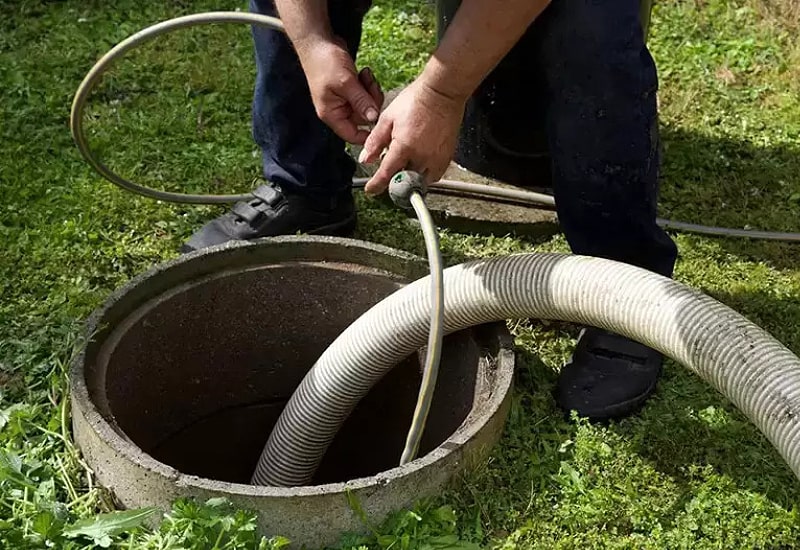 Dial (206) 690-3362 when you need professional Auburn septic plumbing services. From new installations to repairs, we handle all types of septic system projects. Our Auburn septic plumbing services cover everything including the tank and the piping.
Speak To Us
Auburn Septic Plumber
You can trust the Auburn septic plumber crew at Joe's Plumbing Co. for your start-to-finish septic system services. We handle full-service projects taking care of design, site preparation, and plumbing and equipment installation. Our Auburn septic plumber team is committed to providing a higher-quality experience for our clients.
Whether you need a new septic system installation, replacement, or an Auburn septic plumber to take care of a clogged drain or septic pump repair, you can rely on us. You can count on us when you need:
Septic tank plumbers
Septic and plumbing services
Field lines plumbing
Septic plumbing repair
Dial (206) 690-3362 now for a free quote from our Auburn septic plumber for professional installation or repair. You can count on our expertise and experience when you need reliable services. Every Auburn septic plumber on our team has undergone extensive training.
Speak To Us
Auburn Septic Plumbers
At Joe's Plumbing Co., our Auburn septic plumbers know that every septic tank installation project is unique. When your home needs a new septic system, our Auburn septic plumbers will consider factors such as soil type, land size, household size, and site access among others to design a custom system.
Besides new septic system installation, our Auburn septic plumbers also specialize in handling any type of septic issue. You can rely on us for:
Septic system plumbers
Plumbing and septic services
Plumbers septic tank service
Septic tank & plumbing
Plumbing into a septic tank
Dial (206) 690-3362 to have experienced Auburn septic plumbers take care of your septic system needs. Customer satisfaction is at the top of our priority list. Our Auburn septic plumbers always go the extra mile to deliver on our promises and to meet the highest industry standards.