Auburn Septic Service
Searching for the right septic service provider in Auburn, WA, can be challenging. There are numerous Auburn septic service companies and workers, each claiming to be the best. Out of all the available Auburn septic service providers, the best choice for you is the one that fits your demands.
Consider hiring Joe's Plumbing Co. to receive standard Auburn septic service. We are a renowned organization, excelling in experience, fees, licensing, availability, and approachability. Our longstanding establishment in the industry guarantees satisfaction. We offer the following:
Septic cleaning near me
Septic tank cleaning near me
Septic companies near me
Septic tank installation near me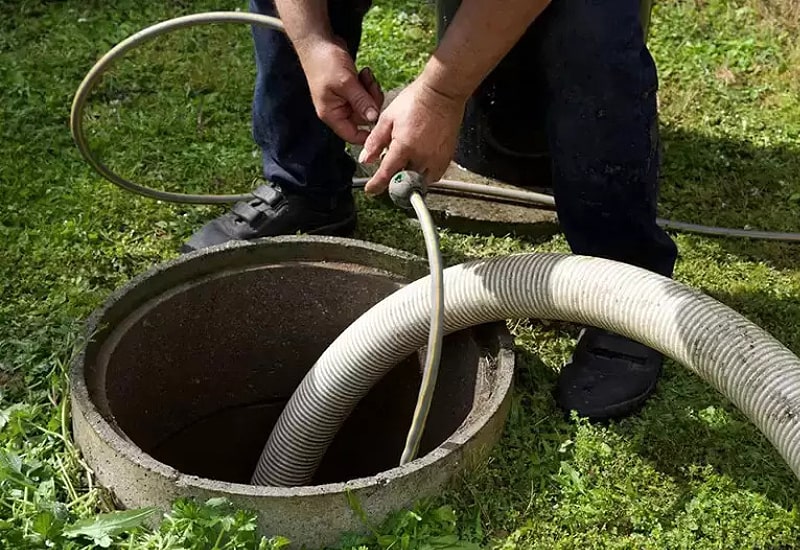 To speak with our Auburn septic service experts, call us at (206) 690-3362. We are available on a 24/7 basis to provide immediate assistance for emergencies. You can count on us to offer the best quality outcomes at highly reasonable rates.
Speak To Us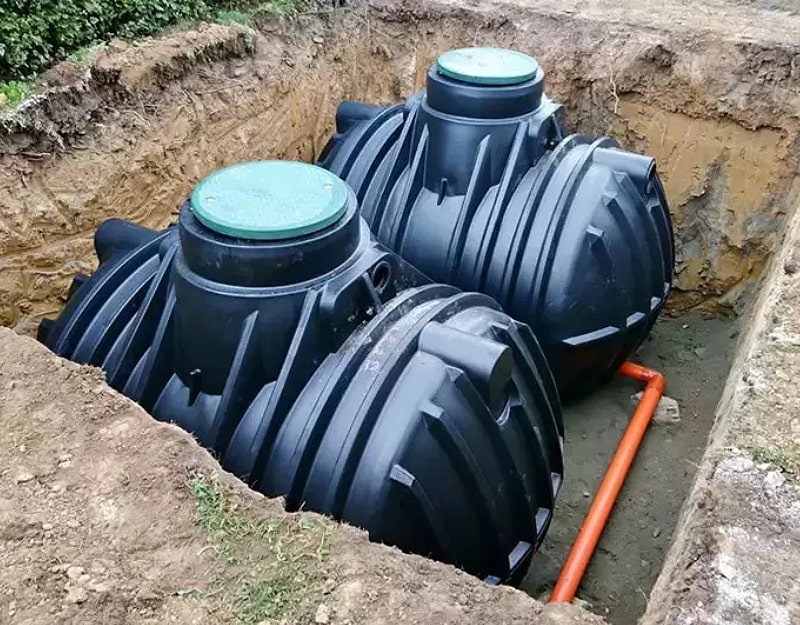 Auburn Servicing Septics
The need for Auburn servicing septics can arise anytime and anywhere. Whether you have a minor leak or need thorough maintenance, timely and accessible assistance for Auburn servicing septics is crucial. With our help, you can sigh relief and be guaranteed to receive the best results.
Joe's Plumbing Co. helps you with Auburn servicing septics in the most seamless fashion. We are a prompt, practical, and pocket-friendly establishment working on offering personalized solutions for Auburn servicing septics. Numerous clients rate and recommend us for qualitative sewage support. Let us help you with:
Septic tank installation
Septic tank maintenance
Septic tank emptying
Septic tank inspection
You can start Auburn servicing septics with us by calling (206) 690-3362. We assure you of tailored outcomes in your preferred budget whenever you wish. Hire us to receive standard solutions. We will be more than happy to assist you.
Speak To Us
Auburn Septic Services
How do you know it is time to hire help for Auburn septic services? Frequent clogs, sewage backups, gurgling noises, unpleasant smells, and stagnant water may be a sign for you to hire Auburn septic services. You must act promptly, as delays or negligence may cause severe consequences.
Joe's Plumbing Co. is a one-stop solution for accessing the most refined Auburn septic services. Using edge-cutting tools under licensed supervision makes our Auburn septic services highly efficient, result-oriented, and accurate. Our reasonable prices do not compromise the work quality. We can help you with:
Septic pumping near me
Septic tank service near me
Septic service near me
Septic tank pumping near me
Accessing professionally adequate Auburn septic services becomes easy with us. Call (206) 690-3362 to get started with septic-related services. Day or night, we will work for you with the same dedication and precision.