Auburn Septic
Issues related to the Septic in Auburn, WA are more likely to occur when the system is not properly maintained. Common causes of Auburn septic problems include flushing non-biodegradable items, using too much water, and neglecting timely pumping. However, septic issues can happen at any time. You will have to hire a professional to fix it. Joe's Plumbing Co. is one of the best plumbing experts you can hire.
In some cases, tree roots infiltrate the drain field. Whatever may be the problem, our Auburn septic experts can handle it. We offer:
Septic tank treatment
Best septic leach field cleaner
Septic leaching chamber
Septic treatment
It is important to address your Auburn septic issues as soon as possible to avoid further damage. Otherwise, you will have to pay for costly repairs. If you want to hire a good Auburn septic service company, get in touch with us at (253) 201-5045.
Speak To Us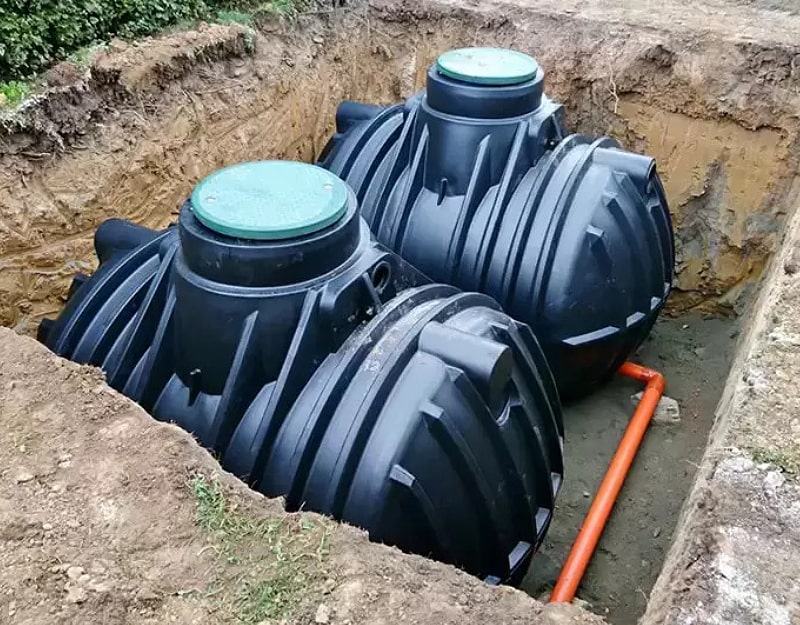 Auburn Septic System Pumping
Auburn septic system pumping is a crucial maintenance task. Regular pumping helps prevent septic system failures, improves the system's efficiency, and extends its lifespan. It also prevents potential health hazards by removing harmful bacteria from the tank. This protects the environment by avoiding groundwater contamination. If you need Auburn septic system pumping, contact Joe's Plumbing Co.
By opting for our regular Auburn septic system pumping, you can ensure there are no unpleasant odors. We can help with:
Septic tank pumping
Septic tank pumping near me
Septic tank maintenance
Septic tank services
Timely Auburn septic system pumping can also save homeowners money by preventing costly repairs and replacements. It will ensure that the septic system works smoothly. To hire our Auburn septic system pumping experts, just call us at (253) 201-5045 today.
Speak To Us
Auburn Septic Pump
Many septic systems require an Auburn septic pump for the smooth functioning of the septic system. You should always hire a reputed company for the installation. Joe's Plumbing Co. is one of the best companies for your Auburn septic pump installation. Our experts will carefully dig a hole for the pump tank, install the tank, connect the pipes, and wire the pump to an electrical source.
Our plumbers are trained to complete the entire Auburn septic pump installation process swiftly. We can assist with:
Septic aerator pump
Septic tank clean out
Septic air pump
Grease trap pumping
Proper installation of the Auburn septic pump is crucial for the efficient and effective operation of the septic system. Our experts will also test the Auburn septic pump after installation to ensure it is functioning. To hire our services, call (253) 201-5045.