Bellevue Septic Cleaners
Are you searching for reliable septic cleaners in Bellevue, WA? It is crucial to thoroughly assess and evaluate Bellevue septic cleaners on specific and essential qualifying criteria. You must look for experience, fee, licensing, availability, approachability, and range of services.
The team of Bellevue septic cleaners at Joe's Plumbing Co. offers guaranteed excellence in all domains. We house the best-in-state experts, offering comprehensive and quality cleaning for your septic systems. Our Bellevue septic cleaners get the job done right each time! We can help with:
Septic tank pump out
Sewer line cleanout
Sewage tank cleaning
Septic tank cleaning services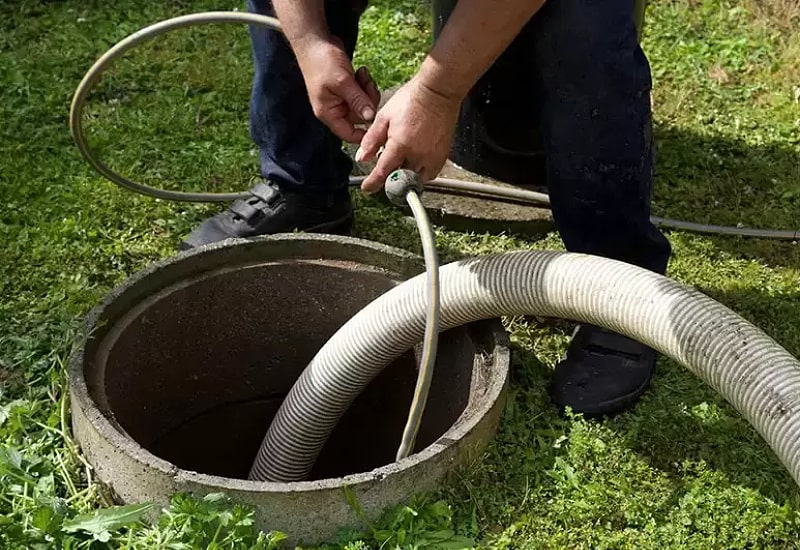 To hire our Bellevue septic cleaners, schedule an appointment with our experts by calling (206) 690-3362. We are available to provide round-the-clock assistance under your preferred budget. We will be more than happy to guide you through your issues.
Speak To Us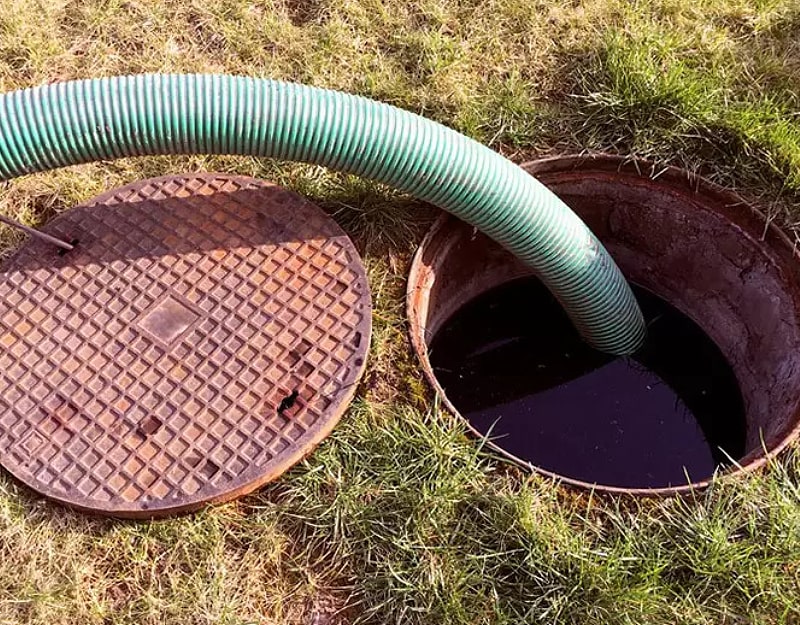 Bellevue Sewage Cleaning
How do you know it may be time to seek assistance with Bellevue sewage cleaning? If you observe slow sink drains, mustiness, stagnant water, pest growth, gurgling sounds, and foul smells, getting prompt Bellevue sewage cleaning is important. Delays may result in severe and expensive damages.
Joe's Plumbing Co. is your one-stop solution for all your Bellevue sewage cleaning. We specialize in offering sanitation services for residential and commercial properties across the state. We use high-end tools under licensed supervision to get the most out of our Bellevue sewage cleaning procedures. We can help with:
Sewage cleanup
Empty septic tank
Sewage cleaning services
Septic clean out
If you are interested in Bellevue sewage cleaning service, consider yourself at the right place. Dial (206) 690-3362 to connect with a certified and experienced expert. Day or night, we are available to offer quality guidance whenever you need it.
Speak To Us
Bellevue Septic Cleaning
DIY hacks and at-home approaches to Bellevue septic cleaning may not always yield satisfactory outcomes. They may lack in quality, efficiency, and durability. Save yourself the hassle of shoddy work by hiring us. Our Bellevue septic cleaning experts offer you top-notch results without compromising on the quality of work.
At Joe's Plumbing Co., we have a long-standing reputation for offering the best Bellevue septic cleaning services in the city. We are also well known for our promptness, practicality, pocket-friendliness, and personalization. Our Bellevue septic cleaning services aim to uphold the functionality of your septic installations. We offer:
Septic tank cleaning
Septic cleaning services
Septic tank maintenance
Septic safe drain cleaner
To learn more about our Bellevue septic cleaning facilities, contact our team at (206) 690-3362. Our 24/7 availability and convenient rates make us a convenient, affordable, and reliable choice, even during emergencies!