Bellevue Septic Issues
Are you tired of dealing with septic issues in Bellevue, WA? Joe's Plumbing Co. can immediately eliminate any Bellevue septic issues from your residential, commercial, or industrial property. Furthermore, our team can inspect your entire septic system for Bellevue septic issues and fix them efficiently. Stop gurgling sounds, damp spots, and slow draining issues from bothering you any longer. Hire us today!
You don't have to worry about spending tons of money fixing Bellevue septic issues; simply hire us for:
Troubleshooting septic problems
Troubleshooting septic tank issues
Septic tank issues after rain
Diagnosing septic tank problems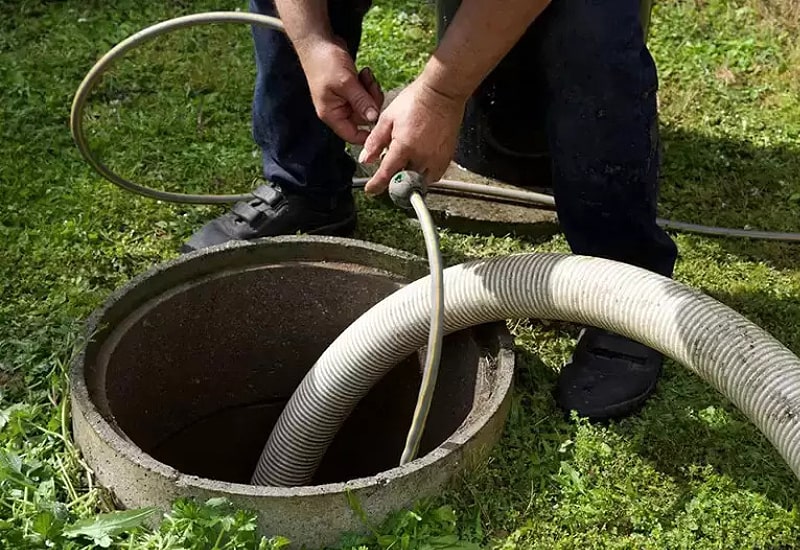 Gone are the days when you had to deal with Bellevue septic issues alone. Reach out to our team of skilled professionals at (206) 690-3362. We will help you eliminate any problem with your septic tank, drain line, or septic system hassle-free.
Speak To Us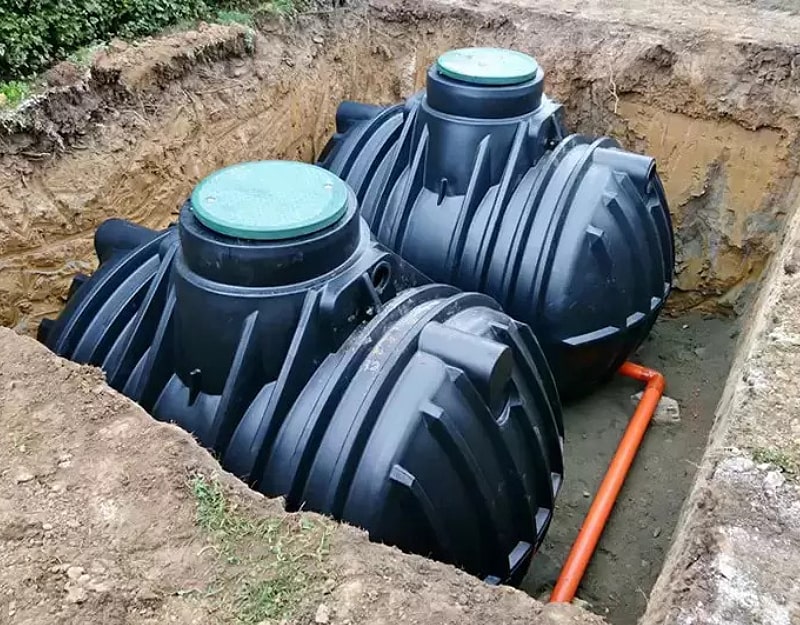 Bellevue Septic Problems
There are numerous Bellevue septic problems that one might begin to notice when their septic system is failing. These may include foul odors, continuous backing up of water in sinks, drains, or toilets, and damp spots near septic tanks. Are you experiencing these Bellevue septic problems too? It is time to contact Joe's Plumbing Co. immediately.
We can inspect your septic system, find Bellevue septic problems, clear clogs, and do what's needed before you experience a complete septic tank breakdown. Contact us to fix:
Low pressure septic system problems
Drain field failure
Septic tank not draining water
Septic aerator pump not working
Connect with us, and you will no longer have to deal with any Bellevue septic problems. Dial (206) 690-3362 for consultation and bookings. Our team will help you understand Bellevue septic problems and immediately give you a free service estimate.
Speak To Us
Bellevue Septic Issue
Joe's Plumbing Co. has been in the business for years and is here to fix any Bellevue septic issue for you. We have employed some of the most experienced, trained, educated, and customer-friendly professionals that detect a minor or major Bellevue septic issue and resolve them quickly. Furthermore, we only use the best-grade tools to fix problems and relieve you of any stress.
So, why deal with a Bellevue septic issue when you can live a better, happier life without problems on your property? Hire us to fix:
Septic tank lines problems
Septic tank drainage problems
Septic drain field issues
Septic venting issues
Let your home be free from any Bellevue septic issue by hiring our experts today! Call (206) 690-3362 for bookings or consultation. Our skilled experts will do their absolute best to offer superior solutions for any Bellevue septic issue.