Bothell Furnace Repair
Joe's Plumbing & Heating Co. Co. is an established company offering efficient and precise furnace repair services in Bothell, WA. We have invested in state-of-the-art equipment and tools, enabling us to provide top-grade Bothell furnace repair solutions to help safeguard your investment in the appliance.
We work with the most trusted manufacturers and suppliers to source parts and accessories and provide you with definitive quality assurance for our Bothell furnace repair work. You can count on a reputable company like ours to help you with long-lasting Bothell furnace repair services. We can help with:
Home furnace repair
Furnace inspection
Gas furnace repair
Electric furnace repair
Contact us at (206) 690-3362 for best-in-class Bothell furnace repair assistance. Our adept personnel will closely investigate the problem to recommend suitable furnace repair remedies. We aim to provide a seamless service experience to become your go-to plumbing contractor.
Speak To Us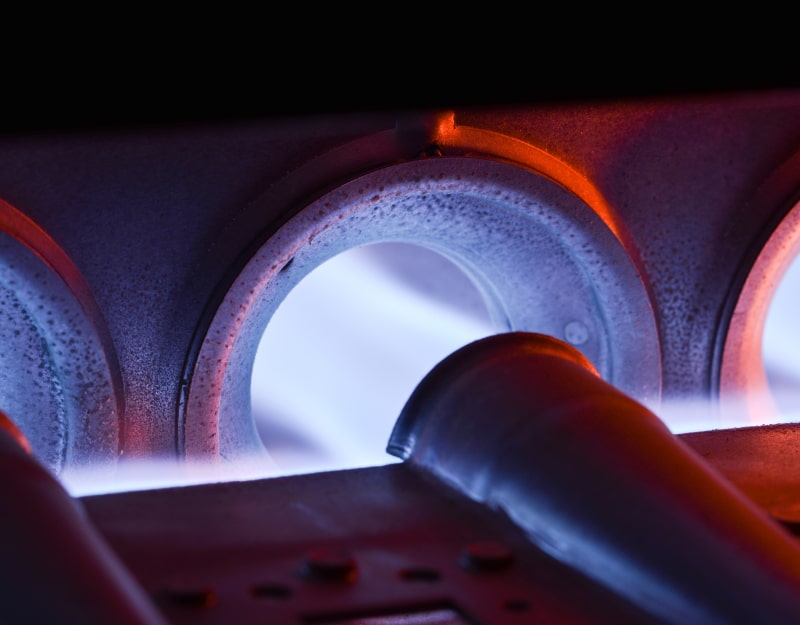 Bothell Furnace Repairs
When you are looking for a dependable service provider to assist you with Bothell furnace repairs, you should approach Joe's Plumbing & Heating Co. Co. We are a well-known full-service plumbing company that can address all your queries associated with Bothell furnace repairs.
Our technicians have undergone extensive training for Bothell furnace repairs and know how to work on the many furnace variants available across the market. We deploy tried and tested Bothell furnace repairs to deliver a stable output that will safeguard you from heating problems further ahead. We can help with:
Furnace electrical repair
Heating element repair
Furnace plumbing repair
Emergency furnace repair
Call us at (206) 690-3362 for top-quality Bothell furnace repairs delivered at an affordable price. You can count on our skilled technicians to pay meticulous attention to detail during furnace repairs to ensure no malfunctioning component goes unnoticed and causes any further trouble.
Speak To Us
Bothell Furnace
If you have been looking for a dependable Bothell furnace expert, you have arrived at the right place. Joe's Plumbing & Heating Co. Co. is a long-serving contractor who can assist you with all-inclusive Bothell furnace services for your residential or commercial property.
Our technicians have amassed a tremendously positive reputation by consistently delivering a sturdy output and a pleasant customer experience for Bothell furnace projects. Providing much-needed peace of mind to our customers is our utmost priority, so you can expect us to do a flawless job on your Bothell furnace. We offer:
Furnace installation
Heating repairs
New furnace for home
Furnace plumbing service
Contact us at (206) 690-3362 when you require expert assistance with the Bothell furnace at your home or workplace. Our dedicated crew will promptly react to your call and arrive at your location to help you with industry-leading furnace solutions.