Bremerton Furnaces
Are you looking for reliable services for your furnaces in your home in the Bremerton, WA area? Joe's Plumbing Co. has got you covered. We offer a wide range of services, including furnace installation. Our Bremerton furnaces service will help you in keeping your furnace running smoothly.
To get your Bremerton furnaces to work efficiently all year long, contact us and rest assured about quality work. From routine maintenance and repair for Bremerton furnaces, our team of expert technicians has experience getting the job done. Call us for:
Furnace maintenance
Gas heater installation
Wall furnace installs
Gas furnace install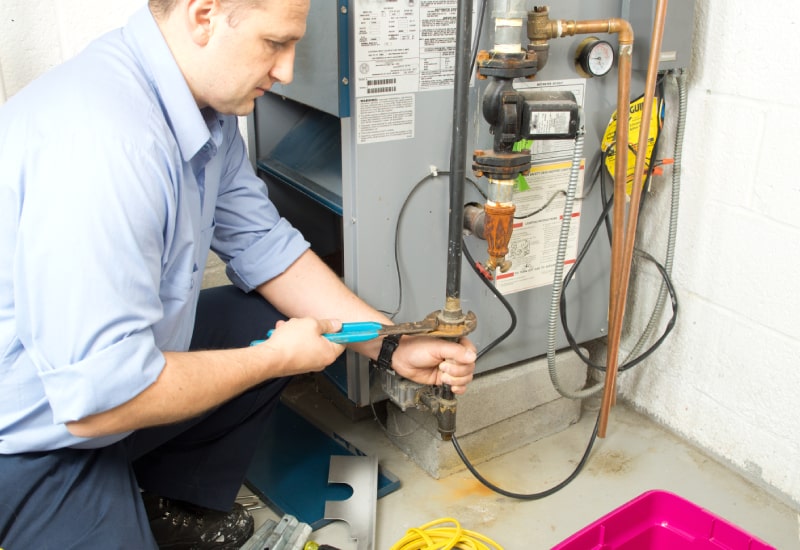 Hire our specialists to replace or repair your Bremerton furnaces at a reasonable price. Call us at (206) 690-3362, and our comprehensive services will be performed for your property with our proper understanding.
Speak To Us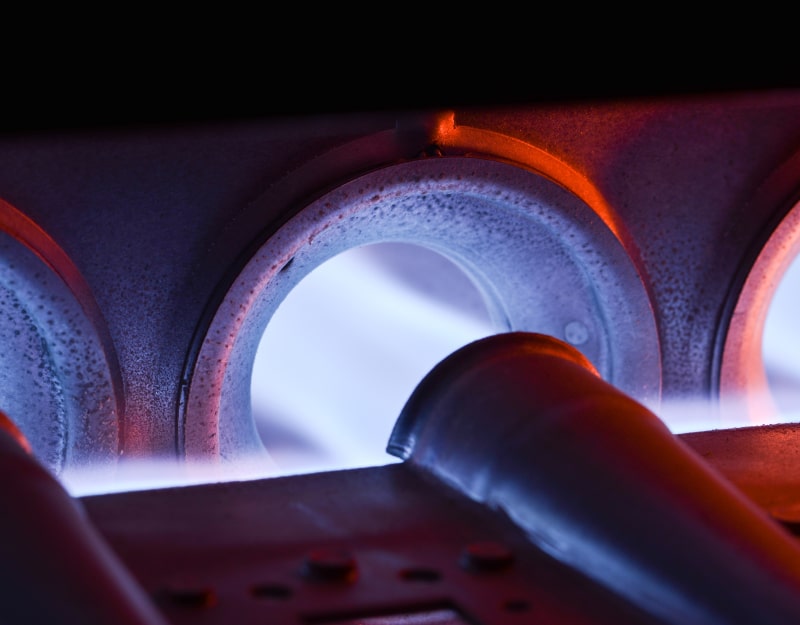 Bremerton New Furnace
Our Joe's Plumbing & Heating Co. Co. team is committed to providing customers with the highest Bremerton new furnace services. We use only high-quality products and parts to treat furnaces. We stand behind our work with a solid warranty on our Bremerton new furnace services.
As temperatures drop and winter approaches, homeowners plan to upgrade their heating systems. So, if you need an expert to install or repair your Bremerton new furnace for your home, look no further than our team of professionals. Contact us today to schedule an appointment for Bremerton new furnace services or to learn more about our comprehensive furnace services, including:
Replacing old furnace
Electric furnace service
Water heater service
Heat pump replacement
Schedule top-notch services for your Bremerton new furnace at your convenience. Call (206) 690-3362 and worry no more about our services with specialists, as they have years of experience performing the job.
Speak To Us
Bremerton Furnace Installation
If you are looking for a reliable Bremerton furnace installation to keep you warm during the cold winter months, we can help. Look no further than our Bremerton furnace installation experts from Joe's Plumbing Co. We can perform service for your new furnace.
We offer quality services for Bremerton furnace installation to suit the needs of any household, from compact models to high-capacity units. Our Bremerton furnace installation is designed to provide efficient and long-lasting heating. Call us for help with your furnace, or:
New furnaces
Home furnace
Furnace maintenance
Waste oil furnace
Schedule a Bremerton furnace installation to keep your house warm and comfortable. Call us at (206) 690-3362, and we will perform needful service by understanding your issues, as our experts have years of knowledge in performing services.