Bremerton Gas Fireplace Insert
Hire Joe's Plumbing & Heating Co. Co. for all your gas fireplace insert needs in Bremerton, WA. A Bremerton gas fireplace insert can prove to be an excellent choice for energy-efficient and comfortable zone heating for your place. Moreover, the Bremerton gas fireplace insert systems are non-polluting and can be used anytime.
We offer extensive Bremerton gas fireplace insert services spanning from installation to repair to regular tune-ups that you can rely on. We offer:
Gas insert fireplace cleaning
Gas insert maintenance
Gas insert inspection
Installing a gas insert in an existing fireplace
So, whenever you need a Bremerton gas fireplace insert service, you can turn to us! We deliver meticulous services at upfront prices and alternatives that suit your budget. You can contact us at (206) 690-3362 for any services related to gas fireplace insert services, and we will be there to help you.
Speak To Us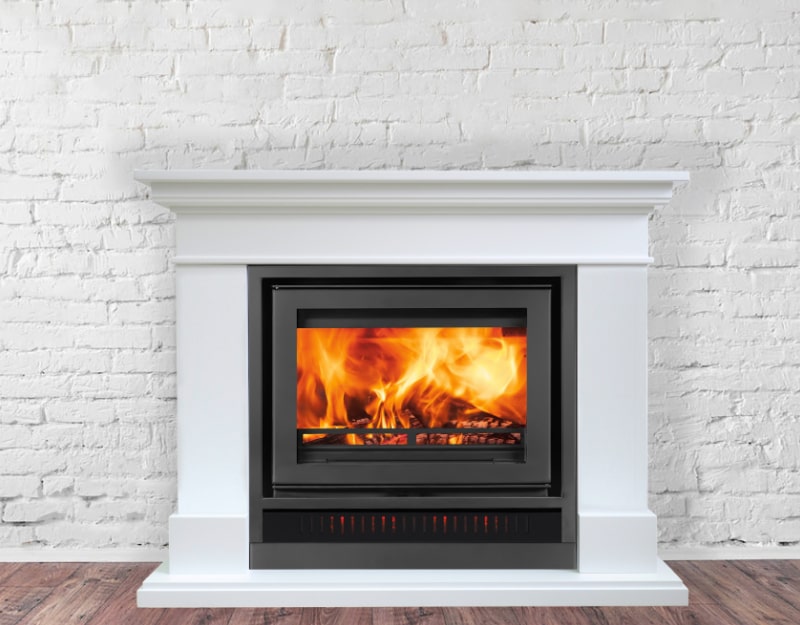 Bremerton Gas Fireplace Installation
Are you looking for an expert for Bremerton gas fireplace installation? Joe's Plumbing & Heating Co. Co. will gladly give you a hand! Not only does a professional Bremerton gas fireplace installation improve heating efficiency, but it also reduces heat loss and upgrades aesthetics with considerable ease of use.
Our team has experience in handling gas fireplaces of all sizes and models. We leverage robust technology and tools for an effective and safe Bremerton gas fireplace installation. We can help with:
Installing gas fireplace in wall
Gas fireplace blower installation
Gas fireplace flue installation
Install gas fireplace in old chimney
We offer multiple custom Bremerton gas fireplace installation services to ensure the outcome matches your needs. Our team promises exceptional customer experience and craftsmanship when responding to your Bremerton gas fireplace installation request. So, ring us at (206) 690-3362 to get started!
Speak To Us
Bremerton Gas Fireplace
Are you frustrated with your existing fireplace that fails to light up and keep your place warm? The Bremerton gas fireplace is the answer! You no longer need to purchase and haul wood to strike a fire; a Bremerton gas fireplace allows you to enjoy comfort with a simple flip of the switch.
Joe's Plumbing & Heating Co. Co. can help you convert your outdated fireplace into a more functional and effective fixture with a practical Bremerton gas fireplace. We can help with:
Installing ventless gas logs in existing fireplace
Gas fireplace log replacement
Ventless gas fireplace installation
Fireplace gas line installation
We provide excellent Bremerton gas fireplace fixtures, repair, and tune-ups at a well-positioned price. Our team is available throughout the day to assist you at your convenience. You can call us at (206) 690-3362 to schedule a quick and reliable Bremerton gas fireplace service today.