Burien Furnace Repair
There are different stages of the process of furnace repair in Burien, WA. It starts with a thorough inspection of the wiring, connection, gas line, thermostat, and other components to provide suitable Burien furnace repair. Joe's Plumbing Co. can help you with all your heating system issues.
After the inspection, our Burien furnace repair experts will help you troubleshoot the issue. It helps us plan the best course of action for Burien furnace repair. We will replace the faulty elements and adjust the thermostat. We offer:
Furnace companies
Furnace servicing
Heating repairs
Heater tune-up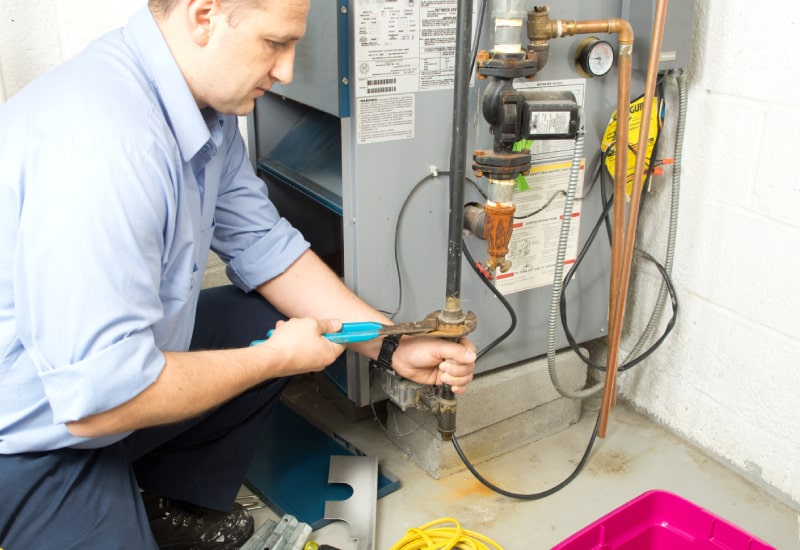 We will follow a step-by-step process to make sure we deliver top-notch Burien furnace repair services. Our experts use specialized equipment to get the work done fast. We are licensed and insured to provide such services. Call us at (206) 690-3362.
Speak To Us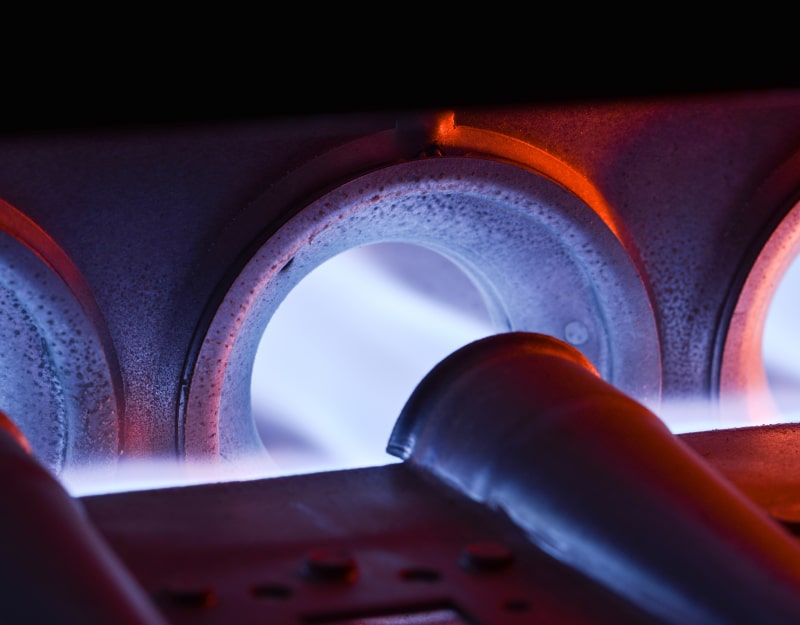 Burien Furnace Repairs
Our services for Burien furnace repairs also include the replacement of faulty parts. Our experts know the ins and outs of a furnace and will get the best replacements during Burien furnace repairs. You can trust Joe's Plumbing Co. with high-quality services.
There could be damaged or broken parts in your furnace that we will come across during Burien furnace repairs. For your furnace to work well and our Burien furnace repairs to be successful, we will replace these parts if repair is not feasible. We offer:
Water heater repair
Furnace motor replacement
Furnace fan replacement
AC and furnace replacement
During Burien furnace repairs, we will replace your blower, motor, control board, and other components that are beyond repair. Our experts are available at (206) 690-3362 where you can talk to them about the issues you're facing with your furnace.
Speak To Us
Burien Furnace
Our clients may have any type of Burien furnace. Based on the type of fuel a Burien furnace consumes, there can be gas furnaces, oil furnaces, electric, propane, and even dual-fuel furnaces. Joe's Plumbing Co. has experience in repairing all of them.
Most homes use a Burien furnace that operates on gas. These furnaces use natural gas or propane to create heat. This Burien furnace is efficient and provides clean and high levels of heat. In some areas where natural gas is not available, people use oil furnaces, which may be uncommon but are still there. We offer services for:
Electric furnace
Gas furnace
Propane furnace
Wood boiler
When you need help with your Burien furnace, call us at (206) 690-3362 and one of our experts will reach you. We deliver 24/7 support for fixing all types of heating systems and our experts will reach you in time for immediate support.