Burien Heat Pump System
Have you been looking for a reputable plumber that provides industry-leading heat pump system services in Burien, WA? It would be best if you contacted Joe's Plumbing Co. We have completed numerous Burien heat pump system projects over the years and have built vast domain expertise.
From a new installation to routine maintenance and repairs, our professionals are fully qualified to offer you end-to-end help for a Burien heat pump system. We provide customized Burien heat pump system solutions to meet your unique needs effectively. We offer:
New heat pump
Heat pump installation
Heat pump repairs
Heat pump inspection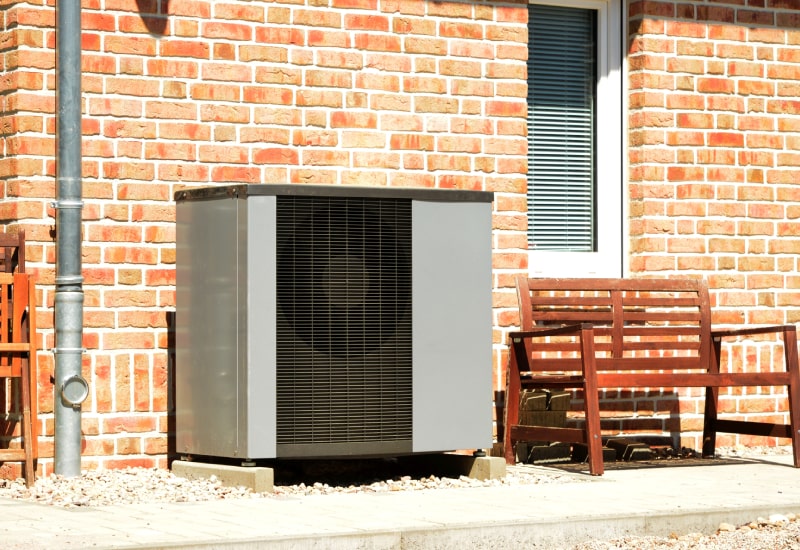 Contact us at (206) 690-3362 to address and clarify any apprehensions or concerns about a Burien heat pump system. Our technicians will provide tried and tested solutions to ensure the heat pump system at your property functions flawlessly under all circumstances.
Speak To Us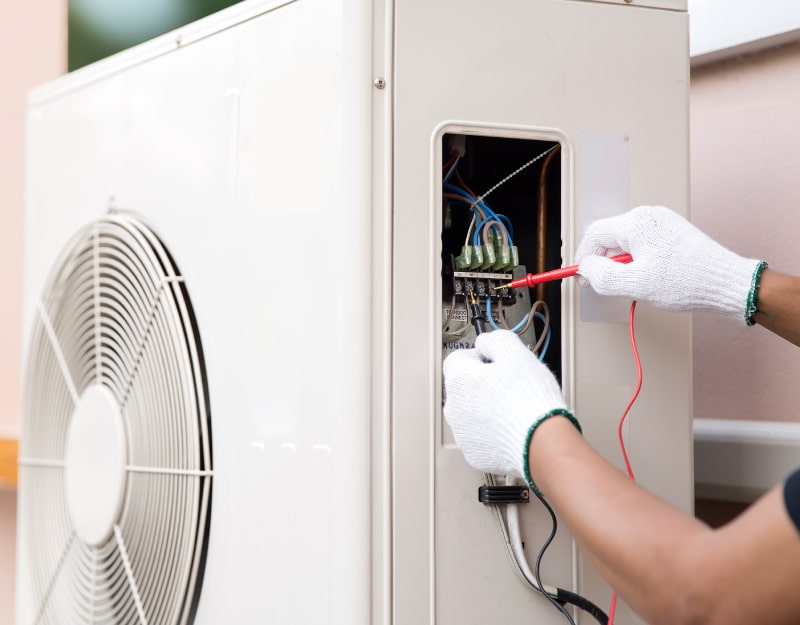 Burien Heat Pumps
The Burien heat pumps should be installed and serviced by a qualified contractor. It is a complex appliance requiring specific knowledge and equipment for ideal project completion. Joe's Plumbing Co. is a top-rated company offering reliable services for Burien heat pumps.
We source the appliances and parts associated with Burien heat pumps from top manufacturers to provide our customers with quality assurance. Moreover, our technicians will provide timely and efficient solutions for the Burien heat pumps to ensure a hassle-free experience. We can help with:
Smart heat pump
Heat pump for home
Commercial heat pump
Heat pump service
Call us at (206) 690-3362 to get the best support available for Burien heat pumps from a team of dedicated plumbers. We endeavor to provide a top-grade output on any project related to heat pumps to provide our customers with much-needed peace of mind.
Speak To Us
Burien Heat Pump
A Burien heat pump is an energy-efficient alternative to furnaces and air conditioners. Joe's Plumbing Co. can help you upgrade to a high-quality Burien heat pump that will save you money with lower energy expenses and maintenance requirements.
We are constantly working to bring better services to provide our clients with a better operational experience with their Burien heat pump. Our staff will offer thorough guidance to install and service an appropriate Burien heat pump to meet your heating and cooling needs. We can help with:
Air-to-air heat pump
Water source heat pump
Geothermal heat pump
Hybrid heat pump
Contact us at (206) 690-3362 to learn more about our Burien heat pump offering and to get the expert assistance you need to choose the ideal appliance. We provide comprehensive heat pump services to ensure you no longer face an unfavorable living environment.