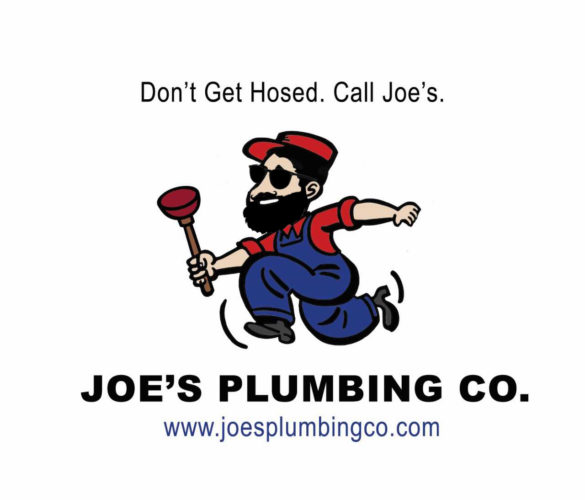 Here at Joe's Plumbing & Heating Co. Co. We can help you find a plumber who can assist with tasks such as water heater repairs and sewer line repairs. So call us today at (206) 690-3362 if you need assistance today.
Do you need Commercial Plumbing Seattle service by Joe's Plumbing & Heating Co. ? We have been providing plumbing services to the Seattle area community for years. Joe's has helped customers maintain their water heaters and other plumbing fixtures. When customers need new units or new fixtures we are there to assist in any way we can. Joe's has shown that our local services and great prices are what consumers want. Many of the members of our team are local and so getting to you is not a problem. Do not settle for workers who are unskilled in their trade and not well equipped to handle your issues.
COMMERCIAL PLUMBING SEATTLE BY JOE'S SERVICES
Homes
Schools
Businesses
Hospitals
Churches
Apartments
Condos
Town Houses
Restaurants
WHY USE US FOR COMMERCIAL PLUMBING SEATTLE NEEDS?
Late Night Work
Weekend Jobs
Estimates By Phone
Clean Up
Licensed Plumbers
Bonded
Insured
Drain Cleaning
Camera Inspection
Sewer Line Repair
Pipe Repair
Toilet Repair
Toilet Replacement
If your house or apartment needs to contract a plumbing agency that is available 24/7 for affordable plumbing and heating call us today. We have workers who can deal with
Gas Leak Detection
Late Night Emergencies
Commercial Plumbing
Frozen Pipes
It's vital to get professional s involved quickly as many plumbing problems can cost you tons latter. Joe's has assisted restaurant owners senior citizens and students alike. Ask us about our military discounts.
HOW CAN I LOWER MY WATER BILL?
Have a Low Flow Shower Head Installed
Make Sure You Have Efficiency Toilets
Do not use Dishwasher Unless Full
Fix leaky pipes right away
Remember a high bill can show water leaking and these are issues you need a professional for.
WHY DOES MY BATHROOM STINK?
If you close your nose when you go into your bathroom there could be an issue. The drains in your home are meant to keep the smells from the sewer down. If you notice a foul odor all the time this is likely a sewer line that needs replacing.