Everett Septic Companies
Are you looking for reliable septic companies in Everett, WA? Joe's Plumbing Co. is one of the most reputed Everett septic companies offering affordable, efficient, high-quality services. We cater to residential, commercial, and industrial property and immediately fix any septic system problem.
As one of the most reliable Everett septic companies, our team is here 24/7 to offer repair, replacement, and maintenance services for septic systems. Contact one of the best Everett septic companies for:
Septic service
Septic tank service
Septic tank cleaning services
Septic tank companies
You no longer have to search the internet for Everett septic companies. All you need to do is connect with us. Call (206) 690-3362 for consultations, and let our team help you. We will only deliver quality solutions and ensure your requirements are always met.
Speak To Us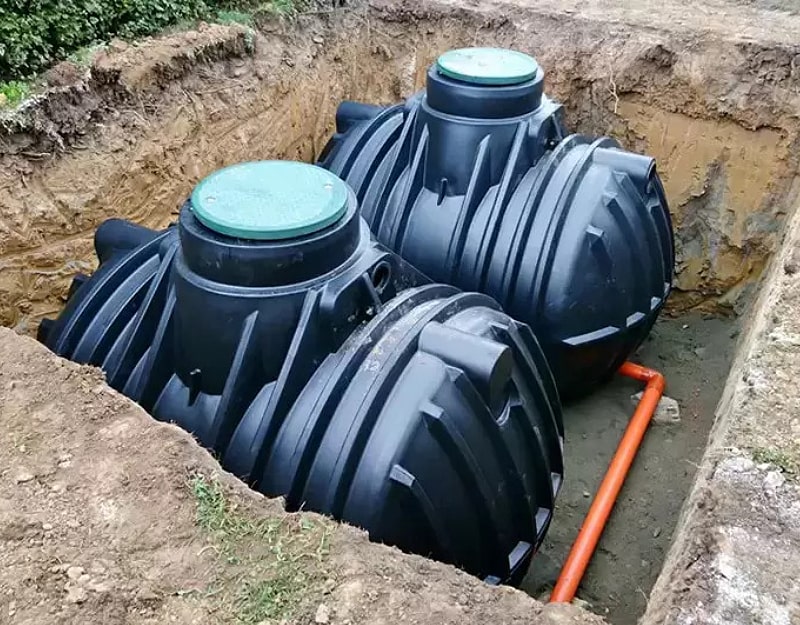 Everett Local Septic Company
Joe's Plumbing Co., as the top Everett local septic company, knows exactly how to fix severe problems with your septic system. Our Everett local septic company analyzes the condition of your system, detects any problems, and takes immediate action to resolve complex issues. We never leave you hanging in the middle and always ensure to offer full-fledged services.
Trust our Everett local septic company to offer outstanding services for septic tanks and drain lines. Connect with us when looking for:
Local septic repair companies
Local septic tank cleaning companies
Local septic pumping companies
Local septic tank pumping companies
Do not let a malfunctioning septic system hamper your life. Connect with our Everett local septic company now. Call (206) 690-3362 to book an appointment with our Everett local septic company. Our team will arrive at your location with their high-tech tools and fix any issue immediately.
Speak To Us
Everett Septic Company
There is a massive demand for an experienced Everett septic company due to the grave need for repair and maintenance services for septic systems. Our Everett septic company accommodates these needs by clearing clogs and fixing any component of your septic system. Furthermore, our Everett septic company always creates personalized solutions for your unique concerns, ensuring you receive the most relevant solutions.
The experts at Joe's Plumbing Co. will not let you down. Hire our Everett septic company and get the help you need when looking for:
Septic installation companies
Affordable septic service
Septic inspection companies
Empty septic tank service
Employ the best Everett septic company when the need arises. Call (206) 690-3362 for bookings and consultation with our technicians and contractors! Our team of skilled professionals will first understand you and your concerns and only then start offering relevant services.