Everett Septic Jetting
Joe's Plumbing Co. offers top-quality septic jetting services in Everett, WA. Septic jetting services are an essential part of septic system maintenance, and it is vital to have this service performed by Everett septic jetting experts.
Our Everett septic jetting services can help prevent future problems with your septic system by removing potential clogs and buildup before they become an issue. We have specialized equipment that is designed specifically for septic system cleaning. We offer:
Drain field jetting
Septic hydro jetting
Hydro jetting septic field
Jetting septic line
With our expertise and specialized equipment, we can provide effective cleaning and preventative maintenance that will save you money and offer you peace of mind. Contact us at (206) 690-3362 for Everett septic jetting services. With Everett septic jetting services, ensure your business or home remains safe and healthy.
Speak To Us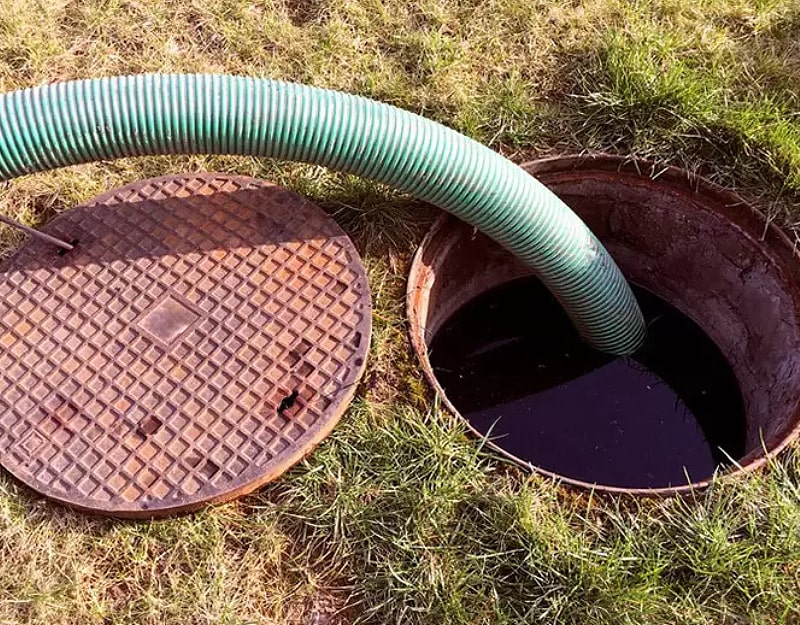 Everett Septic Jet Services
Are you looking for a professional, reliable company offering Everett septic jet services? If yes, looking for a company with a proven record is advisable. Joe's Plumbing Co. has experienced and trained technicians who are knowledgeable about septic systems and can offer the best Everett septic jet services.
We have safety equipment and protocols to offer safe and efficient Everett septic jet services. We also have high-quality equipment for septic system cleaning that can remove even the toughest buildup inside your septic tank and pipes. We can help with:
Hydro jet septic cleaning
Jet septic aerator replacement
Jet cleaning septic lines
Jet septic system maintenance
With our Everett septic jet services, we will prioritize customer satisfaction. Our experts will communicate clearly with you throughout the process, answer any questions you may have, and ensure that you have complete satisfaction. Hire us for Everett septic jet services by calling (206) 690-3362
Speak To Us
Everett Sewage Jetting
Everett sewage jetting services by Joe's Plumbing Co. effectively remove various types of blockages, including tree roots, grease, sand, sludge, and other debris that can accumulate in sewer pipes over time. Hiring a professional plumbing company with experience in Everett sewage jetting is essential to ensure the process is safe and effective.
Our skilled professionals are knowledgeable about sewer systems and can diagnose and fix any issues that may arise during the cleaning process. They do not use harsh chemicals while providing Everett sewage jetting services. We offer:
Drain jetting
Sewer jetting
Hydro jetting sewer line
Hydro jetting
Our Everett sewage jetting services are an effective and eco-friendly way to keep your sewer system flowing smoothly and prevent blockages. Contact us at (206) 690-3362 to schedule an appointment and experience the benefits of our expert Everett sewage jetting services!