Everett Septic Plumbing Services
You may need septic plumbing services in Everett, WA, for a variety of reasons. Septic installation is one of the most common reasons. Joe's Plumbing Co. has experienced professionals who have been delivering Everett septic plumbing services for decades.
When you need to install a new septic tank or replace an old one, you need professional Everett septic plumbing services to get it done. The process involves soil assessment, taking permissions, excavation, installation, etc., which cannot be done without Everett septic plumbing services. We offer services including:
Septic pump installation
Septic tank installation
Hydro jetting septic field
Septic tank plumbing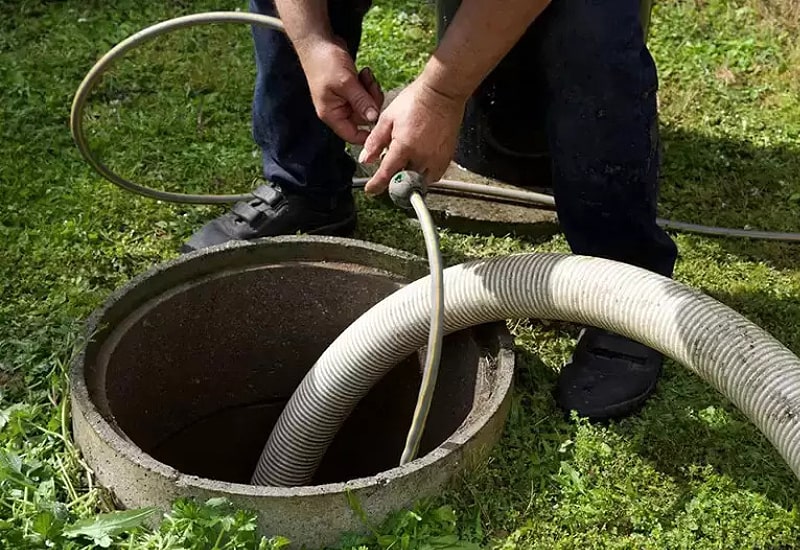 Through our Everett septic plumbing services, we will correctly install your septic tank, drain field, distribution lines, etc. as per local regulations and codes. Talk to us at (206) 690-3362 and discuss your septic system installation needs.
Speak To Us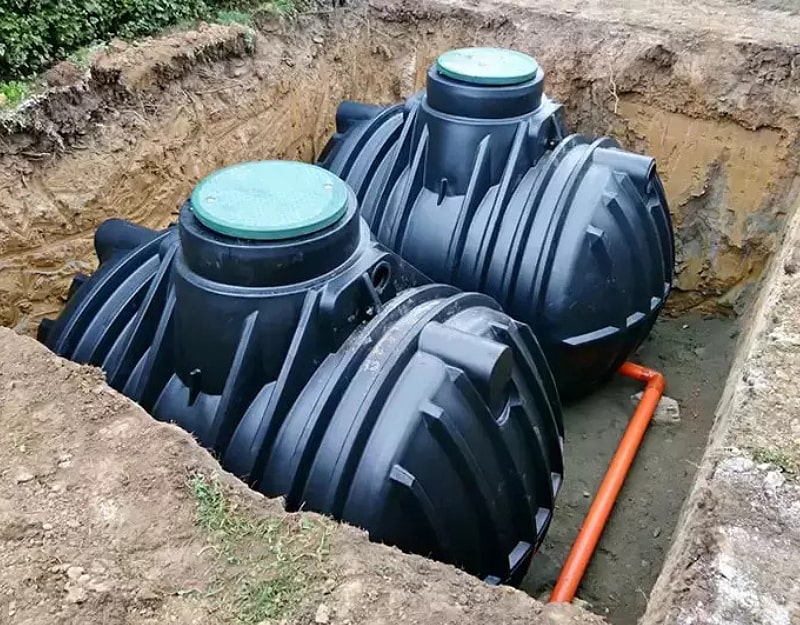 Everett Septic Plumber
Another case when you need an Everett septic plumber is when your septic system starts malfunctioning. An Everett septic plumber from Joe's Plumbing Co. will visit you, detect the problem, and provide suitable solutions.
The most common problems for which people need an Everett septic plumber are unpleasant septic odor, sewage backup, toilet gurgling, etc. The Everett septic plumber from our company will quickly diagnose the issue and repair your septic system. They can work with broken pumps, clogged tanks, damaged pipes, and more. We can help with:
Septic tank repair
Septic line repair
Septic pipe repair
Leach line repair
While septic system repairs can fix most septic problems, an Everett septic plumber may also need to replace the whole septic system in some cases. For this, you will need experienced and expert septic plumbers like us. Call us at (206) 690-3362 to discuss your requirements.
Speak To Us
Everett Septic Plumbers
Aside from installation and repair, you will need Everett septic plumbers for the regular maintenance of your septic system. The maintenance services provided by the Everett septic plumbers at Joe's Plumbing Co. will help you prevent costly repairs and avoid safety and health hazards.
Our Everett septic plumbers will inspect your septic tank, check for cracks and leaks, and pump the waste to clean it. They will also check and maintain the drain field and distribution lines. You can schedule regular visits with our Everett septic plumbers. We offer:
Grease trap pumping
Septic plumbing
Septic tank plumbers
Septic line cleanout
Talk to our Everett septic plumbers at any time by calling (206) 690-3362 and we will be there to help you with your septic system. We have been delivering septic services for years and your search for professional septic experts ends with us.