Everett Septic Service
Are you looking for a trustworthy septic service in Everett, WA? Joe's Plumbing Co. is the place to go. We're your go-to option for Everett septic service because we have modern technology and a dedication to providing excellent work.
Our procedure starts with an in-depth inspection of your sewage system to assess its current state. Our Everett septic service suggests any servicing or fixes that are required. We handle everything from sewage tank pumping to drain cleaning and emergency Everett septic service. We offer the following services:
Sewage water treatment
Sewer cleanout
Drainage cleaning
Sewer scope
We are devoted to offering superior Everett septic service, so you can rely on us to keep your tank in perfect condition. To make an appointment or learn more about our services, reach out to us now. Call (206) 690-3362 to get your system serviced by professionals.
Speak To Us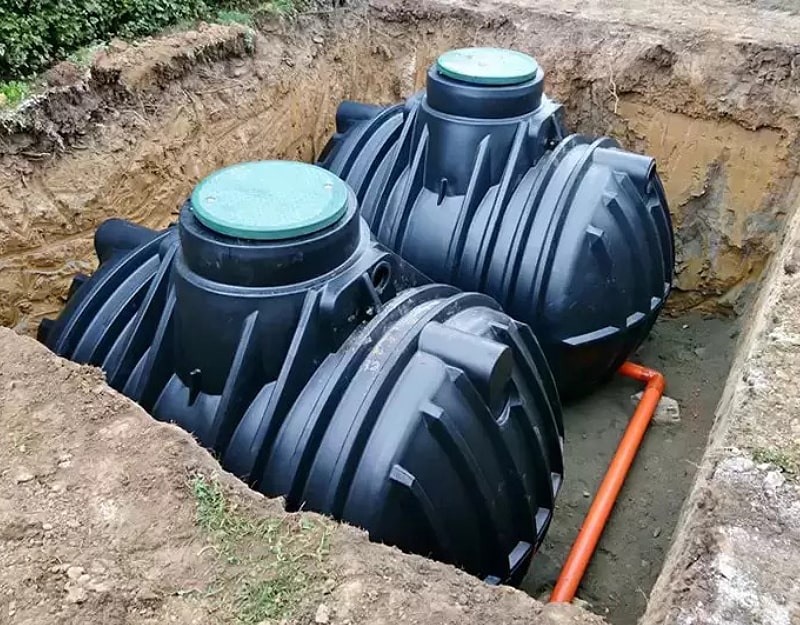 Everett Servicing Septics
When it comes to Everett servicing septics, it's important to delegate the task to experts like Joe's Plumbing Co. By approaching a professional like us for your Everett servicing septics, you will be sure that it is in excellent hands, lowering the danger of harm to your property and the surroundings.
We have the ability and experience needed to provide superior Everett servicing septics. Furthermore, Everett servicing septics demands the use of specific tools, which most homeowners may not have. Let us help you with:
Septic system maintenance
Sewage cleanup
Clean out plumbing
Septic tank repair
With Everett servicing septics, you can protect your investment and make sure the long-term efficiency of your sewer line. Call us at (206) 690-3362 to make an appointment and enjoy the peace of mind that comes with working with established experts in the field.
Speak To Us
Everett Septic Services
When it comes to Everett septic services, Joe's Plumbing Co. is the best in the industry. Our skilled team is capable of providing detailed and reliable Everett septic services such as installation, repair, and maintenance.
Whether you are dealing with a clogged drain, broken pipe, or any other sewage issue, Everett septic services are essential to extending the lifespan and efficiency of your sewage system. We use innovative technology and tools to offer superior Everett septic services, reducing the likelihood of expensive fixes and adverse ecological effects in the future. We can help you with:
Sewer cleaning
Septic tank emptying
Sewer drain
Sewage disposal
Our experienced Everett septic services will ensure the correct functioning and strength of the system you have. Trust our team of experts to keep your system functioning efficiently. Contact us immediately at (206) 690-3362 to make an appointment, and be assured that your system is in capable hands.