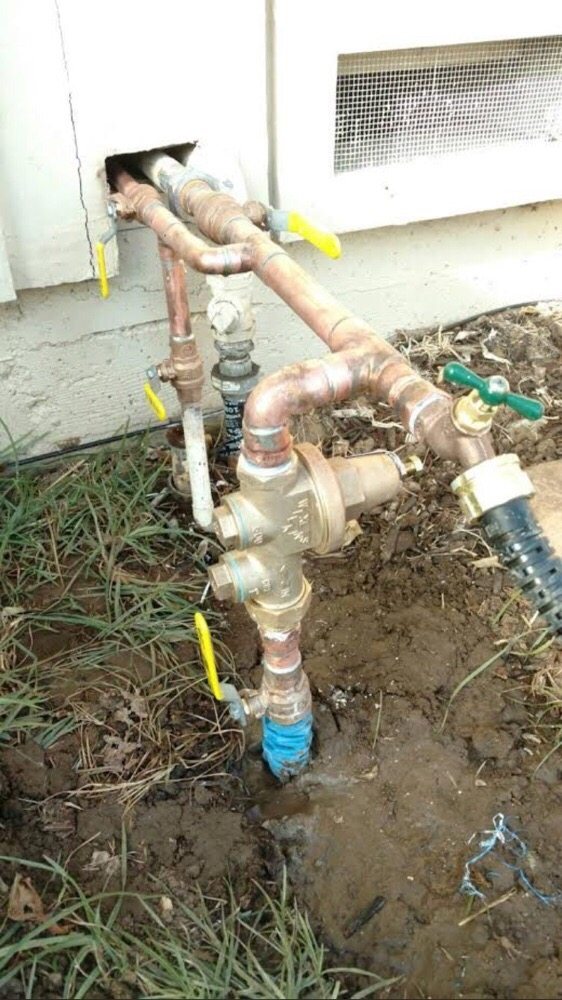 When you have Frozen Pipe Repair Kent WA needs then you need to calls Joe's Plumbing & Heating Co.. Are you concerned about having frozen pipes? If you need to feel warm, and your pipes are frozen this can be an area of concern. If you need assistance we can aide you in any frozen pipe issues.
Frozen Pipe Repair Kent WA
When water freezes the expansion in your pipe increases and this can cause issues If you ignore this it can develop cracks in pipes
If your pipe is frozen you can immediately call us, we will come and check your wall outside, under sink, or under the crawl space.
When this occurs you may have to stop the water supply line Please, don't use open flames in the pipes. If you use an open flames from pipes, they may cause thermal water expansion which causes the pipes to burst.
You can always help with frozen pipes to become thawed by using hot towels and placing them over the pipes. After you do this you can then open the faucet, and use a blow dryer to help water go through.