Kent Septic Cleaners
Property owners in need of septic cleaners in the Kent, WA area can reach out to Joe's Plumbing Co. Our Kent septic cleaners prioritize aspects like job quality and work ethics the most while working on a task.
Our sincerity, honesty, and capabilities are borne out by the exceptional workmanship provided and the competitive prices charged for the services of Kent septic cleaners. Why go to any other local contractor when such reliable septic cleaners are ready to assist you? Call us for the services of:
Septic pumper
Sewage tank pumper
Septic tank pumper
Sewage cleaner
You would be wasting your valuable time by checking out other plumbing companies instead of bringing in our talented and proven Kent septic cleaners to your property. Discuss your needs with our Kent septic cleaners without losing any more time. We are always available at (206) 690-3362.
Speak To Us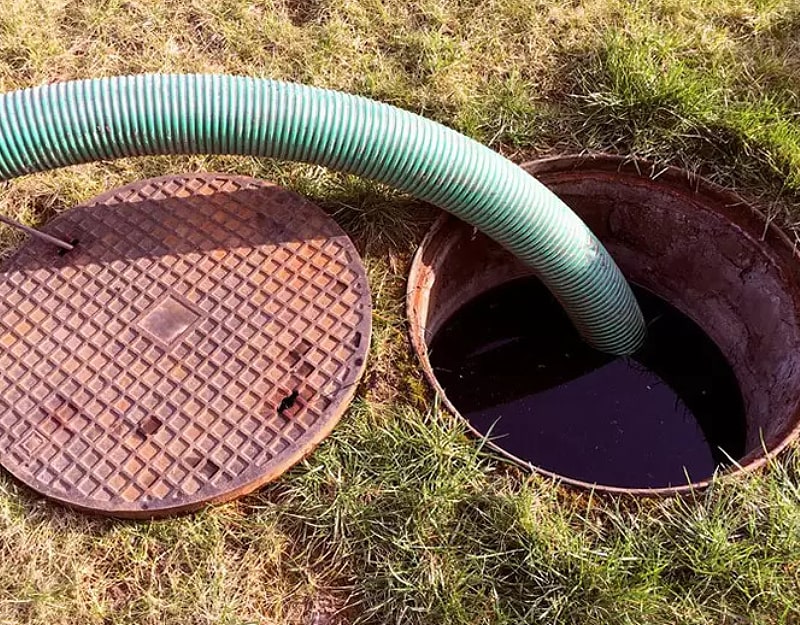 Kent Sewage Cleaning
Want a well-renowned contractor in the region to help you with your Kent sewage cleaning needs? Come to Joe's Plumbing Co.! Our company offers sewage cleaning solutions to businesses and households of all types and sizes.
Do not hesitate to reach out to a client-friendly and honest plumbing contractor like us for your Kent sewage cleaning work. People who select us as their Kent sewage cleaning contractor are always happy with the solutions we offer them! Allow us to be your:
Septic service provider
Septic contractor
Septic company
Sewage tank cleaner
Do you wish to schedule our Kent sewage cleaning services as a part of your regular maintenance work? Or do you want to hire our Kent sewage cleaning experts because of a sewer backup on your property? Whatever your exact situation is, contact us at (206) 690-3362.
Speak To Us
Kent Septic Cleaning
Periodic Kent septic cleaning is required on every property not connected to the city sewer system. It is equally important to hire the right contractor to ensure thorough Kent septic cleaning on the property.
Give the septic cleaning specialists at Joe's Plumbing Co. a call when you are in need of such a service. Our Kent septic cleaning pros will work on your job with the most advanced tools and technologies. Look no further than our experts for critical work like:
Septic tank pumping
Septic tank clean out
Septic tank servicing
Septic tank cleaning
Whether you want our Kent septic cleaning experts to clear your pipelines or tank, we are ready to help you! Bring our technicians to your property for the required Kent septic cleaning work without any second thoughts. Dial (206) 690-3362 today.