Kent Septic Service
Regular septic service in Kent, WA, is recommended by Joe's Plumbing & Heating Co. Co. Routine Kent septic service is critical to maintain a healthy septic system. While there's no way to avoid sludge buildup, regular and proper maintenance will help keep your septic system in its best shape.
When you hire us for any Kent septic service, we take on the burden of maintaining the health of your septic system. We take pride in our work and treat your system like it is our own. We'll keep you informed with detailed Kent septic service reports and provide recommendations to improve your system. We offer the following:
Septic inspection
Septic pumping
Sewer tank cleaning
Sewage maintenance
There are many elements to your septic system, and it's important to keep all components in good working condition so that your system runs smoothly. Our Kent septic service will ensure just that! Contact us on (206) 690-3362.
Speak To Us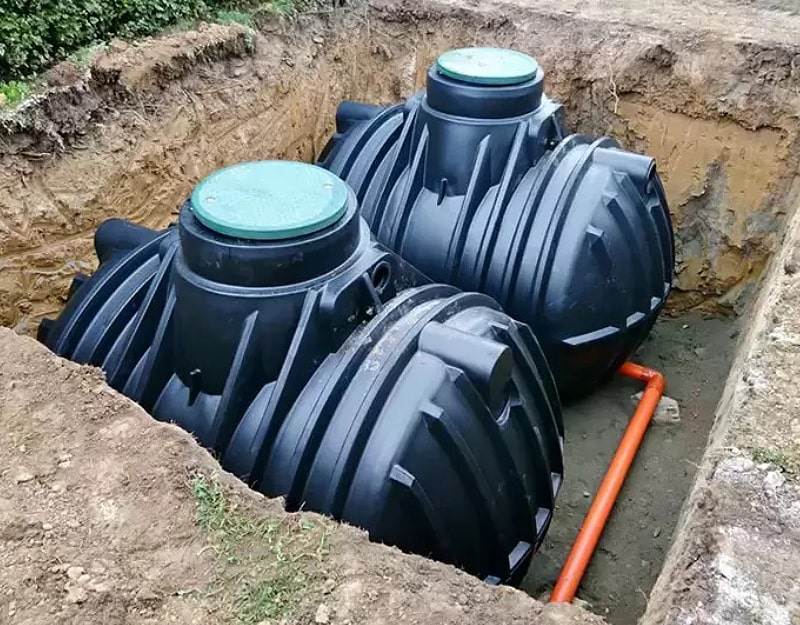 Kent Servicing Septics
If you are experiencing blockages, Kent servicing septics from Joe's Plumbing & Heating Co. Co. might be a good idea. If your drains take a long time to drain, your toilet is blocked or a foul smell permeates through your drains, it's a clear indication that you need Kent servicing septics.
Many of your septic tank problems are caused using harsh chemical-based cleaners and non-biodegradable detergents. These chemicals kill off the good bacteria and upset the balance of your septic system. Regular Kent servicing septics will help you stay off these harsh chemicals. Let us help you with:
Sewage tank service
Sewer system service
Septic system maintenance
Sewer system plumbing
Frequent Kent servicing septics will help in maintenance of good bacteria in your septic tank. You can create a real effective system for tanks with Kent servicing septics habitually. Speak to us at (206) 690-3362.
Speak To Us
Kent Septic Services
Joe's Plumbing & Heating Co. Co. has been offering Kent septic services for the last many decades. We are proud to say we have created a great reputation in this area for our high-quality Kent septic services at an affordable price and continue to improve our services to better fit the needs and expectations of our clients.
Our Kent septic services include routine maintenance, repairs, installations, and pumping services. Whether you are overdue for an inspection or have noticed foul odors, our team can uncover the cause of your problem and provide a lasting solution. We can help you with:
Septic tank removal
Emergency septic pumping
24/7 sewer clean out
Septic troubleshooting
Contact us for our Kent septic services at (206) 690-3362. We provide more than just Kent septic services. We are available 24/7, and we are an eco-friendly company committed to doing our part to protect the environment.