Kent Septic Tank Cleaning
Choose Joe's Plumbing & Heating Co. Co. for septic tank cleaning in Kent, WA. We provide the highest quality Kent septic tank cleaning to ensure your tank is kept in optimum condition. Kent septic tank cleaning includes a quick pump-out through the inspection opening.
Kent septic tank cleaning involves the process of lifting the main lid off of the tank to pump out the liquid waste, then scraping down all the walls to remove accumulated sludge. After that, there's rinsing of the tank with water and pumping out any residue. Our team of experts will inspect your tank and advise you of any repairs or maintenance needed. We offer the following services:
Sewer cleaning
Sewage pump out
Sewer clean out
Emptying septic
We look forward to the opportunity to assist you with our Kent septic tank cleaning services. Call us at (206) 690-3362 to find out more. Get the peace of mind in knowing that the professionals are only one phone call away.
Speak To Us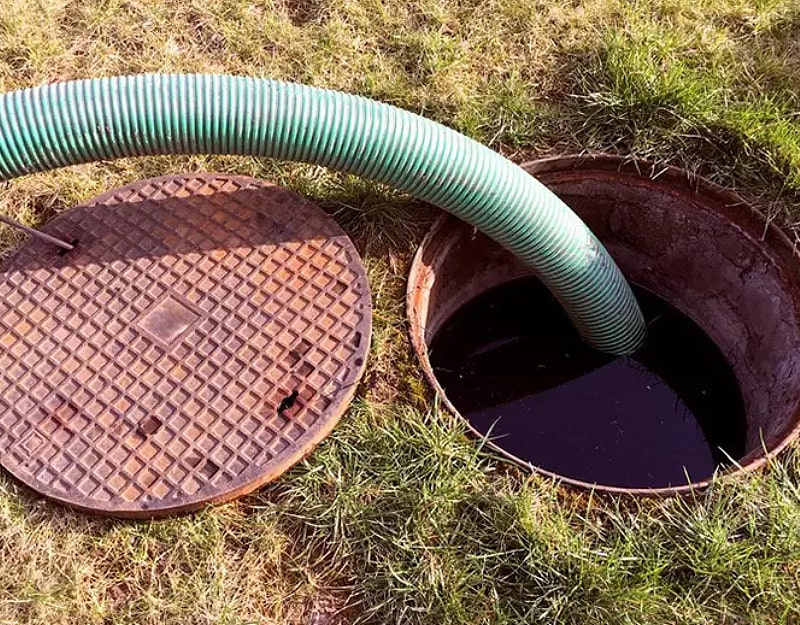 Kent Septic Tank Cleaners
If you are looking for Kent septic tank cleaners, look no further than Joe's Plumbing & Heating Co. Co. Our dexterous and adept Kent septic tank cleaners clean tanks effectively which helps them from becoming blocked, backing up, leaking and overflowing.
Our Kent septic tank cleaners should be commended for helping us establish a strong reputation in the community. This is because of the level of service they provide when on-site with customers. Our Kent septic tank cleaners go the extra mile to make our customers feel seen, heard, and understood. Let us help you with:
Septic drain cleaner
Sewer cleaners
Sewage cleaning plumber
Leach field cleaner
All of our Kent septic tank cleaners practice logical reasoning and critical thinking to solve the problems quickly and effectively. They use problem-solving skills to think creatively and find realistic solutions. To hire the best of the best, call all us on (206) 690-3362.
Speak To Us
Kent Septic Tank Cleaner
Hire the best Kent septic tank cleaner from Joe's Plumbing & Heating Co. Co., and reverse your traumatic situation into a pleasant one. Finding a good Kent septic tank cleaner can be a nightmare, especially if you have an emergency that cannot wait. It doesn't have to be with our company.
Every Kent septic tank cleaner working with us goes through a rigorous training program to provide you the best services in town. Our experts will also provide helpful tips on how to prevent the issue from recurring. We can help you with:
Septic system plumber
Best septic cleaner
Sewer tank cleaner near me
Septic pipe cleaner
For trusted recommendations and service from our expert Kent septic tank cleaner, call us at (206) 690-3362. We'll be happy to help you keep your septic system clean.