Kent Septic
If you need top-notch septic services in Kent, WA, talk to Joe's Plumbing Co. Getting Kent septic services from time to time is mandatory so that you don't have to deal with significant health and environmental hazards.
Kent septic services are meant to keep the system free from costly repairs or replacements. During Kent septic service, our technician will inspect your system thoroughly for any issues and suggest the best course of action according to how big or small the problem is. We are here to assist you with:
Inspect septic tank
Septic video inspection
Install septic system
Septic line repair
You can call us at (206) 690-3362 and schedule Kent septic services. Our technicians know how to provide you with work satisfaction through their services. So, if you want to take advantage of these services, call us.
Speak To Us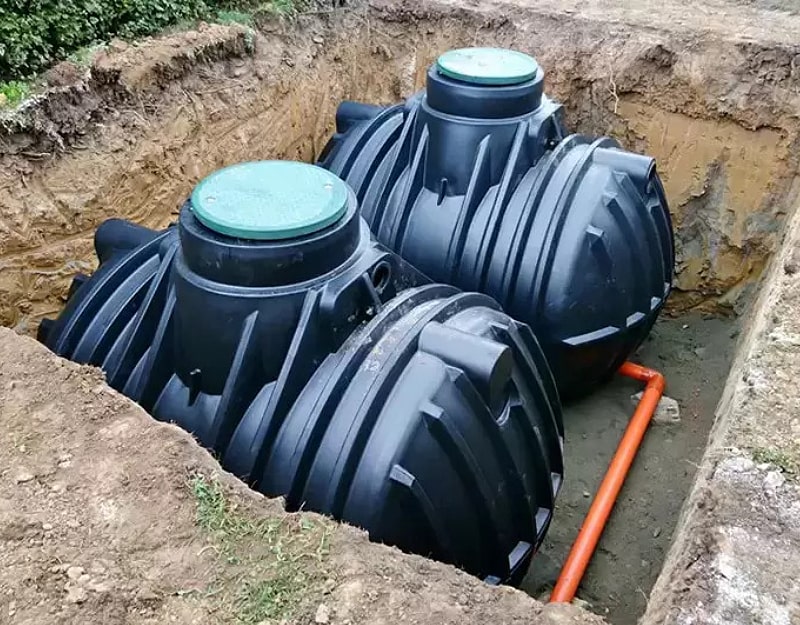 Kent Septic System Pumping
If you are unsure who to contact for Kent septic system pumping, talk to Joe's Plumbing Co. Over time, sludge buildup in the septic tank; this is when people require Kent septic system pumping.
If you neglect Kent septic system pumping, your tank's efficiency and capacity will reduce. This will cause the tank to become full and lead to unpleasant odors, system failure, and backups. If you don't want to deal with such issues, get a Kent septic system pumping soon. We offer services that include:
Cleaning a septic tank
Pump septic
Septic tank cleanout
Wastewater treatment
Our comprehensive Kent septic system pumping service removes the accumulated waste from your septic tank, preventing backups, odors, and system failure. Connect with us now at (206) 690-3362 and hire our team of service providers to treat septic problems.
Speak To Us
Kent Septic Pump
Joe's Plumbing Co. knows how frustrating and inconvenient having a malfunctioning Kent septic pump is. Considering this, we offer a 24/7 emergency response service, which can help you to get your Kent septic pump checked any time of the day or night.
If the professionals suspect issues with your Kent septic pump, they will repair or replace the pump as necessary. If the Kent septic pump has simple issues like a faulty switch and clogged pipe, it can be repaired; in case of more complex issues, the pump has to be replaced. Count on us for:
Septic tank pump-out
Septic repair pump
Septic lift pump
Repair effluent pump
If you don't want your malfunctioning Kent septic pump to affect your daily routine, you should hire our professional service providers. You can talk to them at (206) 690-3362 and book an appointment to inspect and repair your septic pump.