Kirkland Septic Cleaners
When was the last time you had your septic system cleaned with septic cleaners in Kirkland, WA? Consider Joe's Plumbing Co. if you need professional Kirkland septic cleaners. Neglecting your septic system can lead to disastrous consequences like overflowing, unpleasant odors, and costly repairs. Our Kirkland septic cleaners are powerful enough to remove all kinds of debris.
If you notice slow drains, gurgling sounds, or foul odors coming from your plumbing, it's time to call our Kirkland septic cleaners. Consider us today for the following solution:
Sewage tank cleaning
Septic system cleaning
Drain cleaner for septic systems
Septic line cleaner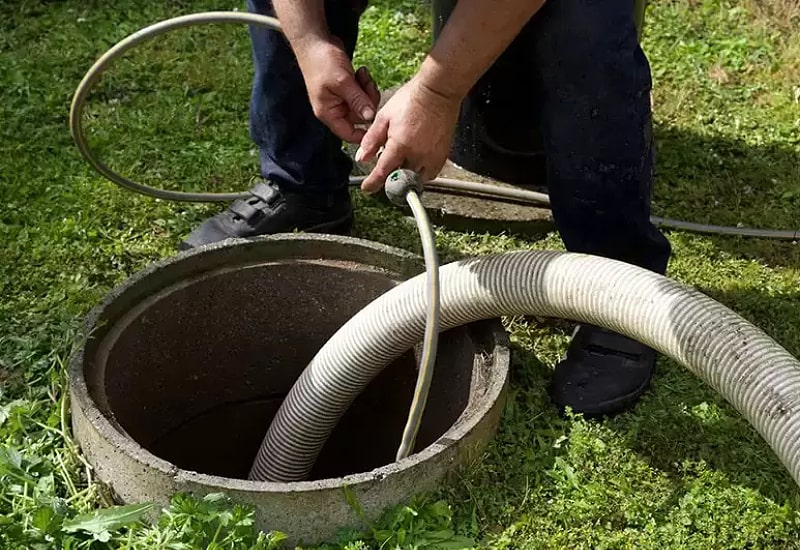 We have the knowledge and equipment to deliver the best septic services to homeowners, business owners, and property managers. You can rely on us to maintain your septic system. Contact us for our Kirkland septic cleaners immediately at (206) 690-3362.
Speak To Us
Kirkland Sewage Cleaning
Kirkland sewage cleaning is not something anyone likes to think about, but it's necessary to maintain a healthy and safe environment. Joe's Plumbing Co. offers top-quality Kirkland sewage cleaning services for residential and commercial properties. We use safe and effective Kirkland sewage cleaning solutions to sanitize the affected areas and prevent the growth of harmful bacteria and viruses
Acting fast and calling the experts for Kirkland sewage cleaning is crucial for sewage backups. Allow our trained staff to take care of the following for you:
Sewer line cleanout
Sewage cleanup
Sewage tank cleaning
Sewer backup cleanup
Do not endanger your health or let sewage backups interrupt your life. Get in touch with us today at (206) 690-3362 if you have any questions or would like to set up an appointment for Kirkland sewage cleaning. You can rely on us to maintain a spotless and secure facility.
Speak To Us
Kirkland Septic Cleaning
Joe's Plumbing Co. provides reliable and efficient Kirkland septic cleaning services for both residential and commercial properties. Neglecting Kirkland septic cleaning can result in costly repairs and potential health hazards. We recommend Kirkland septic cleaning to your septic system every three to five years, depending on your usage.
Maintaining a regular Kirkland septic cleaning schedule for your septic system can free it from clogs and overflows. Get professional help today by hiring our experts for:
Septic tank pumping
Septic tank cleaning
Septic tank maintenance
Septic tank cleaning services
We can work with your schedule and provide affordable services. Make an appointment or get more information on Kirkland septic cleaning services by calling us today at (206) 690-3362. Our skilled specialists will advise you on keeping it in good working order.