Kirkland Septic Service
Joe's Plumbing Co. is committed to providing its clients with affordable and reliable septic service in Kirkland, WA. Most septic problems are stressful and disruptive to your daily routine, and our prompt Kirkland septic service is the solution.
We are a full Kirkland septic service company that covers your septic requirements regarding installation, maintenance, and even repair. Our Kirkland septic service company backs you up with the assurance that your septic system is all set to remove the waste efficiently. We offer the following services:
Septic tank pumping
Septic tank maintenance
Septic inspection
Septic tank installation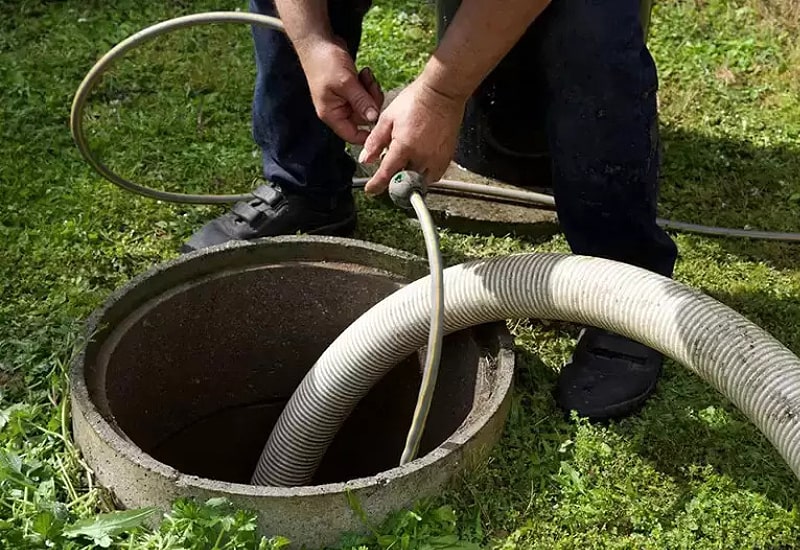 If you invest in quality Kirkland septic service, your tank will need very little maintenance. If overlooked, it may require an entire septic tank replacement. Contact us at (206) 690-3362, and have our fleet of trucks arrive at your place to fix your septic.
Speak To Us
Kirkland Servicing Septics
Smart home and business owners know that Joe's Plumbing Co. is the most reliable company for Kirkland servicing septics. The septic is important in all the plumbing components, as it pumps out the effluent. With Kirkland servicing septics, we ensure the system efficiently removes effluent, keeping your house's plumbing safe.
Using advanced tools and equipment, our Kirkland servicing septics technicians inspect the tank from the inside to find grease and debris. We then strategically clean the accumulation using Kirkland servicing septics methods. Once done, we clean up the area so there's no mess around your property. Let us help you with:
Septic tank emptying
Septic repair
Septic cleanout
Septic tank drainage
A poorly-functioning septic isn't just annoying, but it impacts the value of your property. Call us at (206) 690-3362 for Kirkland servicing septics to ensure you don't suffer more due to the sewage system. We also provide services at flexible schedules for added convenience.
Speak To Us
Kirkland Septic Services
Some people see the septic unit as merely a tank, but it's more than that. Joe's Plumbing Co. knows what a septic system comprises, and we take care of every part with our Kirkland septic services. Choosing our Kirkland septic services provides a long-lasting solution for all your plumbing problems.
With our Kirkland septic services, you don't need to explain every issue separately. We diagnose the unit first to find problems. Next, we inform you about all the issues found. After your approval, our Kirkland septic services team fixes the issues carefully. We can help you with:
Septic tank replacement
Septic cleaning
Drain field repair
Leach field replacement
We know how it feels to deal with a faulty septic, so our Kirkland septic services come with guaranteed customer satisfaction. Call us at (206) 690-3362. Our plumbers will provide you with quality services with professionalism and courteousness.