Lakewood Air Conditioning Installation
When you need air conditioning installation in Lakewood, WA, the key decision is finding the perfect cooling system. Another crucial decision is about hiring the right A/C installers. At Joe's Plumbing & Heating Co. Co., we understand the importance of making a rewarding investment in Lakewood air conditioning installation.
We strive to make the air conditioner install process easy and stress-free for our customers. Our experts help you make informed choices about your Lakewood air conditioning installation job. We serve your best interests while providing services for:
AC system installation
AC fitting
AC unit install
Air conditioner replacement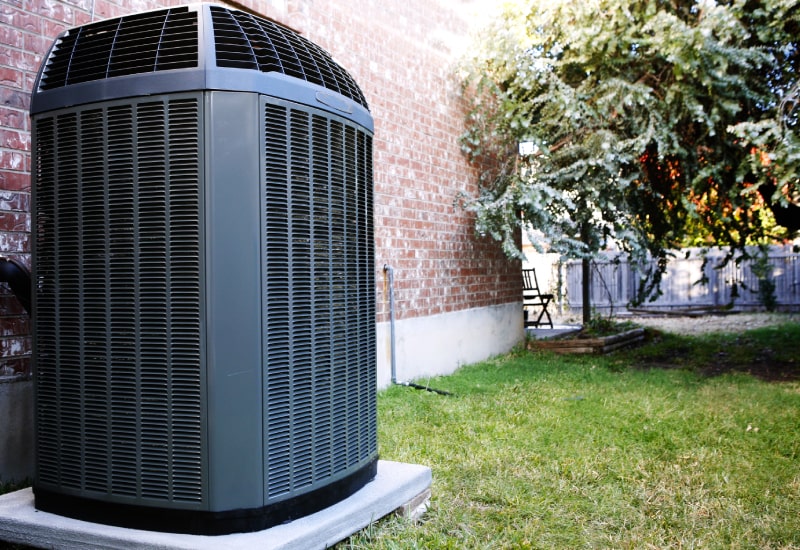 You do not need to search further for Lakewood air conditioning installation experts. Ensure your peace of mind about making an investment that delivers optimal returns by entrusting us with Lakewood air conditioning installation on your property. Get in touch with us at (206) 690-3362 to discuss the project.
Speak To Us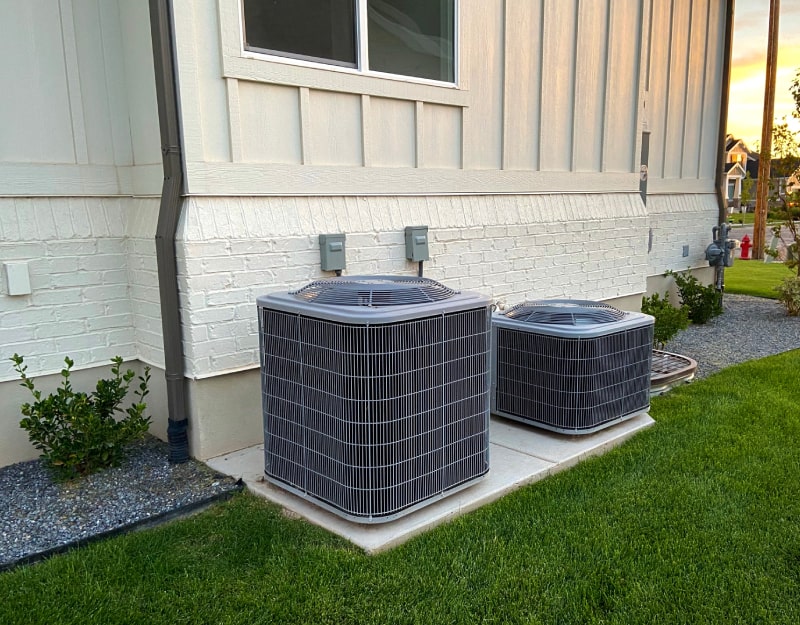 Lakewood A/C Installers
Joe's Plumbing & Heating Co. Co. has worked hard to become the leading source for the services of Lakewood A/C installers. Our family-owned and operated company places a high premium on quality. All the jobs we handle as Lakewood A/C installers are completed to perfection to meet and exceed customer expectations.
Come to us for Lakewood A/C installers who are proven masters of the trade. With us, you are assured of the peace of mind that comes from being served by an ethical and competent:
AC contractor
HVAC company
AC installer
Air conditioning contractor
Get in touch with us at (206) 690-3362 to schedule a visit by Lakewood A/C installers to your property. Rest easy that your investment is in safe hands when you hire us for air conditioning installation. Our Lakewood A/C installers work with keen attention to detail and comply with the relevant local codes.
Speak To Us
Lakewood Air Conditioner Install
Seamless Lakewood air conditioner install is essential to ensure that your new cooling system delivers the top-class performance its manufacturer promises. So, the precision of Lakewood air conditioner install determines whether you get good returns on the investment.
You would do well to hire a reputable contractor like Joe's Plumbing & Heating Co. Co. for the Lakewood air conditioner install on your property. We install all types of cooling systems, including:
Central air unit
Mini split AC
Ductless air conditioner
Home AC
Commercial air conditioning system
Our focus on excellence is not limited to the workmanship aspect of the Lakewood air conditioner install job. We are equally dedicated to ensuring that you, our valued customer, have a pleasant experience throughout the Lakewood air conditioner install job. Call us at (206) 690-3362 now!