Lakewood Furnaces
Joe's Plumbing & Heating Co. Co. is an established company offering top-notch solutions for furnaces in Lakewood, WA, and the nearby areas. We have access to state-of-the-art machinery and tools required to deliver a top-quality output on any project related to Lakewood furnaces entrusted to us.
Our personnel will recommend value-for-money services for Lakewood furnaces to ensure you spend your money aptly to receive the maximum returns over the longer term. Nevertheless, we endeavor to provide our customers with top-notch services to offer much-needed peace of mind about their Lakewood furnaces. We offer services for:
Natural gas furnace
Propane gas furnace
Electric furnace
Hybrid furnace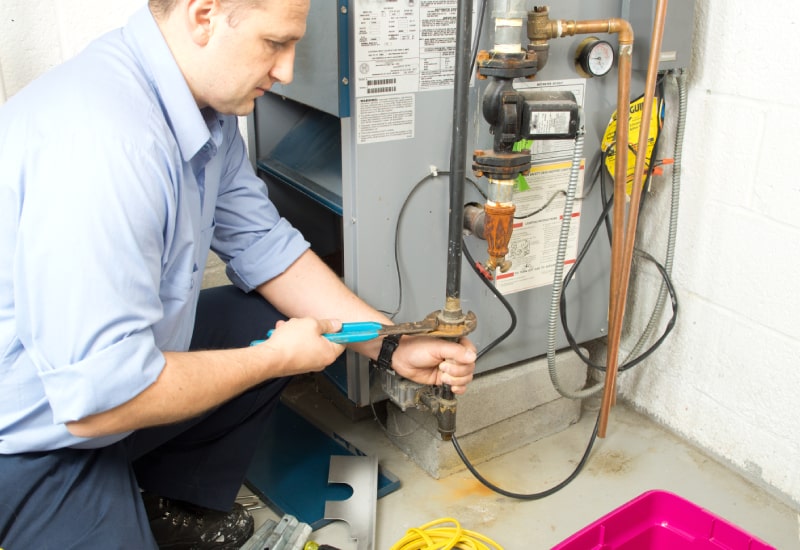 Contact us at (206) 690-3362 to avail yourself of top-of-the-line support for your Lakewood furnaces. Our well-trained technicians will go above and beyond to ensure you are delighted with our services for furnaces and that they continue to fulfill their purpose flawlessly.
Speak To Us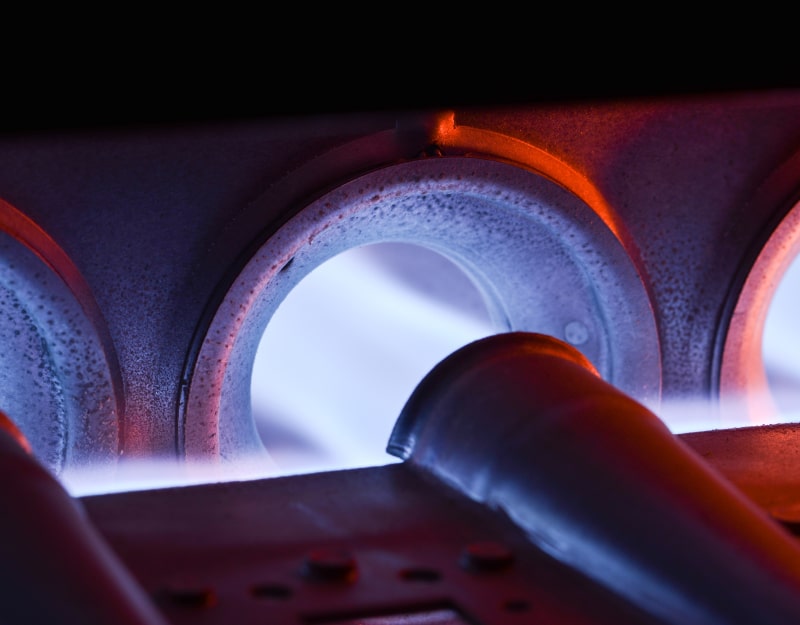 Lakewood New Furnace
Have you been searching for a trusted Lakewood new furnace service provider in the vicinity? Joe's Plumbing & Heating Co. Co. is a pioneering contractor offering all-inclusive services for the new furnace at your residential or commercial property. We can help you with efficient Lakewood new furnace solutions to help create a comfortable living environment.
It would be best to approach a seasoned contractor as a Lakewood new furnace is an expensive appliance that requires a specific set of tools and knowledge for proper project execution. We offer end-to-end Lakewood new furnace solutions. We offer:
Furnace repairs
Furnace tune-up
Furnace upkeep
Furnace replacement
Our personnel always aim to provide a complete service experience and address all your concerns proficiently. Contact us at (206) 690-3362 when you require an expert to work on the Lakewood new furnace at your estate to ensure it functions as intended.
Speak To Us
Lakewood Furnace Installation
Joe's Plumbing & Heating Co. Co. can help you switch to a modern, more efficient, long-lasting appliance through our Lakewood furnace installation services. You can count on our technicians to execute the Lakewood furnace installation work with the utmost attention to detail.
Our committed professionals will carefully assess your heating and cooling requirements and provide you with cost-effective Lakewood furnace installation recommendations. To ensure that the appliance keeps delivering a hassle-free experience, we will also offer ongoing maintenance support following the Lakewood furnace installation. We can help with:
Install heating furnace
Furnace for home
Commercial furnaces
New furnace cost
Call us at (206) 690-3362 to carry out a top-grade Lakewood furnace installation at your home or workplace. We are well-known for providing market-leading furnace installation services at competitive rates. Our technicians will go the extra mile to deliver a best-in-class furnace installation output.