Marysville Gas Furnace Repair
Get a comprehensive gas furnace repair for your Marysville, WA properties to maintain appropriate ventilation. The best Marysville gas furnace repair services aim to provide complete care to keep your home warm and comfortable at convenient rates.
Give your heating system the care it deserves by hiring Joe's Plumbing Co. to offer top-rated Marysville gas furnace repair service. We make use of advanced technological tools to provide refined and precise results. You can rely on us for a general and easy Marysville gas furnace repair. We can help with:
Home furnace
Floor furnace
Gas furnace prices
Wall mount propane heaters
Call us at (206) 690-3362 for expert guidance from Marysville gas furnace repair experts. We are committed to offering a world-class approach to ventilation maintenance. Numerous clients have trusted us for our seamless care facilities.
Speak To Us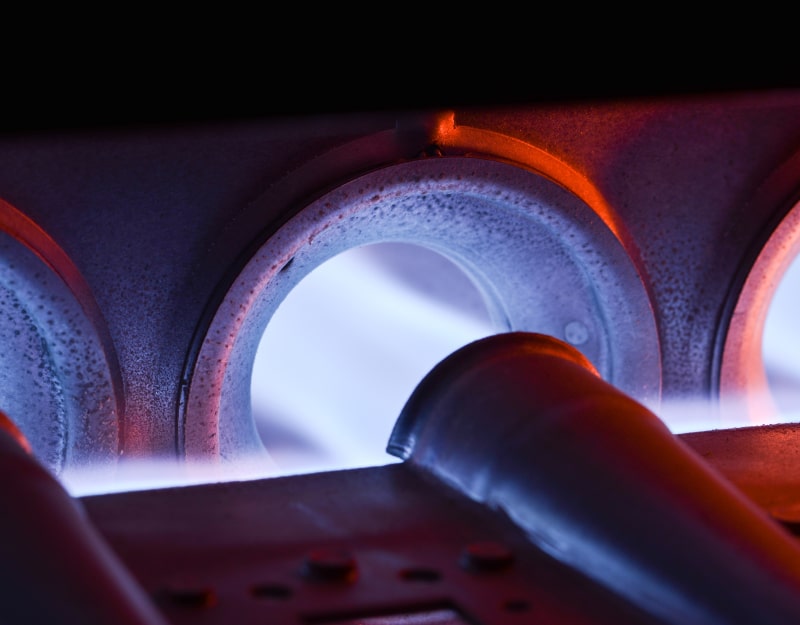 Marysville LP Furnace Repairs
Do you wish to uphold the functionality standards of your heating systems? Timely Marysville LP furnace repairs are the key to doing so without too much effort. Getting certified and experienced Marysville LP furnace repairs helps you to keep your home ventilation working finely.
Joe's Plumbing Co. is your one-stop solution for getting professional and accessible Marysville LP furnace repairs at easy rates. We extend our services to commercial and residential properties, making us an all-inclusive center for Marysville LP furnace repairs. Many clients trust us for our top-notch work under our supervision to maintain optimum standards of client satisfaction. We offer:
Propane furnace
Gas wall heater
Wall furnace
Mobile home furnace
To hire Marysville LP furnace repairs guidance, dial (206) 690-3362 and speak with our experts. We are available for all our clients to provide the most comforting and professionally qualified heating repair services. Keep your home warm and safe in winter with our help.
Speak To Us
Marysville Gas Furnace
Get a Marysville gas furnace to tune up your warmth in your area during the cold winters. We aim to deliver an all-in-one solution for Marysville gas furnaces, including brand-new installation, emergency repairs, or a thorough maintenance procedure. Trust us to help you with the best furnace-related services!
Joe's Plumbing Co. has all the answers for your Marysville gas furnace demands. Our services aim to offer the best and most convenient Marysville gas furnace guidance under licensed expert guidance. We guarantee the best outcomes tailored to your convenience. We can help with:
LP furnace
Wall mounted gas heater
Trane furnaces
Gas wall furnace
Do not delay getting a Marysville gas furnace installation, repair, or maintenance at convenient rates. You can contact us at (206) 690-3362 to connect with a certified HVAC technician who can offer suitable solutions.