Marysville Plumbing
Is your everyday life becoming a mess because of the poor functioning plumbing system in Marysville, WA? Joe's Plumbing Co. is one of the best Marysville plumbing companies that can ease your life with seamless solutions. Our contractors offer the most comprehensive Marysville plumbing solutions and ensure every repair, replacement, or installation is done correctly.
Our Marysville plumbing solutions are specially created considering your unique needs. We can help you get rid of all plumbing concerns by offering the following:
Leak detection
Drain cleaning
Bathroom sink drain
Kitchen sink drain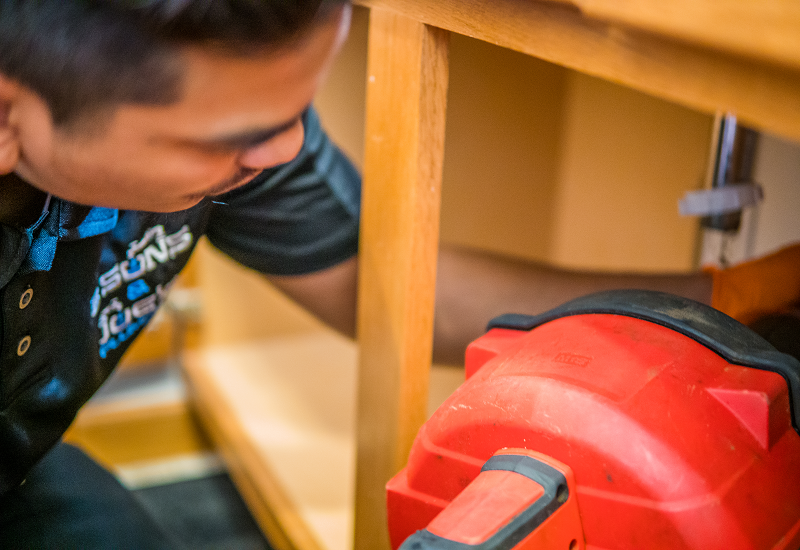 We are your one-stop solution for the best Marysville plumbing services. Hire our contractors by calling (206) 690-3362 and free yourself from the continuous stress of plumbing problems. Our team will offer you premium services and keep you involved in all decisions, no matter what.
Speak To Us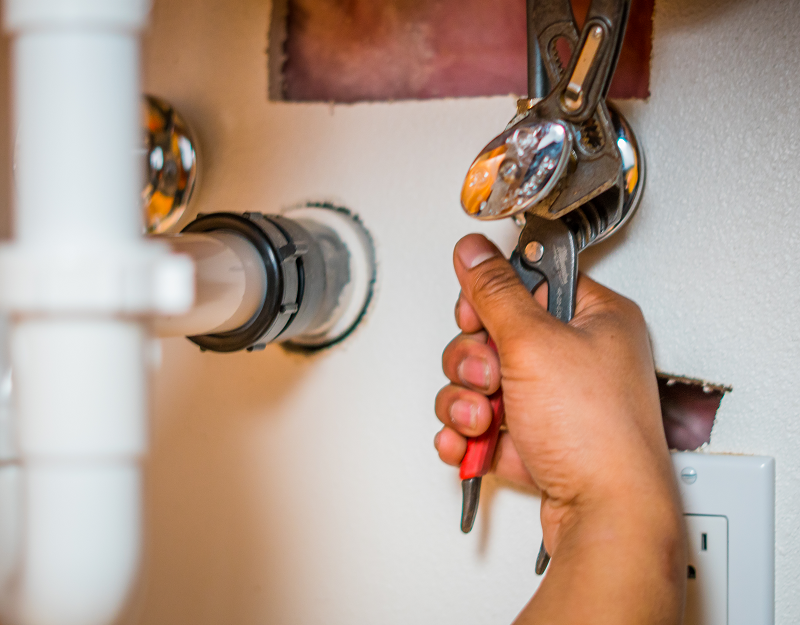 Marysville Plumber Near Me
Plumbing issues can never be resolved by unprofessional personnel. You need an expert Marysville plumber near me to fix plumbing problems. Joe's Plumbing Co. has the experienced, skilled, and dedicated Marysville plumber near me that you can trust to replace your plumbing fixtures or repair your plumbing system accurately and effectively the first time around.
Our Marysville plumber near me is the most reliable contractor you require. We will cater to all your needs and ensure to offer the best services. Hire our Marysville plumber near me when looking for:
Registered plumbers near me
Commercial plumbers near me
Garbage disposal repair near me
Top rated plumbers near me
Stop struggling with plumbing problems in your city. Get in touch with our Marysville plumber near me immediately by calling (206) 690-3362 or visiting our website. We will reach your location at any hour and start our work without any delays.
Speak To Us
Marysville Plumbers Near Me
Joe's Plumbing Co. has made its name by offering superior quality repair and installation services in the plumbing industry. Our Marysville plumbers near me have gained specialized skills that allow them to offer unique services to customers. Our special services and dedication to providing superior services ensure that your plumbing concerns are fixed to the root without any damage.
Do you need Marysville plumbers near me right away? We're available anytime, day or night! Just connect with our trusted Marysville plumbers near me when searching for:
Water heater repair service near me
Recommended plumbers near me
Rooter service near me
Sewage plumbers near me
Our Marysville plumbers near me are ready to facilitate the right services for you. Call us at (206) 690-3362 and hire the most detail-oriented and accomplished Marysville plumbers near me today.