Redmond Septic Jetting
Joe's Plumbing Co. is the right place to get septic jetting done for your home in Redmond, WA. The quality of our septic jet services is unmatchable. Once our Redmond septic jetting job is completed, your system will be free from accumulated waste and clogs.
If you can find the right company for carrying out Redmond septic jetting at your place, consider it a blessing. We are a company that many people in the locality trust. Our team has performed Redmond septic jetting on numerous systems in the past. We can help with:qq
Hydro-jetting septic drainfield
Septic system jetting
Drain field jetting
Septic tank jetting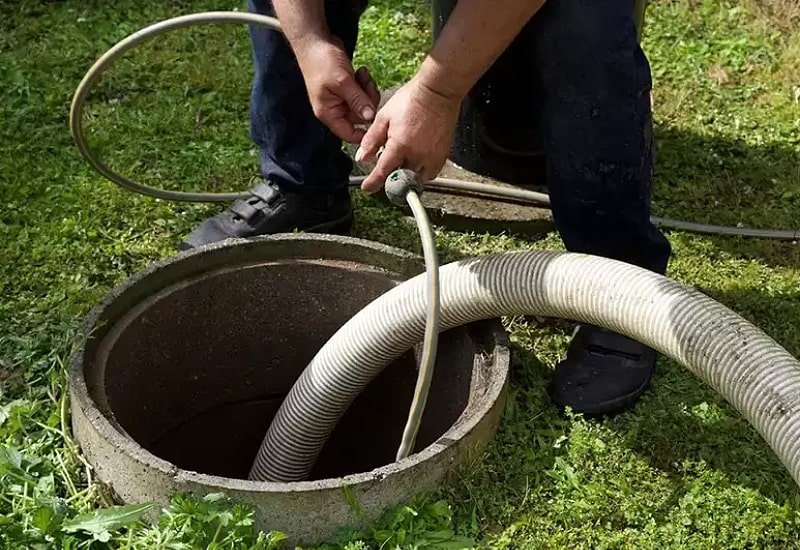 If you want to discuss your needs with our Redmond septic jetting team, call (206) 690-3362. Our team is always ready to assist you whenever the need arises. The results will be tremendous, and your system will work as new.
Speak To Us
Redmond Septic Jet Services
Joe's Plumbing Co. has been performing Redmond septic jet services for various customers since its inception. Our sewage jetting team can work for both commercial and residential properties. Even if you want Redmond septic jet services for multiple systems, you can choose us.
We have carried out Redmond septic jet services on small and large scales in the past. Our company treats all its customers equally. The charges for our Redmond septic jet services are also affordable. It means everybody can afford us. We offer services including:
Hydro jetting drain field
Septic hydro jetting
Septic pipe jetter
Water jetting septic lines
We make it a point that there shall be no delays in completing the Redmond septic jet services for which our client has hired us. If you want to gather any additional information, you can call us at (206) 690-3362 today.
Speak To Us
Redmond Sewage Jetting
Redmond sewage jetting is the most sought-after service when people want to eliminate stubborn blockages from their sewer pipelines. Joe's Plumbing Co. is one of the leading companies for septic jetting services. The tools we use for Redmond sewage jetting are also of high grade.
Our team first analyzes your system so that Redmond sewage jetting can be done correctly. We want to give flawless results with our services and work hard towards achieving the same. Our Redmond sewage jetting services are capable of cleaning the thinnest of pipelines. We can help with:
Hydrojet to clean sewage pipes
Leach field jetting
Jetting septic drainfield
Septic tank jetting
Hiring our Redmond sewage jetting experts is always recommended. You only have to call us at (206) 690-3362, and our team will take care of the rest. You can tell us your needs, and we will help you pick the required service.