Redmond Septic Service
Joe's Plumbing Co. is one of the best companies to choose when septic service in Redmond, WA, is required. While servicing septics, we ensure all the safety measures are followed so there are no mishappenings. Whenever you inquire about the quality of our Redmond septic service, you will only hear positive reviews.
It would help if you chose your Redmond septic service provider wisely. We have been the people's choice since our beginning. It is because of the multiple advantages we offer. Our clients have always praised our Redmond septic service for the experience with us. We offer the following services:
Septic tank installation
Sewage pumping near me
Septic waste disposal
Sewage pump repairing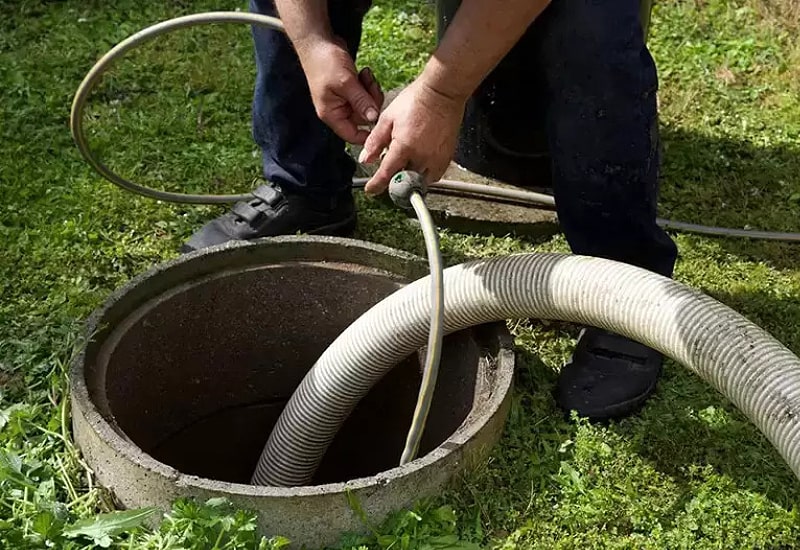 If you want a trained professional to carry out a Redmond septic service at your place, call us at (206) 690-3362. We will send the best of our experts to the location of your choice at the earliest time possible.
Speak To Us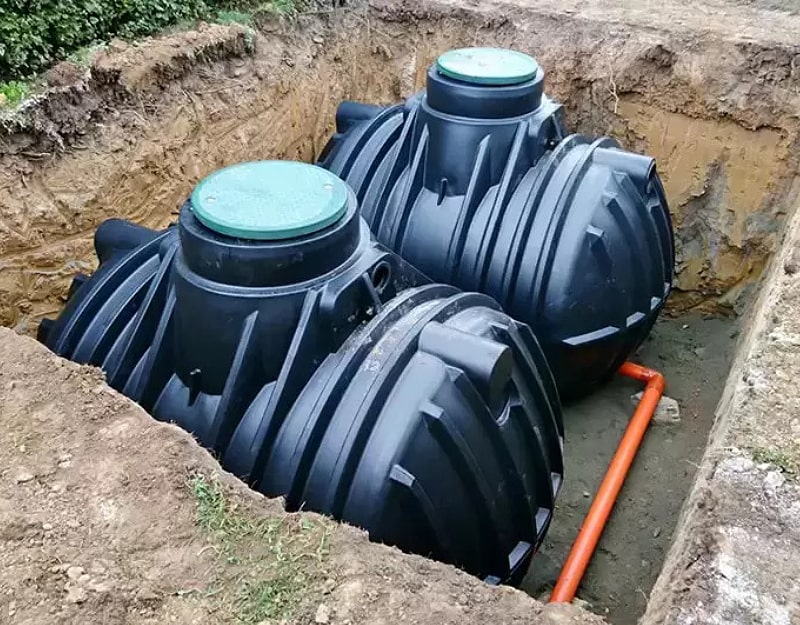 Redmond Servicing Septics
Joe's Plumbing Co. has been the leading Redmond servicing septics company in this area because of its good practice. The people who come to us for our septic services never leave disappointed. The team in charge of Redmond servicing septics with us is made up of experienced professionals.
We only send qualified contractors for Redmond servicing septics whenever you decide to hire us. You do not have to worry about the timely completion of the job when you have us for Redmond servicing septics at your place. Let us help you with:
Septic baffle replacements
Grease trap removing
Septic field cleaning
Septic tank extensions
Clients who want to know more about our procedures for Redmond servicing septics can contact us at (206) 690-3362. We never deny giving any information that our customers want.
Speak To Us
Redmond Septic Services
Joe's Plumbing Co. has the most pocket-friendly prices for Redmond septic services. We are a one-stop destination for all your needs. You name the septic service, and we have solutions. We have the best tools and equipment for all our Redmond septic services. It is because of this that our results are always precise.
You will never get a chance to find any negative in our Redmond septic services. Our team puts in 100% effort each time for all the jobs. Total customer satisfaction plays a role for our company. All our professionals follow the company guidelines while delivering Redmond septic services. We can help you with:
Septic backup repairing
Septic pipe repairs
Septic tank pump
Septic field pumping
You can also get free cost estimates for the Redmond septic services you choose. Call us at (206) 690-3362 to tell our team members about your needs, and we will make the necessary arrangements.