Redmond Septic
Call Joe's Plumbing Co. if you have septic trouble on your Redmond, WA, property. For timely septic system pumping, you can give us a call without thinking twice. Our team will reach out with the correct Redmond septic gear and equipment so that the job can be completed efficiently.
With us, you will get comprehensive Redmond septic solutions each time. It is why customers in the locality always trust us when they require Redmond septic services. Irrespective of your need, we will always provide precise and seamless options. We offer:
Septic spill cleanup
Sewer tank cleaning
Sewage extraction
Septic tank treatment
If you want to contact us for our Redmond septic services, you can use our number (206) 690-3362. We will be happy to assist you in every way possible and offer you permanent solutions for your problems related to drains.
Speak To Us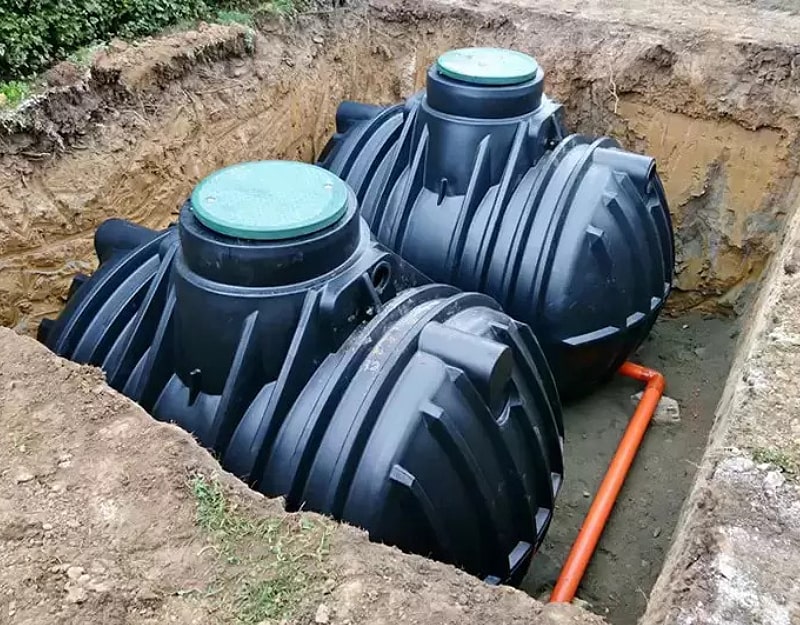 Redmond Septic System Pumping
Even if you want to get a Redmond septic system pumping when your drainage has started overflowing, contact us at Joe's Plumbing Co. Our team will waste no more time and reach your property quickly, so they can begin with the Redmond septic system pumping task. We will solve the situation right away.
Even the most complex situations related to Redmond septic system pumping can be easily handled by our technicians. It is why you do not need to waste time thinking before contacting our company for Redmond septic system pumping services. We can help with:
Septic field cleanup
Septic pump clearing
Pump up septic systems
Pumping septic system
Gathering information about our Redmond septic system pumping services is also quite simple. You can talk to our technicians by calling our number (206) 690-3362. We will give you all the answers required without any delays.
Speak To Us
Redmond Septic Pump
Our Redmond septic pump services are a good option even when you want to clean systems that haven't been touched in a long time. We at Joe's Plumbing Co. ensure that such systems are carefully cleaned during the Redmond septic pump process.
It is done so that our Redmond septic pump services do not harm or cause cracks in your pipelines and tanks. If you are looking to get an estimate for our Redmond septic pump services, feel free to reach out to the company and speak to our technicians. We can assist with:
Septic cleaning
Pump septic system
Septic tank aerator pump
Septic pump replacement
For scheduling a consultation with our Redmond septic pump team, you can utilize the number (206) 690-3362. We will give you a detailed quote with all the required price breakdowns so that you can make a well-informed hiring decision.