Renton Septic Cleaners
Joe's Plumbing Co. employs professional septic cleaners in Renton, WA, who specialize in cleaning and maintaining septic systems. Whether you need Renton septic cleaners for residential or commercial property, you can count on us.
Our Renton septic cleaners are licensed and experienced, making them a reliable option for cleaning your septic system. If you have clogged, blocked, or broken septic pipes, don't worry; our Renton septic cleaners will provide an efficient solution. We are here to help you get the following:
Mainline cleaners
Drainfield cleaners
Safe drain cleaners
Septic root cleaner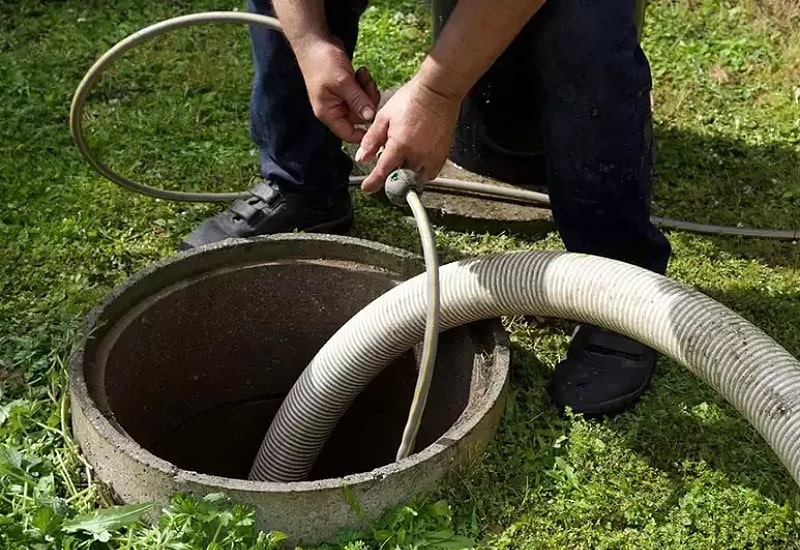 Pick up your phone and dial (206) 690-3362 to schedule a septic inspection and cleaning. Our Renton septic cleaners will reach your location on time and start the service immediately. They will ensure you don't deal with septic issues for long.
Speak To Us
Renton Sewage Cleaning
Renton sewage cleaning is a critical process for which you can approach Joe's Plumbing Co. When wastewater is not disposed of properly, it can cause a wide range of health problems, so we suggest you get Renton sewage cleaning on time.
Neglecting Renton sewage cleaning not only affects your health but will also cause harm to your surroundings. So, if you don't want this to happen, hire our team of professional service providers today and get Renton sewage cleaning done. You can trust us for:
Sewage backup cleanup
Sewage pipe cleaning
Sewer line cleanout
Sewage drain cleanout
If your sewage needs cleaning and you have ignored this service for a long time, you are risking yourself and your property. You should contact us at (206) 690-3362 soon and hire a technician for Renton sewage cleaning.
Speak To Us
Renton Septic Cleaning
As one of the best plumbing companies in the area, Joe's Plumbing Co. knows the importance of regular Renton septic cleaning. We have trained our technicians to work on Renton septic cleaning using the latest tools and techniques to satisfy you with what they offer.
Apart from removing accumulated sludge from the septic tank, Renton septic cleaning is beneficial for suspecting any potential issues. When our professional offers Renton septic cleaning and finds out the problem with the tank, he will perform necessary repairs and maintenance. This will help you to extend the lifespan of your system. Signs that your septic tank requires cleaning:
Slow drains
Foul odors
Septic backups
Septic overflows
Whenever you need Renton septic cleaning, don't look at the time; dial our number (206) 690-3362 and call a professional to your place. We offer 24/7 emergency response service, making us serviceable 24 hours a day and 7 days a week.