Renton Septic Issues
Facing some septic issues at your Renton, WA property? Joe's Plumbing Co. can help you. We have a team of highly skilled and experienced technicians to handle all your Renton septic issues efficiently. Clogs in your septic tank, leakage or any other issues in the system can be stressful. Trust us to handle everything.
Whether it is a commercial property or residential, you can always rely on us for any Renton septic issues. Our technicians will detect the issues first and then find the right solutions. Contact us if you notice:
Clogged septic drain field
Get rid of septic smell in house
Fixing septic drain field
Slow draining toilet septic
Call us at (206) 690-3362 to fix any Renton septic issues. With the help of hi-tech tools and advanced technologies, our experts can easily detect the Renton septic issues. Based on that, we will provide a customized service.
Speak To Us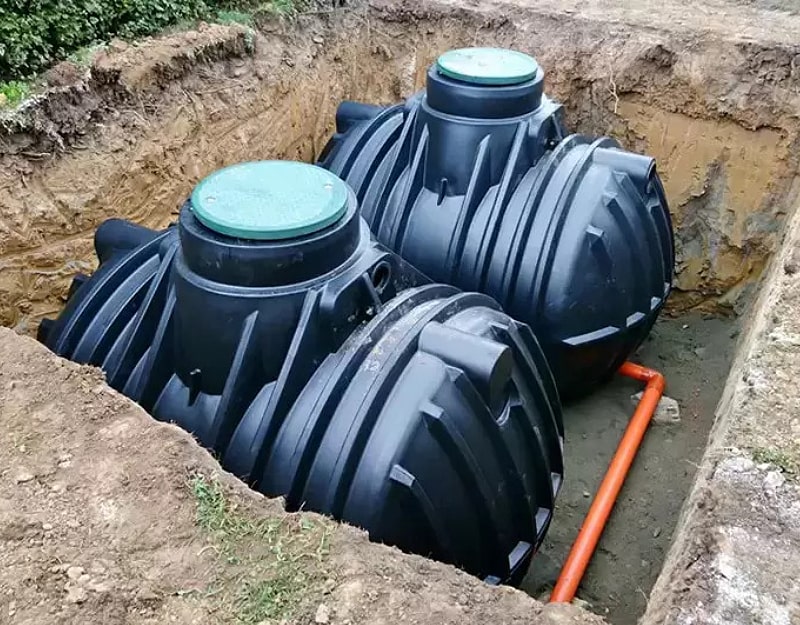 Renton Septic Problems
At Joe's Plumbing Co. we offer a full range of services for all your Renton septic problems. The services include installation, maintenance, repairing and replacement. We understand that facing persistent Renton septic problems can cause major inconvenience. This can cause extensive damage to your house as well as to your septic system.
To ensure that these Renton septic problems are not causing any further damages, we make sure to provide a prompt service. Call us if you observe:
Leach lines not draining
Main line clog septic
Drain smell septic tank
Frozen septic drain field
Dial (206) 690-3362 any time if you are having some Renton septic problems. We are available 24/7 to provide emergency service. Rely on us completely and our team will reach your location on time. Our technicians aim to resolve all your Renton septic problems at the most competitive prices.
Speak To Us
Renton Septic Issue
Being operational since 1995, Joe's Plumbing Co. is offering top-notch services for any Renton septic issue. We prioritize customer satisfaction above everything else. Our professional experts are quite diligent and attentive. With years of experience in solving different septic-related problems, rely on us to deliver the best maintenance and repairing job for your Renton septic issue.
If you are facing a Renton septic issue, like water backing up, block in the line or leakage, then need to hire us immediately. We can help with:
Septic tank water leakage
Drain field problems
Septic backup in basement
Septic tank keeps overflowing
Contact us at (206) 690-3362 to resolve your Renton septic issue. We will send over licensed technicians specialized in septic systems. Just be at complete peace of mind while our technicians take care of your Renton septic issue. Your septic system is in the best hands.