Renton Septic Jetting
Looking for one of the most premier septic jetting services in Renton, WA? Look no further as Joe's Plumbing Co. is here to cater top-notch services for all your septic needs. We have a team of highly experienced technicians specialized in Renton septic jetting services. Trust us to offer a smooth service to ensure that your system is functioning normally again.
We understand that septic issues can be quite disrupting for your day-to-day life. Don't worry as we are equipped with most advanced Renton septic jetting technologies and equipment. We can help with:
Jet septic system
Septic jet pump
Jetting drain field lines
Water jetting septic lines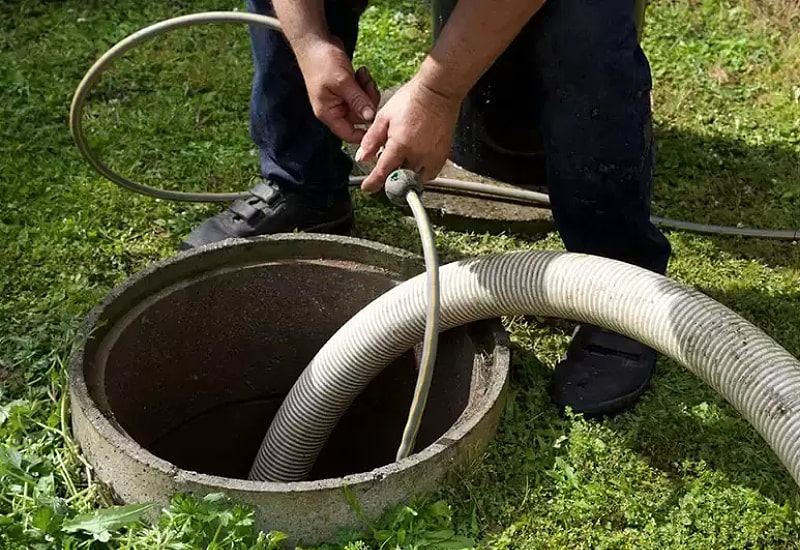 Just give us a call at (206) 690-3362 and our Renton septic jetting team will be right there at your property. First, we will evaluate your issues thoroughly and then we will offer a fully customized Renton septic jetting service based on your needs.
Speak To Us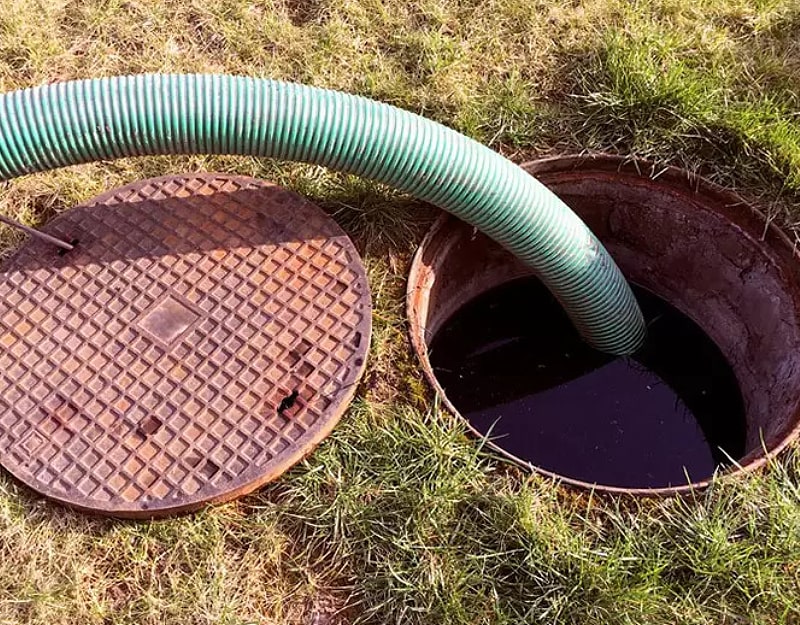 Renton Septic Jet Services
At Joe's Plumbing Co. our first priority is to look after customer's satisfaction as well as safety. We take proper measures and precautions before our Renton septic jet services. With the help of the best tools, we can provide mess-free and hassle-free Renton septic jet services keeping safety regulations in mind.
All our technicians are very well-behaved and know their work ethics quite well. They offer complete sanitization and cleaning of the job site after the Renton septic jet services. We offer services including:
Septic line jetter
Jetting a leach field
High pressure sewer line
Hydro jetting leach field
Contact us at (206) 690-3362 to get the best Renton septic jet services. Hire us and just relax knowing that your septic system is handled by the best professionals now. Our company promises top-rated Renton septic jet services at the most competitive prices. There are no hidden charges!
Speak To Us
Renton Sewage Jetting
Offering top-quality Renton sewage jetting services since 1995, Joe's Plumbing Co. can handle all sorts of challenges. No matter how stubborn the clog is or where the clog is, we have the best tools and high-pressure jets to get rid of them effectively. Need a Renton sewage jetting service? We are here.
We also provide 24/7 emergency Renton sewage jetting services to all our customers. In case of urgent requirements, we are just a call away. We can help with:
Leach field jetting cost
Jet septic system service
Jetting out septic lines
Septic hydro jetting
For any emergency Renton sewage jetting service, dial (206) 690-3362. We will send over the best technicians to evaluate your issues and provide a perfect Renton sewage jetting solution. Our technicians will make sure that your system is working efficiently.