Sammamish Air Conditioning Installation
Is your old AC not meeting your requirements? Then you can invest in a new one and consider Joe's Plumbing Co. for a same-day air conditioning installation in Sammamish, WA. Our Sammamish air conditioning installation team is the most renowned because of our seamless service.
If a keen eye for detail and precision is what you require from your Sammamish air conditioning installation experience, you are at the right place. Our company will never disappoint you and only offer a lasting Sammamish air conditioning installation service. We offer:
Duct mini split installation
Ducted air conditioning installation
Wall AC unit installation
AC duct replacement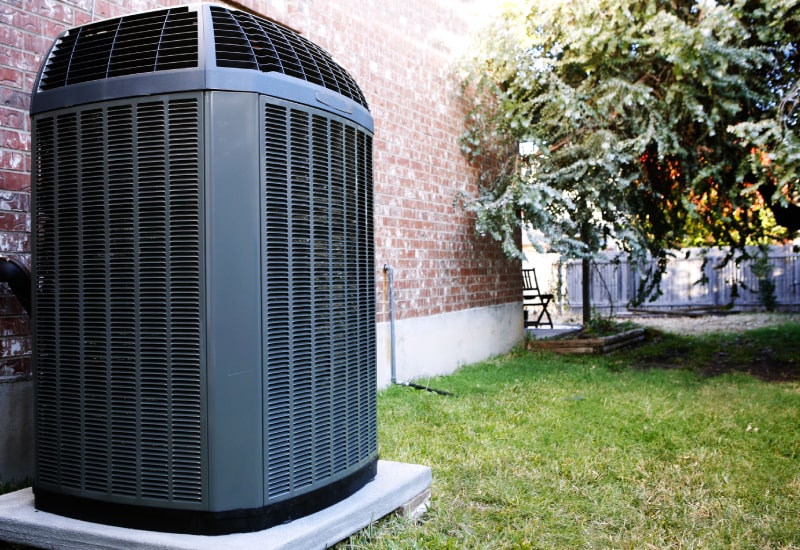 Once you get our Sammamish air conditioning installation services, you will see that the system will work precisely for months. To enjoy the benefits of relying on our company, contact us at (206) 690-3362.
Speak To Us
Sammamish A/C Installers
Joe's Plumbing Co. has trained Sammamish A/C installers with the necessary skills to perform every possible job. When hiring us as Sammamish A/C installers, you do not have to worry as we are certified. Our team is authorized to work on similar installation needs of local customers.
Another great thing about our Sammamish A/C installers is that we focus on keeping the rules and regulations intact while performing installations. Our Sammamish A/C installers can help not only you with the electrical component of the process but also other things. We can help with:
New A/C installation
Ductless mini split A/C installation
Ductless A/C unit installation
A/C condenser installation
If you have invested in a cooling unit and require assistance from Sammamish A/C installers immediately, call us at (206) 690-3362. Our team will happily dispatch you to your location immediately so you get the necessary services.
Speak To Us
Sammamish Air Conditioner Install
While working on your Sammamish air conditioner install, our team at Joe's Plumbing Co. will identify the perfect place to fix the unit. Our team has experience understanding the location that will significantly impact the unit's cooling capacity after we are done with your Sammamish air conditioner install.
We only use the latest techniques for a Sammamish air conditioner install. Our company has made a positive reputation in the region as a reliable Sammamish air conditioner install team. Call us if you need help with:
Local HVAC contractors
Air conditioner installation
Add A/C to entire home
A/C installation company
If you want to know what we charge for a Sammamish air conditioner install in the region, call our team to learn the details. To utilize our services that fit within your budget, you can contact us right away at (206) 690-3362.