Sammamish Furnace Repair
Is it time to schedule a furnace repair in the Sammamish, WA area? You want an experienced company that you can trust to offer quality Sammamish furnace repair services at honest prices. That is why Joe's Plumbing Co. is the best choice.
We offer quick and reliable Sammamish furnace repair solutions to keep your home and business comfortable all winter long. When it comes to Sammamish furnace repair services, we take the hassle out of the equation and make things simple for our customers. That is why we have become the top choice as:
Heating technician
Furnace technician
Heating contractor
Furnace contractor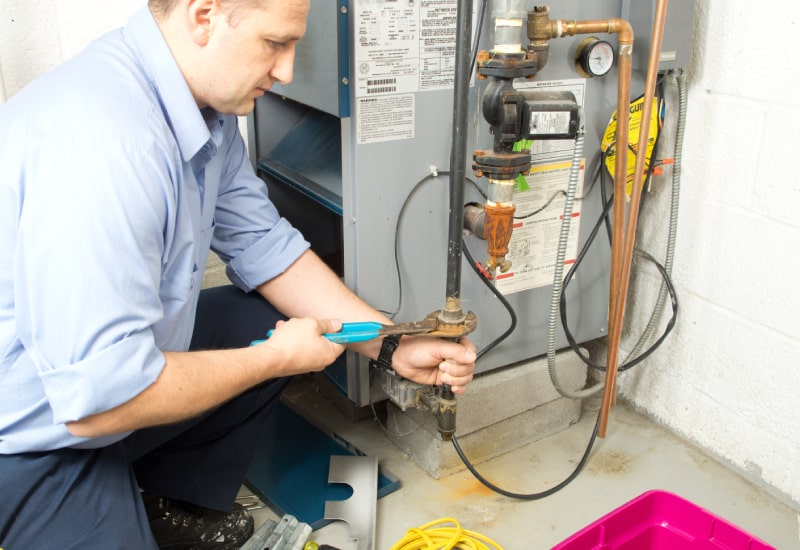 We will diagnose the problem accurately, so you can be sure your Sammamish furnace repair job will be done properly. Get in touch with us at (206) 690-3362 for expert repairs for furnaces of virtually all makes and models.
Speak To Us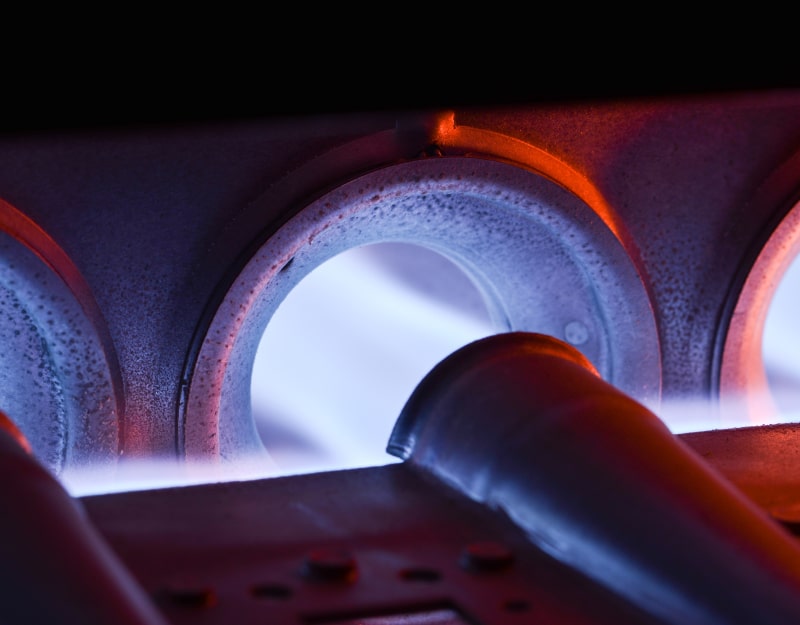 Sammamish Furnace Repairs
Are you tired of dealing with unreliable Sammamish furnace repairs? It is an all-too-common problem for property owners in need of a warm and cozy indoors. It does not have to be. At Joe's Plumbing Co, we make Sammamish furnace repairs quick, easy, and affordable.
Our professionals are available to answer any questions or concerns before and after your Sammamish furnace repairs are complete so you never have to worry about whether or not everything has been done properly. We have years of experience repairing units of nearly all types, including:
HVAC equipment
Gas furnaces
Electric furnaces
Natural gas furnace
With us on your side, you can be confident in knowing that your Sammamish furnace repairs are in safe hands. Please feel free to contact us at (206) 690-3362 to schedule Sammamish furnace repairs.
Speak To Us
Sammamish Furnace
Although a Sammamish furnace installation or repair may seem like a big task, with the right professional help, it can be a breeze. Whether you want to replace a broken unit or repair a noisy heating system, Joe's Plumbing Co. can help you with your Sammamish furnace needs.
We specialize in Sammamish furnace installations, replacements, and repairs. We can make sure your indoors are warm and toasty by providing the Sammamish furnace services you need. Here are a few of our wide range of heating and cooling solutions:
Heating & air conditioning services
Furnace replacement
Electric heating repair
Gas heating repair
HVAC repair
Reach out to us today at (206) 690-3362 to schedule our professional Sammamish furnace services. From minor maintenance checks to major repairs and installations, we can do it all.