Sammamish Gas Furnace Repair
Are you looking for gas furnace repair experts serving Sammamish, WA because your heating system has gone on a fritz? Do not worry! Joe's Plumbing & Heating Co. Co. is at hand to help. Whether you need Sammamish gas furnace repair for a unit that is acting up or has collapsed completely, we are the experts to call.
Our company offers wide-ranging heating services, and its capabilities include making LP furnace repairs. No Sammamish gas furnace repair job is too big or small for us. Do not hesitate to make us the #1 call for:
Propane heater repair
Propane furnace repair
Gas heater fix
Gas heating system repair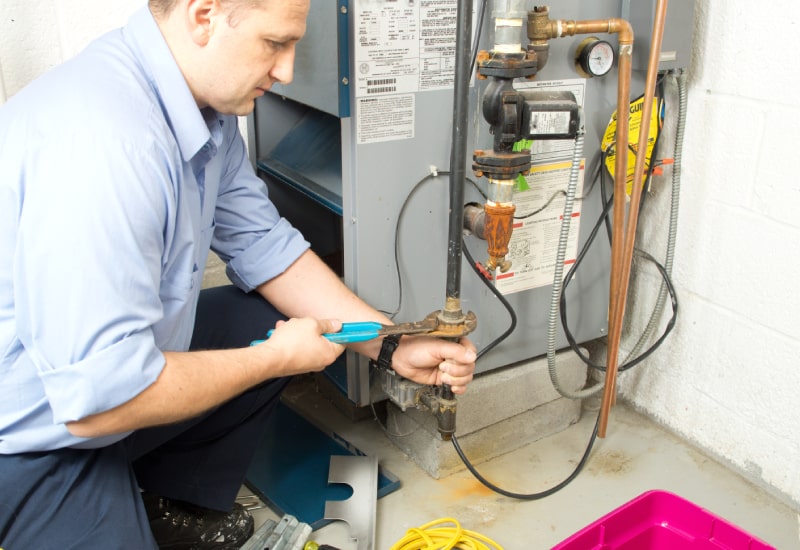 Reach us at (206) 690-3362 to schedule a visit by our Sammamish gas furnace repair experts to your property. We realize that a heating system breakdown is a disaster that can bring a household or business to a halt. That is why we have our technicians available 24/7 to deliver Sammamish gas furnace repair services in emergencies.
Speak To Us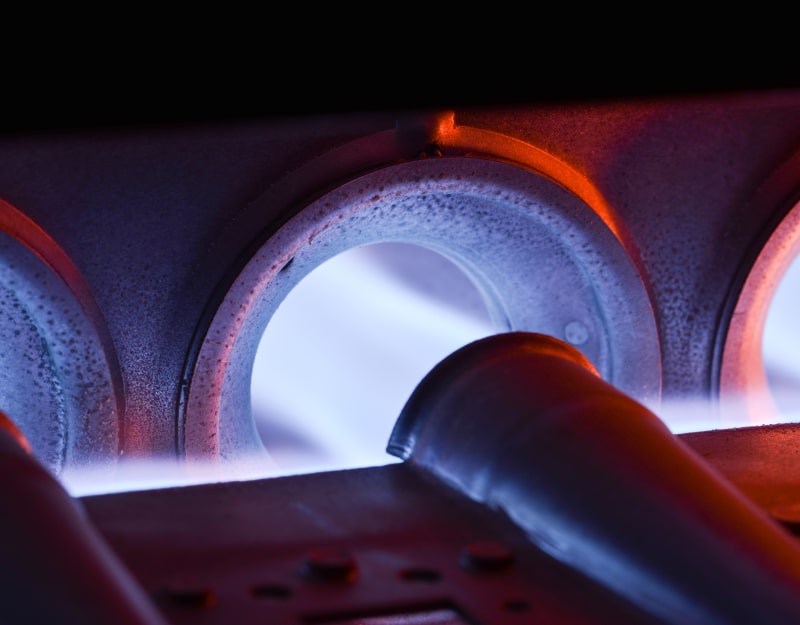 Sammamish LP Furnace Repairs
Doing your own Sammamish LP furnace repairs is not a good idea when the heating system does not kick on or no longer runs as efficiently as before. Though you want to save money with DIY Sammamish LP furnace repairs, the attempt can prove a costly mistake.
Thankfully, Joe's Plumbing & Heating Co. Co. is here to provide quick and professional yet cost-effective Sammamish LP furnace repairs. We offer comprehensive repair solutions, including:
Furnace gas leak repair
Furnace gas valve repair
Repair furnace ignitor
Fix furnace gas valve
Do not risk damaging your equipment even more by trying Sammamish LP furnace repairs yourself! Protect the investment by allowing our highly qualified, experienced, diligent, and reliable experts to carry out the required Sammamish LP furnace repairs on your property. Reach us at (206) 690-3362 now!
Speak To Us
Sammamish Gas Furnace
At Joe's Plumbing & Heating Co. Co., we go all out to provide lasting solutions to resolve Sammamish gas furnace problems. We are a family-owned and operated company committed to serving the best interests of the property owners who hire us for Sammamish gas furnace repair services.
Our technicians work meticulously no matter how big or small the issue with your Sammamish gas furnace. Trust us to restore the lost efficiency and reliability of your:
LP home furnace
Gas wall heater
Propane floor furnace
High efficiency furnace
Dial (206) 690-3362 when the Sammamish gas furnace in your home or business premises starts acting up. Hire us with complete peace of mind that our HVAC experts will make your broken Sammamish gas furnace as good as new!