Seattle Plumbing
Do you live in Seattle, WA, and have found yourself in a plumbing emergency in the middle of the night? Joe's Plumbing Co. is all that you need! We provide not only high-quality Seattle plumbing services but also round-the-clock assistance.
From handling massive sewer line repair tasks to minor kitchen sink issues, we have all the answers to Seattle plumbing problems. Connect with us if you're looking for solutions for:
Clogged drain
Leak detection
Plumbing repair
Bathroom sink drain
Since 1995, we have established ourselves as the answer to all Seattle plumbing issues by offering polite and fair services to earn devoted clients. As a family-run business, customer satisfaction is our priority. Call us at (206) 690-3362 the next time you are in a Seattle plumbing emergency.
Speak To Us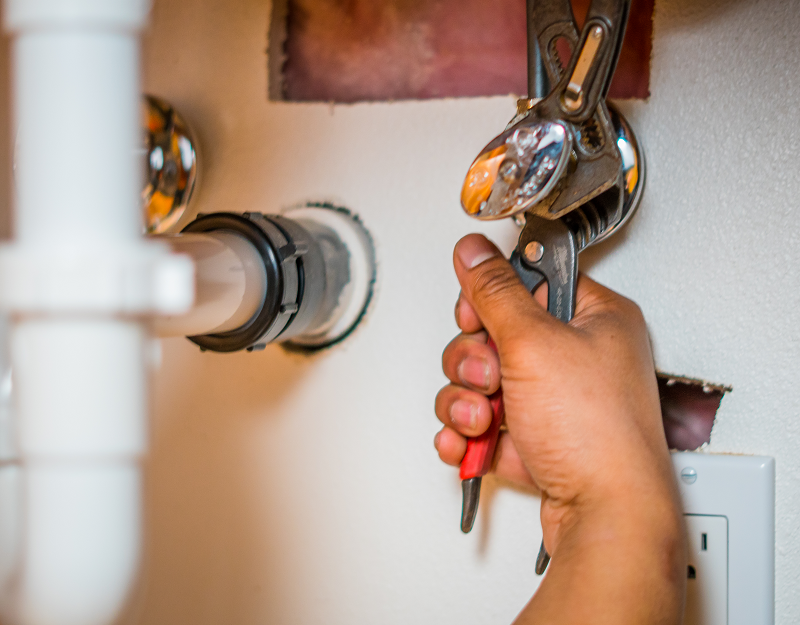 Seattle Plumber Near Me
You've found the correct place if you've been looking for a Seattle plumber near me to fix any problem in your house. Joe's Plumbing Co. plumbers are experts in plumbing services involving pipes, hydro jetters, and wrenches. When you look for a Seattle plumber near me, make sure he is skilled enough.
We are one of the best service providers because we deal with almost all plumbing problems. So, the next time you search for a Seattle plumber near me, remember to contact us. Some of the services offered by us:
Hot water heater repair near me
Licensed plumbers near me
Commercial plumbers near me
Gas line repair near me
Our Seattle plumber near me is meticulous and ensures no plumbing issues are overlooked. We have one of the best teams in this area. For an appointment with our trustworthy Seattle plumber near me, contact us at (206) 690-3362
Speak To Us
Seattle Plumbers Near Me
Joe's Plumbing Co. provides the finest plumbing services. We have the most knowledgeable Seattle plumbers near me that can rectify any plumbing issues in no time. We can assist if a pipe in your home explodes, leaving you feeling helpless.
Our Seattle Plumbers near me specialize in developing thorough plans and enforcing tight procedures to address any plumbing issues. Get in touch with us if you are looking for Seattle plumbers near me:
Emergency plumber near me
Affordable plumbers near me
Top rated plumbers near me
Residential plumbers near me
Our Seattle plumbers near me know precisely what to do when they show up for a job. Not only that, there will never be any surprise charges as our team is transparent with customers. Call us at (206) 690-3362 to book an appointment with Seattle plumbers near me.