Seattle Septic Plumbing Services
Do you need septic plumbing services in Seattle, WA? Joe's Plumbing Co. has garnered a reputation for being one of the most reliable companies offering efficient, affordable, and hassle-free Seattle septic plumbing services. Our team of dedicated experts makes it very easy for you to tackle any concern that may hamper the flow of wastewater through your septic system.
You get the top Seattle septic plumbing services when you rely on our team to offer repairs, replacement, or maintenance of septic systems. Hire us for:
Septic tank repair
Grease trap pumping
Septic line cleanout
Septic mound inspection pipes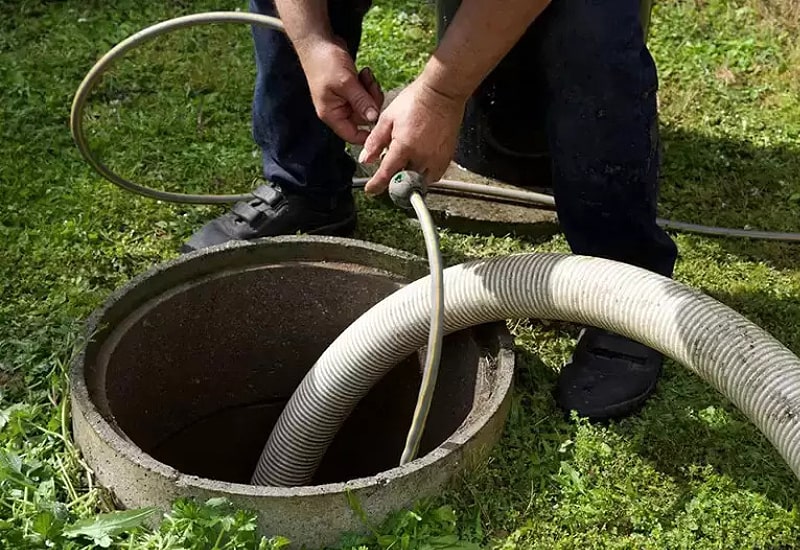 Please book an appointment with our Seattle septic plumbing services providers for more information. We can be reached at (206) 690-3362. Call us and get all your questions answered. We will offer effective Seattle septic plumbing services and ensure all your requirements are met.
Speak To Us
Seattle Septic Plumber
Joe's Plumbing Co. works with the most knowledgeable Seattle septic plumber that understands the importance of a properly functioning septic system. Hence, our proficient Seattle septic plumber never takes any problem for granted and always ensures to check twice if the issue is resolved. We can and will deliver only superior results to you.
You can trust our Seattle septic plumber to offer you much-needed services on your property. Let us help you with the following:
Leach line plumbing
Roto rooter septic tank service
Septic plumbing repair
Roto rooter septic drain field
As a company with a top Seattle septic plumber, we always guarantee quality results. Call (206) 690-3362 to book an appointment. Our Seattle septic plumber will reach your location without delay and get to work immediately without wasting time or resources.
Speak To Us
Seattle Septic Plumbers
Failing to connect with reliable Seattle septic plumbers will eventually cause your septic tank to fail, just like the rest of your home's systems. Hence, local Seattle septic plumbers from Joe's Plumbing Co. should be called in to remove blockages that may have formed in your septic tank or drain field and repair any other component of the system located on your property.
Why are you still letting your problems increase when you can hire our Seattle septic plumbers right now? Connect with us for:
Plumbing backed up septic
Septic tank pump plumbing
Plumbing from house to septic tank
Plumbing and septic tank services
Our Seattle septic plumbers will not waste even a second to fix problems with your septic system. Call (206) 690-3362, and let us analyze the severity of the issue, so our Seattle septic plumbers can fix it using their skills and knowledge.