Seattle Septic Tank Cleaning
Septic tank cleaning in Seattle, WA, is essential for keeping your sewer line running well. Substantial debris can gradually build up in the tank, producing blocks and backups. Joe's Plumbing Co., Seattle septic tank cleaning services, can help eliminate such issues.
Specialized equipment and expertise are essential for Seattle septic tank cleaning. Furthermore, the Seattle septic tank cleaning process involves eliminating collected waste from the tank, ensuring it is disposed of correctly. We offer the following:
Sewage tank cleaning
Septic clean out
Empty septic tank
Unclog septic line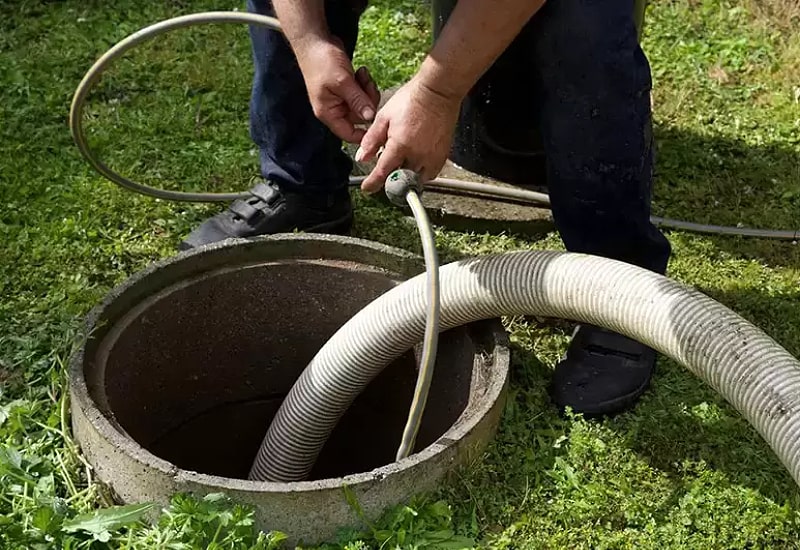 Our friendly and qualified experts are readily available to answer your questions and deal with all of your issues. If you want Seattle septic tank cleaning, contact us right away. Give us a call at (206) 690-3362 to have problem-free days after our services.
Speak To Us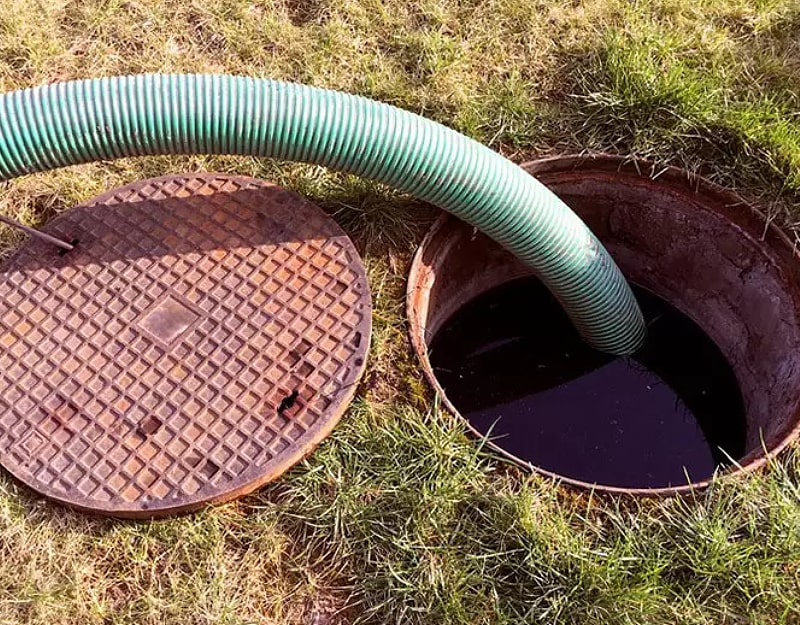 Seattle Septic Tank Cleaners
Joe's Plumbing Co., Seattle septic tank cleaners are responsible for maximizing efficiency by eliminating collected waste from systems. You can maintain the system you have functioning smoothly and prevent uncomfortable issues by approaching specialized Seattle septic tank cleaners.
Our highly proficient Seattle septic tank cleaners employ the latest equipment for quickly and successfully removing rubbish from your sewage tank. Our Seattle septic tank cleaners also provide regular maintenance services to make sure that your wastewater disposal system is in excellent shape. Let us help you with:
Clean out for septic tank
Septic tank pipe cleaner
Septic tank drain unblocker
Septic tank line cleaner
Hiring skilled Seattle septic tank cleaners from us can assist you save money and minimize future problems. Don't wait until your sewer line fails; contact us immediately for septic tank cleaners and repair. Call (206) 690-3362 with confidence that your system is in expert hands.
Speak To Us
Seattle Septic Tank Cleaner
Joe's Plumbing Co. is the one-stop solution for all of your Seattle septic tank cleaner requirements. We provide expert and dependable Seattle septic tank cleaner services to guarantee your septic tank is clean and operational year-round.
Our skilled Seattle septic tank cleaner employs new technologies and methods to thoroughly clean your tank of waste. With decades of practical experience, our Seattle septic tank cleaner knows how to tackle even the trickiest wastewater tank cleaning needs, giving you peace of mind that your system is in good care. We can help you with:
Septic clog remover
Septic safe drain unclogger
Drain clean septic treatment
Safe cleaners for septic systems
Neglecting your sewerage tank could result in costly fixes and possible health risks. Make an appointment today, and let us handle things for you. Call us now at (206) 690-3362 to speak with a Seattle septic tank cleaner and discover the unparalleled perfection of our work.