Shoreline Gas Furnace Repair
Are you feeling dread because of your inefficient heater? Joe's Plumbing Co. is at your service with fully equipped specialists for gas furnace repairs in Shoreline, WA. Trust the pros for every Shoreline gas furnace repair. We will carefully inspect your unit and provide an effective resolution.
We provide 24/7 Shoreline gas furnace repair services, all 365 days of the year. We will arrive promptly to fix and protect your furnace from future problems. We can help with:
Gas furnace replacement
Propane heater repair
Gas wall heater repair
Propane furnace repair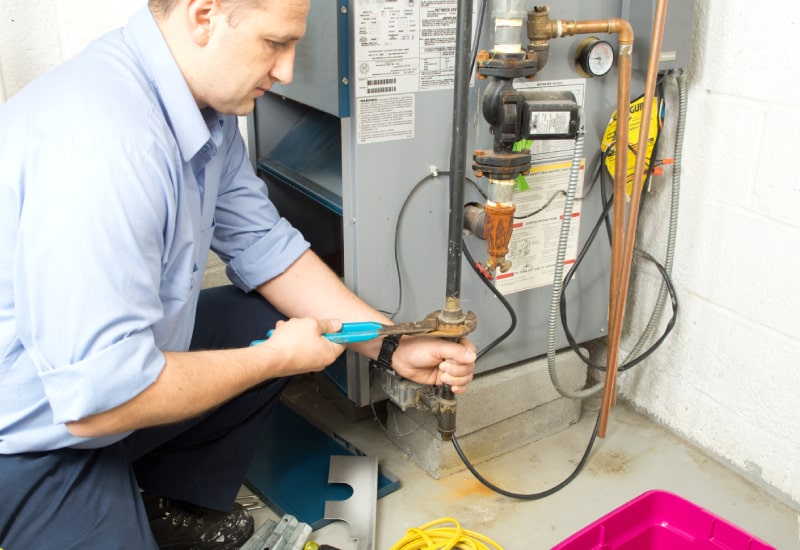 We want to ensure that our customers save their time and money, without the effort of getting Shoreline gas furnace repair repeatedly. We provide reliable resolutions every time. Give us a call at (206) 690-3362 for Shoreline gas furnace repair.
Speak To Us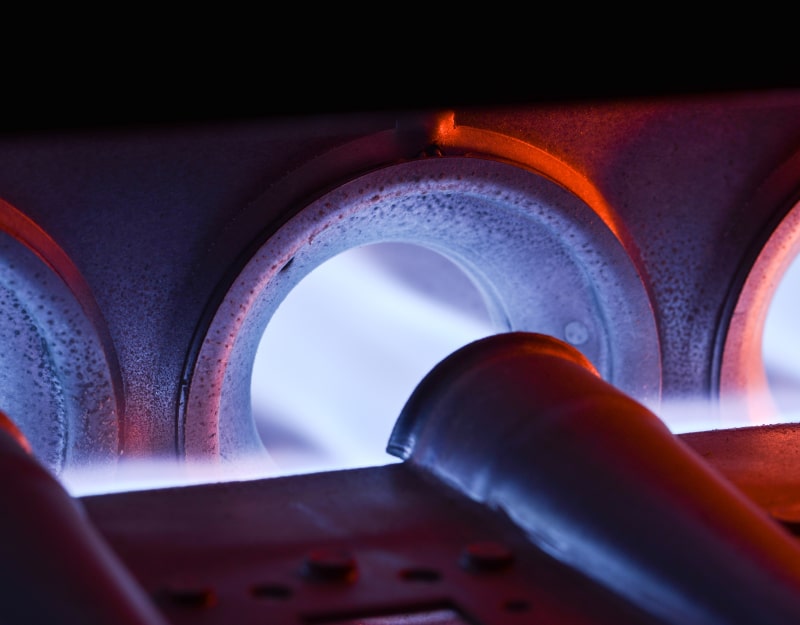 Shoreline LP Furnace Repairs
Troubleshooting your problems with modern tools is what Joe's Plumbing Co. is known for. Our team of seasoned experts handles emergency Shoreline LP furnace repairs and provides systematic efficient resolutions for the long run.
Staying on top of annual furnace check ups and Shoreline LP furnace repairs is a great way to foresee any potential risk and get it fixed in time. We can provide Shoreline LP furnace repairs if your system is facing mechanical problems, has failed parts, or provides inefficient heating. We offer:
Furnace gas valve repair
Gas heater fix
Furnace gas leak repair
Floor furnace replacement
If you need immediate assistance with Shoreline LP furnace repairs, reach out to us. If you are seeking immediate advice and assistance give us a call at (206) 690-3362. We can give you a quick estimate and have your appointment scheduled with us today.
Speak To Us
Shoreline Gas Furnace
Are you wondering if you need to replace or repair your Shoreline gas furnace? Joe's Plumbing Co. can help you make the right decision. Our heating specialists can help you evaluate your system and weigh the pros and cons of replacing vs. repairing the Shoreline gas furnace.
One of the major signs of needing a Shoreline gas furnace checkup is if the system is not blowing enough warm air. We work to understand if the air filters, circuit breakers, or thermostats in the Shoreline gas furnace need to be replaced, to ensure its proper functioning. We can help with:
Gas furnace maintenance
Natural gas furnace repair
Gas furnace servicing
Wall heater gas repair
If your system is constantly working on and off, get our technicians to perform a thorough check on the Shoreline gas furnace, and help you with a budget-friendly resolution. Ring us at (206) 690-3362 to book a visit with us.