Tacoma Septic Cleaners
If you're looking for septic cleaners in Tacoma, WA, Joe's Plumbing Co. is your best bet. We have been working as Tacoma septic cleaners for years now and have gathered the right experience to provide quality services.
As Tacoma septic cleaners, we will help you with septic pumping, clean out, inspection, and maintenance. Besides, we also provide septic repair services. Our Tacoma septic cleaners use safe practices to clean your tanks and drain lines. We are the solution if you are searching for:
Septic cleaning near me
Septic tank cleaning services
Septic tank clean out
Septic system cleaning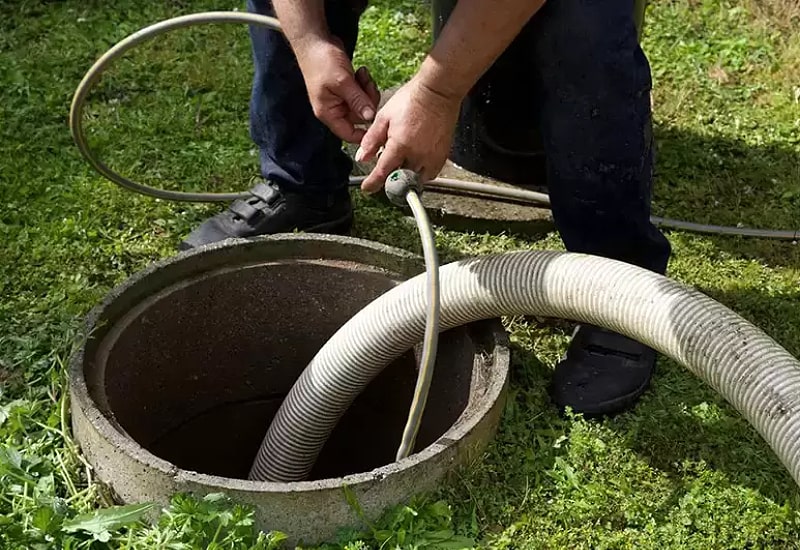 Our experienced Tacoma septic cleaners are just a phone call away and we provide a quick response for septic emergencies. Our services are available for all types and sizes of septic tanks and you can talk to us at (206) 690-3362.
Speak To Us
Tacoma Sewage Cleaners
A sewage system may get clogged or blocked at times leading to sewage issues. To curb the problems, Tacoma sewage cleaners at Joe's Plumbing Co. can help you. Our Tacoma sewage cleaners deliver high-quality doorstep solutions with satisfactory results.
So, if you're looking for Tacoma sewage cleaners, you can talk to one of our experts. Our Tacoma sewage cleaners provide services to clean drain lines, septic tanks, and other components of sewage systems. After inspection, once we learn about the actual problem in the system, we will provide solutions accordingly. We offer:
Septic safe drain cleaner
Sewage tank cleaning
Septic root killer
Bio clean septic
We have a team of licensed and insured Tacoma sewage cleaners who use specialized equipment and safety gear to get the job done safely. If you're having sewage issues, talk to us at (206) 690-3362 and we will visit you to check and clean your septic system.
Speak To Us
Tacoma Septic Cleaning
When we talk about Tacoma septic cleaning, we mean much more than just the cleaning of a septic tank. Joe's Plumbing Co. cleans septic tanks, drank fields, filters, and baffles under Tacoma septic cleaning. Our services have helped many property owners enjoy a hassle-free septic system for many years.
You may not know which part of your septic system requires Tacoma septic cleaning. Our experts will reach you, inspect the entire system, and then provide services for Tacoma septic cleaning that are fast and affordable. We offer:
Septic line cleaner
Leach field cleaner
Septic toilet cleaner
Septic pipe cleaner
If you want Tacoma septic cleaning to be done by learned and experienced professionals, we have got you covered. Our team is well-trained and highly professional. Talk to us at (206) 690-3362 to know more about our services and professionals.