Tacoma Septic Plumbing Services
Need one of the best and most trusted septic plumbing services in the Tacoma, WA, area? Joe's Plumbing Co. is the right place to be where you can find experienced technicians. We deliver top-quality Tacoma septic plumbing services at the most affordable prices. We offer complete transparency and no hidden costs.
Whether you need installation of septic systems or repairing and maintenance, we are here to provide all sorts of Tacoma septic plumbing services. We offer the following:
Septic line cleanout
Septic camera inspection
Septic tank repair
Commercial grease trap pumping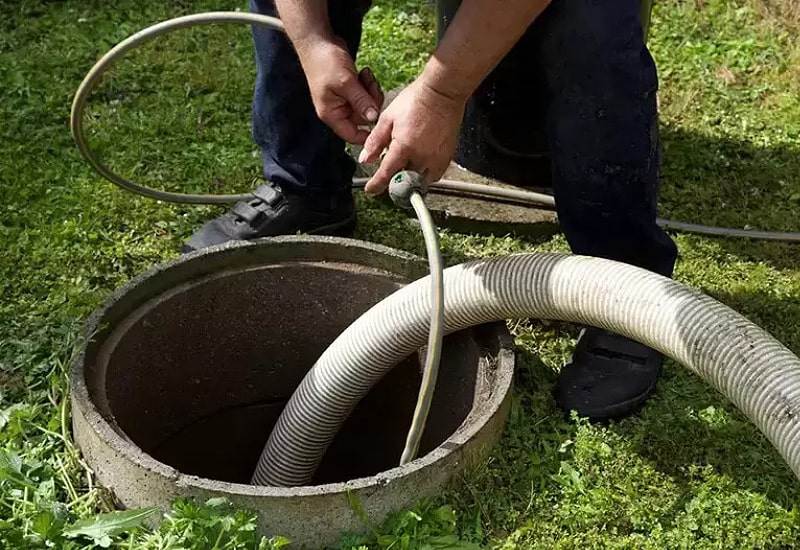 Call us at (206) 690-3362 to book your Tacoma septic plumbing services today! Our technicians will be there at your given location on the scheduled date. At first, our technicians will thoroughly evaluate all your needs and specific requirements. Then, they will customize a proper plan for Tacoma septic plumbing services.
Speak To Us
Tacoma Septic Plumber
At Joe's Plumbing Co. each and every Tacoma septic plumber is very polite and diligent. Our main aim is to provide full customer satisfaction. With cutting-edge technologies and modern equipment, we can offer the best septic services. Trust our Tacoma septic plumber to handle all the septic issues and requirements efficiently.
We understand that emergency situations can appear anytime. Come to us if you need an emergency Tacoma septic plumber. Rely on us, and we will make sure to provide you the best experience. Let us help you with:
Septic sump pump installation
Drain cleaners for septic tanks
Septic clogged drain field
Leach line repair
We are available 24/7 at (206) 690-3362. Call us right now to hire a Tacoma septic plumber. We prioritize emergency calls and offer prompt services. Don't worry and just relax as our Tacoma septic plumber will take care of all your septic emergencies.
Speak To Us
Tacoma Septic Plumbers
For the most efficient Tacoma septic plumbers, contact Joe's Plumbing Co. today. Being in this industry since 1995, we have accomplished several septic plumbing projects. Our Tacoma septic plumbers are professionally trained experts who can carry out the job quite well. With us handling your septic needs, you can be completely stress-free.
Our Tacoma septic plumbers will ensure to provide high-quality products for installation and replacement jobs. We will also provide thorough cleanup and disinfection of the jobsite before leaving. We can help you with:
Septic pipe repair
Clogged drain field
Septic blocked drains
Septic plumbing repair
Dial (206) 690-3362 to book Tacoma septic plumbers. We take pride in providing top-notch customer services. We will send over a team of experienced Tacoma septic plumbers to address all your septic-related concerns. Just sit tight while our experts take care of your septic systems.