Tacoma Septic Tank Cleaning
If you are a homeowner, septic tank cleaning in Tacoma, WA, is an essential part of keeping your property clean. Joe's Plumbing Co. is one of the reputable companies that specialize in Tacoma septic tank cleaning and maintenance services. Maintaining your septic tank helps you to prevent leaks and backups.
We understand that Tacoma septic tank cleaning is not that easy, but we take pride in our work. Our team is committed to helping you keep your septic tank in tip-top shape. We offer the following:
Septic tank pumping
Septic pumping near me
Septic cleaning near me
Septic tank maintenance
Our technicians strive hard to maintain your sewage system for the health and safety of your family. Reach out to our team at (206) 690-3362, and take advantage of a Tacoma septic tank cleaning. Come to us to get your Tacoma septic tank cleaning completed at the right time.
Speak To Us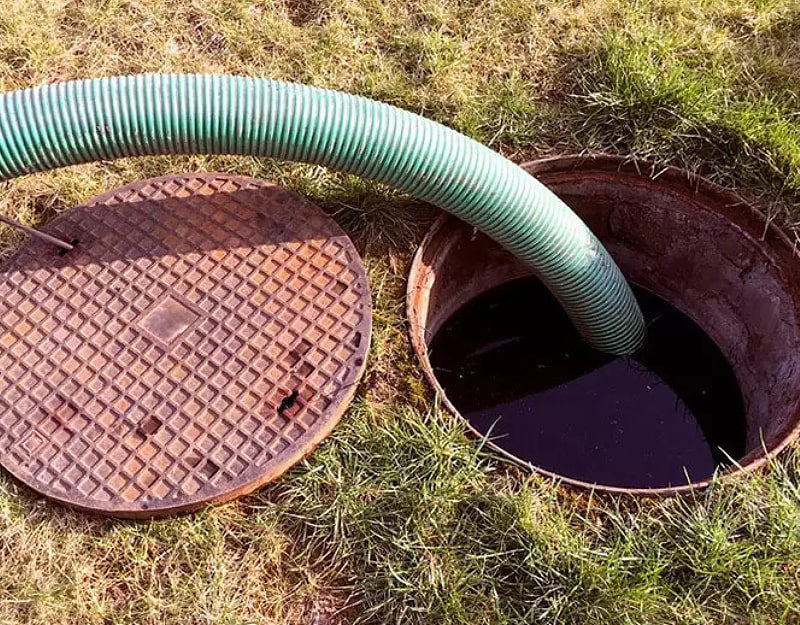 Tacoma Septic Tank Cleaners
Strange odors and slow drains are some of the major septic issues that usually occur at your property. If you are experiencing these issues, it is time to call in Tacoma septic tank cleaners at Joe's Plumbing Co. We are involved in offering prompt services to ensure that your sewage tank is working at peak performance.
Do not wait until your septic system fails completely. Our Tacoma septic tank cleaners are trained to handle your septic system problems. Let us help you with:
Septic tank pump out
Septic safe drain cleaner
Septic cleaner
Sewage tank cleaning
Our team of Tacoma septic tank cleaners also inspects your system to identify any potential issues and make necessary recommendations. Call us at (206) 690-3362 to remove all the buildup and debris with the help of Tacoma septic tank cleaners. Hire our Tacoma septic tank cleaners right now to see positive results.
Speak To Us
Tacoma Septic Tank Cleaner
When it comes to septic tank maintenance, it is always best to leave it to the reliable Tacoma septic tank cleaner at Joe's Plumbing Co. Cleaning your septic tank can be an unpleasant job, but it is an essential one. A well-maintained septic system is crucial for your family's better health.
Our expert Tacoma septic tank cleaner understands the ins and outs of septic systems. We find happiness in offering outstanding customer service. We can help you with:
Septic tank clean out
Best septic leach field cleaner
Septic system cleaning
Drain cleaner for septic systems
Approaching the professional Tacoma septic tank cleaner is the best way to get rid of your various septic problems. Dial (206) 690-3362 to communicate with our Tacoma septic tank cleaner. Contact our Tacoma septic tank cleaner today for fast and reliable septic services.