While there are many other Water Heater Repair Tacoma plumber agencies in the area, our team at Joe's Plumbing & Heating Co. Co would like you to give us the opportunity to earn your water heater repair business. Much of it comes down to our customer-first approach. Having serviced the Seattle/ Tacoma area for many years, we understand what Tacoma customers are looking for in a plumber. While no plumbing provider is perfect when issues do arise we do our best to get you the customer satisfied
Much of it comes down to trained and experienced plumbers who are laser-focused on making your plumbing problems go away. Our plumbers are knowledgeable and highly experienced, which gives our customers the confidence that their plumbing issues will be completely solved.
While we are happy to work with our customers to solve their individual plumbing needs, some of the more common plumbing services that we offer include water heater repair and maintenance, garbage disposal repairs, sewer line clean-outs, and more. No matter the plumbing problem that you are facing, you can rest assured that we will get the job done.
HELPING OUR TACOMA CUSTOMERS WITH WATER HEATER REPAIR
Even though we offer a wide range of services to our clients, some of our most popular services center on water heater repair and maintenance. For a water heater to have a long lifespan, it must be properly maintained. Ignoring this important maintenance can result in everything from no hot water at all to water that is too hot.
While these are significant problems in and of themselves, the problems are multiplied when you need the problem fixed after normal working hours. Whether the problem occurs in the late evening or on a weekend, it can be difficult to have a plumber come to your home to fix the problem.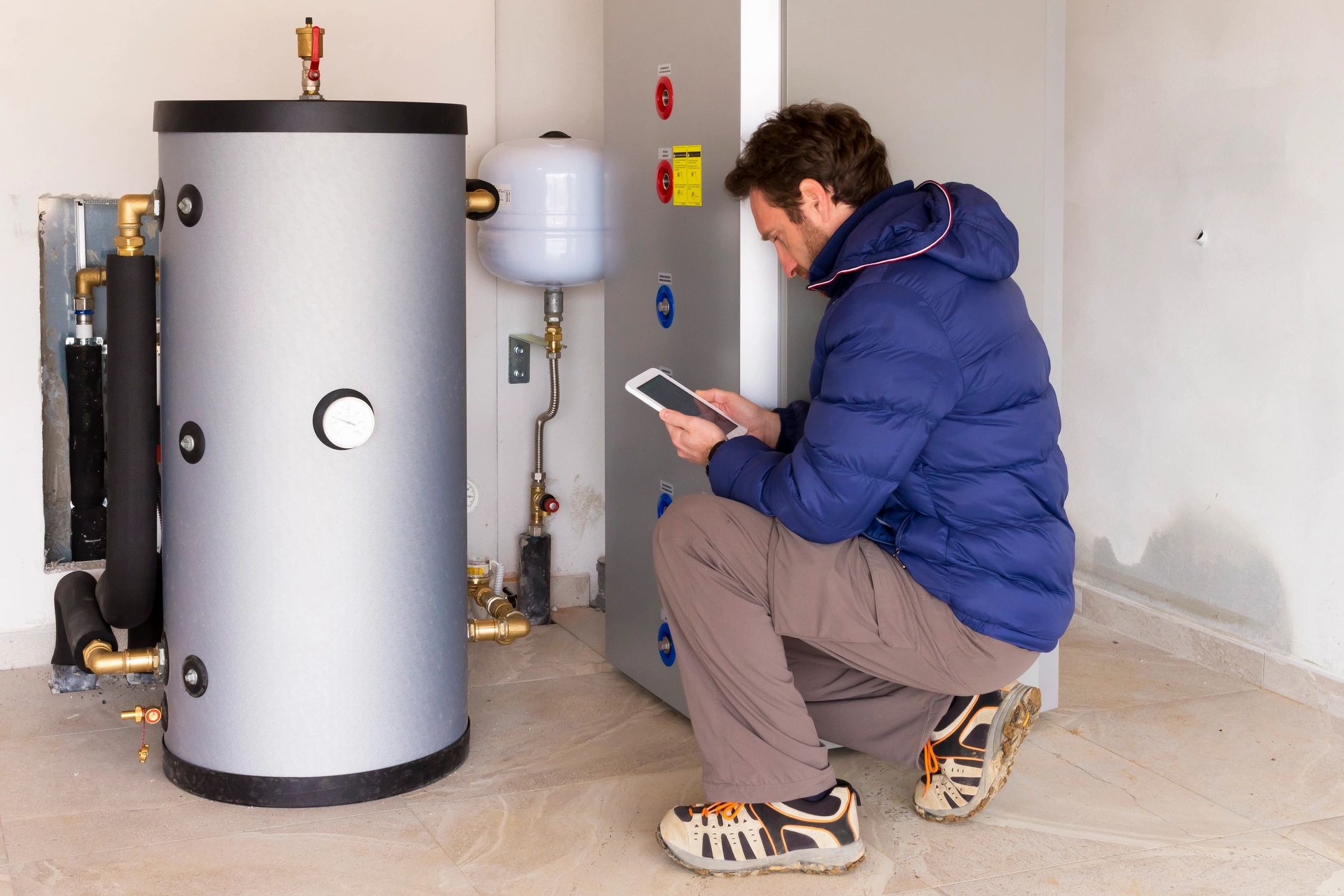 This is where we come in. At Joe's Plumbing & Heating Co. Co, our plumbers are available 24 hours per day. No matter when your water heater issue occurs, we are available to solve the problem. This is true even amidst Covid-19. The solution for your water heater issue may vary. For example, we may be able to repair the unit itself or you may need to purchase an entirely new water heater. Whatever the case may be, we will be there to help you address the issue.
KEY BENEFITS OF OUR WORK
By choosing to work with us, you can leverage a long list of benefits. Some of those many benefits include:
Experienced Technicians: In the plumbing business, people are everything. We take pride in hiring outstanding technicians who use their knowledge and experience to solve all types of plumbing issues.
We Work on Your Time: Waiting for a plumber is the last thing that you want. Because we are available 24/7, we can come to your home when it is most convenient for you.
Outstanding Service: . Our business is based on long-term relationships, along with friendly and courteous service.
Affordable Prices: We take pride in offering some of the best plumbing rates in the Seattle area. You shouldn't need to break the bank to get the plumbing assistance that you need. We charge by the job rather than the hour, which means that you are getting the most value possible.
CONTACT US TODAY
Ultimately, we encourage you to contact us if you are experiencing any plumbing issues in your home. Our technicians are more than happy to further discuss the plumbing issue you're experiencing and potential solutions to address the issue. We take pride in delivering stellar customer service and can't wait to serve you.W When the time comes for you to get your water Heater Repair Tacoma service done then give us a call at Joe's Plumbing & Heating Co. & Heating