West Seattle Furnaces
Furnaces help keep West Seattle, WA, homes warm and comfortable. They generate and regulate warm air through ducts to keep the temperatures regulated. To get West Seattle furnaces for your residential and commercial properties, contact us today!
Joe's Plumbing Co. has your back if you need anything regarding West Seattle furnaces. Be it installation or repairs, you can count on us. We hold a statewide reputation for offering one-stop solutions for all West Seattle furnaces. Our experts guarantee worthwhile outcomes that provide the true worth of your money. We offer services for:
Electric furnace
Gas furnace
Propane furnace
Natural gas furnace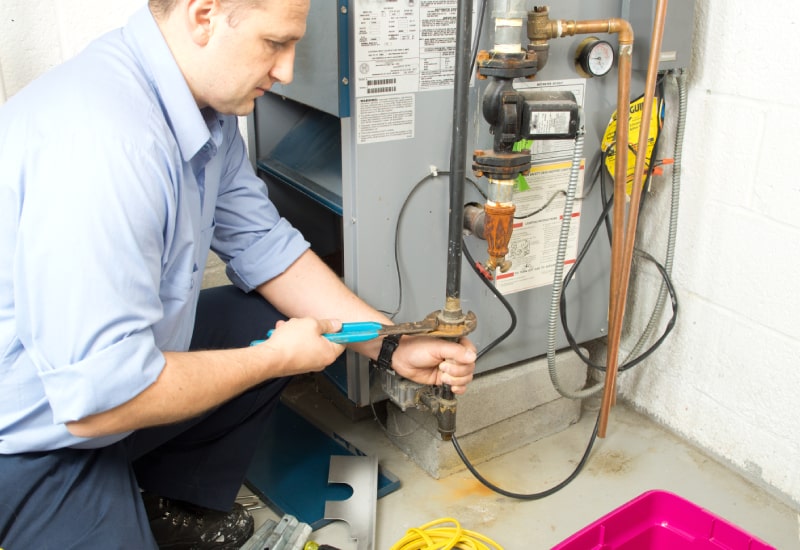 To receive custom solutions for your specific West Seattle furnaces, remember to call us at (206) 690-3362. Our team is qualified and experienced in handling all kinds of HVAC demands of our clients. You can rely on us for efficient and practical guidance.
Speak To Us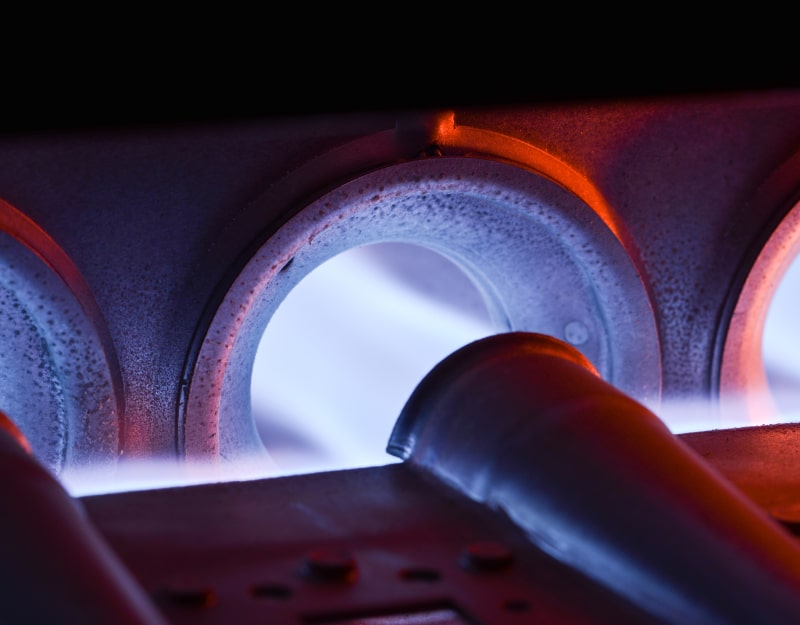 West Seattle New Furnace
Has your heating system aged beyond 15 years? It may be time to get a West Seattle new furnace installed. Getting a West Seattle new furnace at the right time can help you fight any adverse consequences to your temperature regulation services. Contact a licensed HVAC technician today to get appropriately qualified assistance.
Joe's Plumbing Co. is here to help you with a West Seattle new furnace in various types and sizes. We believe in personalizing all West Seattle new furnace cases according to specific needs to serve optimum client satisfaction levels. We can help with:
High efficiency furnace
Gas heater for home
Propane wall heaters
Furnace replacement
Look no further than us to get timely help with a West Seattle new furnace. Dial (206) 690-3362 to contact a licensed provider who can tailor your heating device installation at your convenience. You can rely on us to get easy and budget-friendly prices.
Speak To Us
West Seattle Furnace Installation
A professionally adequate West Seattle furnace installation is the easiest way to keep cold waves at bay. Optimum regulation of warm air across your property gives your property a warm feeling. Get a West Seattle furnace installation if you wish to keep your space comfortable.
Rely on Joe's Plumbing Co. for a furnished and affordable West Seattle furnace installation under expert supervision. We have expertise in handling electric and natural gas-based heating systems. With our West Seattle furnace installation, you are guaranteed efficient and durable outcomes. We can help with:
Gas wall heater
Heat pump furnace
Floor furnace
Furnace thermostat
Remember to contact our experts to get a high-quality West Seattle furnace installation service for your home or office. You can speak with our team by calling (206) 690-3362 and get expert input for your heating demands. We work tirelessly to deliver the most proficient results to keep clients happy.